Mob Vote on Minecraft Live 2023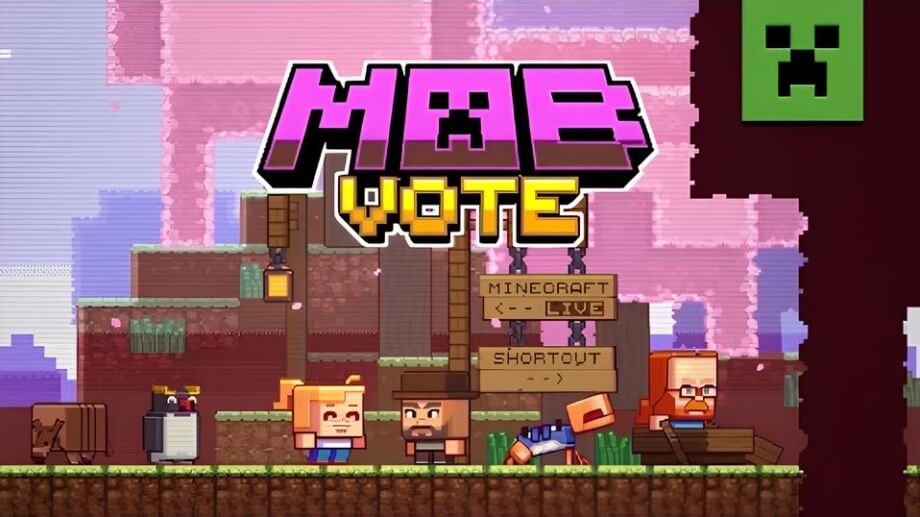 Minecraft Live is an annual event where players choose a new mob. 2023 is no exception. Voting will be open from October 13 to 15. Read more about mobs next.
Mobs
3 mobs want to get into the game:
Crab
Lives in the Mangrove Swamp
Has one enormous claw
Players can use claw to place blocks further away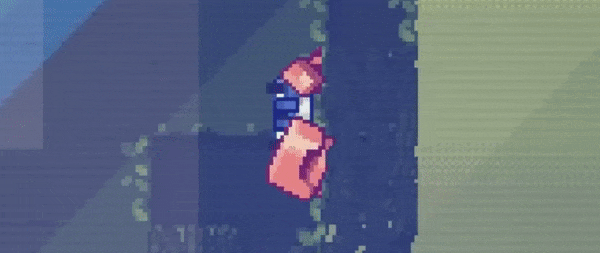 Armadillo
Lives in the Savannah
Startle him and he will curl up into a ball
Drops a scute
Use scute to craft a wolf armor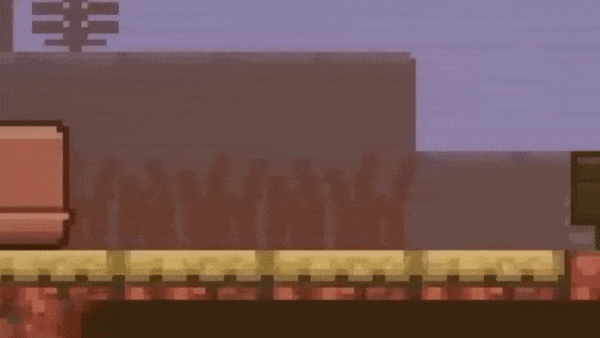 Penguin
Lives in the Stony Shores biome
Super friendly
Clumsy on land
Strong swimmer in the water
Helps your boat travel faster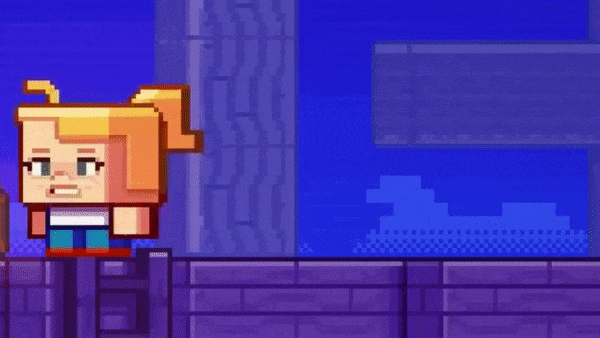 How to vote?
Each player can vote for the mob with:
Minecraft Launcher
On the special event server Minecraft Bedrock
Minecraft Live will start on October 15 at 1pm EDT.
We are waiting for October 15 together! Which mob will you vote for? 🥳