Q
upd:
Minecraft Live 2023: Announced features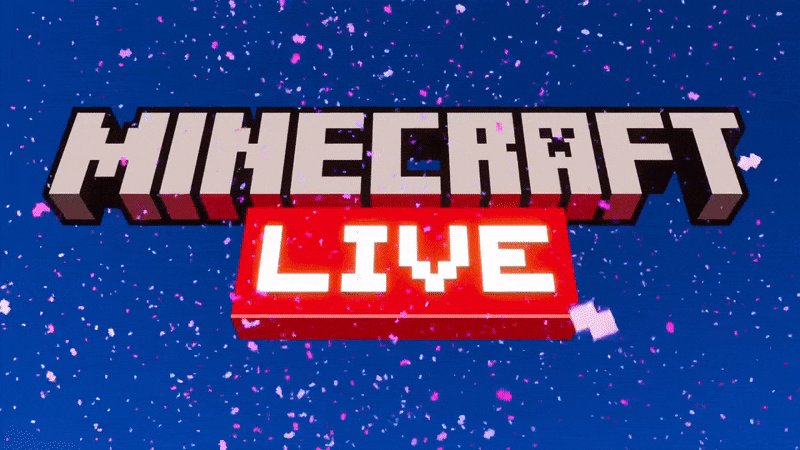 On October 15, 2023, we saw the long-awaited Minecraft Live! The developers have done a lot of work. Let's talk about all the announced content. 1
Table of Contents
Mob Vote winner
Congratulations to the Armadillo!
Spawns in Savannas
Startle him and he will curl up into a ball
Drops a scute
Use scute to craft a wolf armor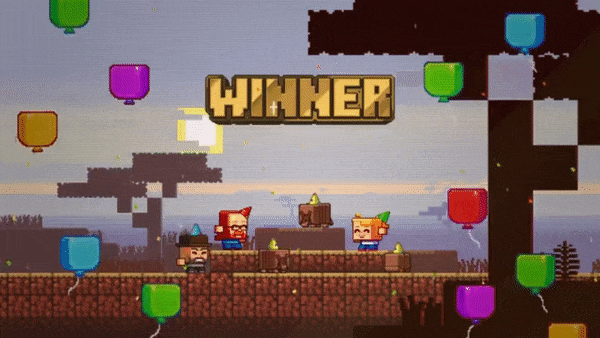 The Bedrock-server continues its work for a day after the vote. Have time to play!
Minecraft 1.21
This update will be released in the summer of 2024. But the first beta features will appear in the game in the coming week.
The developers announced only ready-made features. This means that not all the contents of the future update are here.
Trial Chamber
This is a new structure with challenge rooms
Here you can find chests with loot and a new mob
Procedurally generated, which means you'll face a new challenge each time you enter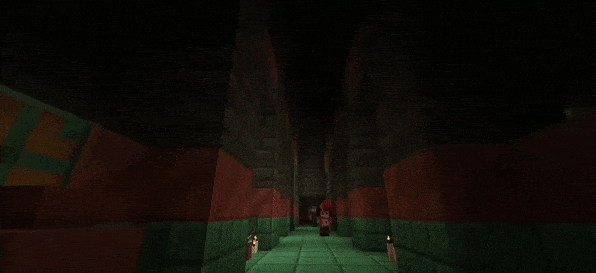 Trial spawner
Spawn mobs
This is one of the trials in the Trial Chamber
After winning, you will receive a reward
The more players there are, the harder the challenge and the better the reward
It recharges and you can take the challenge again
Smokes while recharging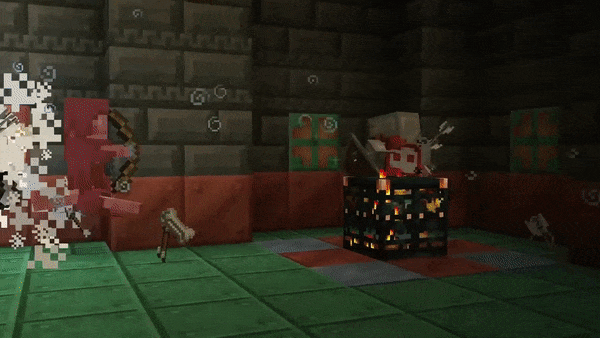 Breeze
New mob in Trial Chamber
Uses the wind to attack
Does not destroy blocks around
Interacts with certain mobs and creates a redstone signal
Activates various traps in the room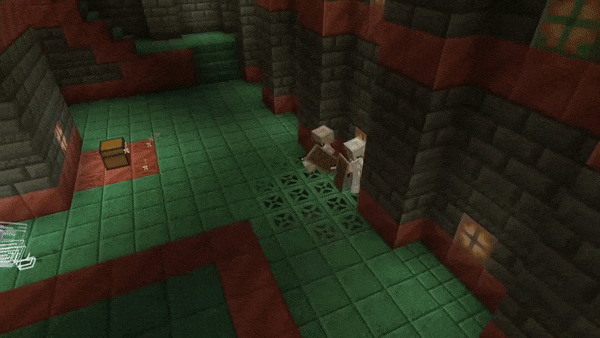 New decorative blocks
New decorative tuff and copper blocks. The most interesting block — Copper bulbs:
Can be toggled on and off using redstone pulses
Oxidize and become darker. Can be cleaned with an axe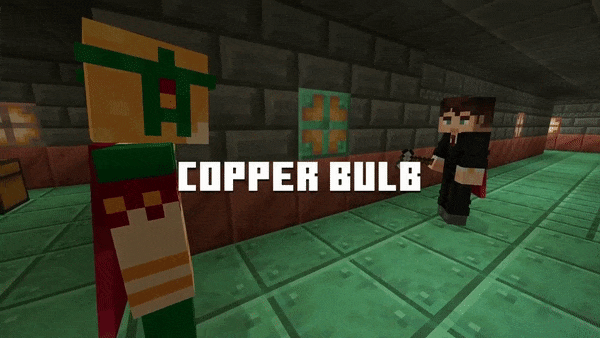 Crafter
New block.
Allows you to automate crafting
Can be used with hoppers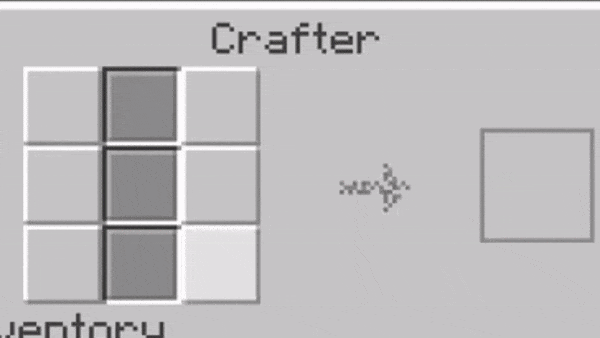 Minecraft Legends
Several updates have been announced.
In a ribbiting twist, heroes will now be able to hop into battle on the fearless frog
New ally in battle: the mysterious witches
The air chopper - piglin structure that will push your units back with strong gusts of spore-filled air
and more…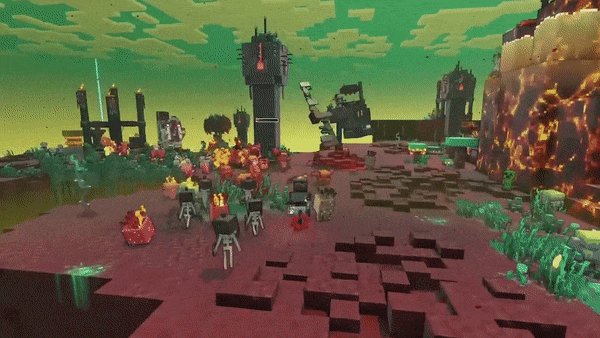 DLC Star Wars: Path of the Jedi
An add-on for Minecraft Bedrock, which will be released November 7th, 2023. You'll get your own Jedi sword!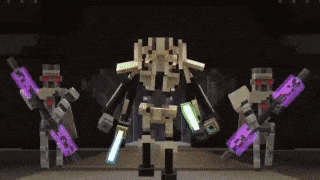 DLC Planet Earth III
Minecraft Education and BBC Earth will release a new DLC Planet Earth III in 2024.

Minecraft turns 15 years
The game turns 15 next year. Interesting statistics from Mojang Studios: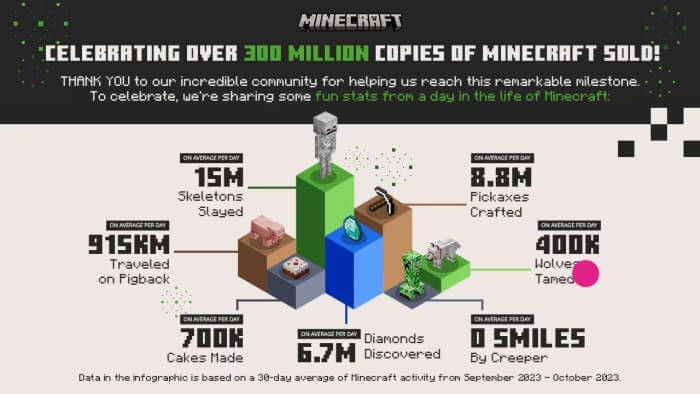 Minecraft Live on YouTube
You can watch the full live:
Try features earlier
One of the ways to test the features first is to use addons. Fans of the game will create concepts almost immediately.