New wood blocks
Added a unique Bamboo Raft and Bamboo Chest Raft which can be crafted like normal boats, but with Bamboo Planks. They function the same as ordinary boats, but have a unique look to them.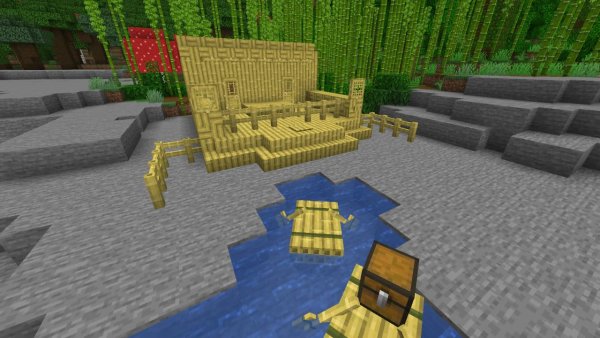 If you want to read about all the changes, open the official Changelog.
What do you think about the update? Write in the comments.