D
upd:
Another seed with Mangrove swamps at spawn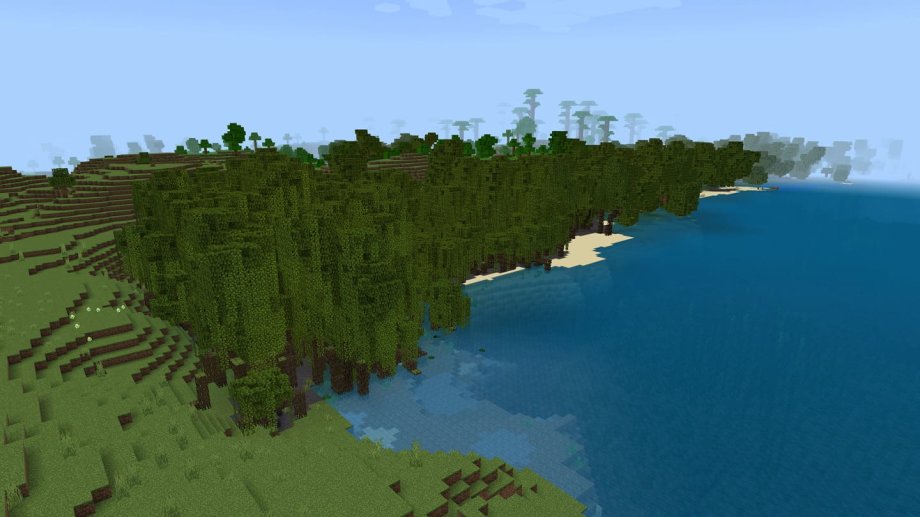 Another seed that will generate a world with Mangrove swamps for Minecraft 1.19 and above on the spawn. Its peculiarity is that there is another Mangrove swamps not far from spawn.
After spawning, you will immediately see the entrance to the Mangrove Swamps.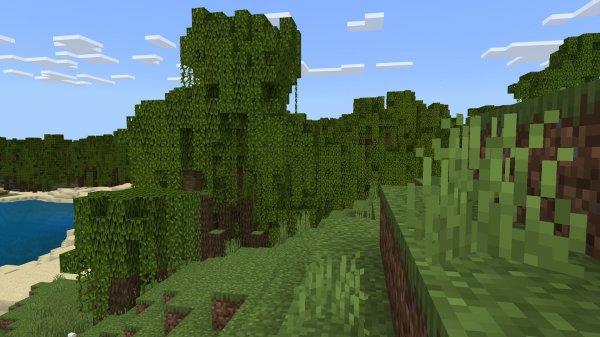 Nearby there is another biome with mangroves located along the coast.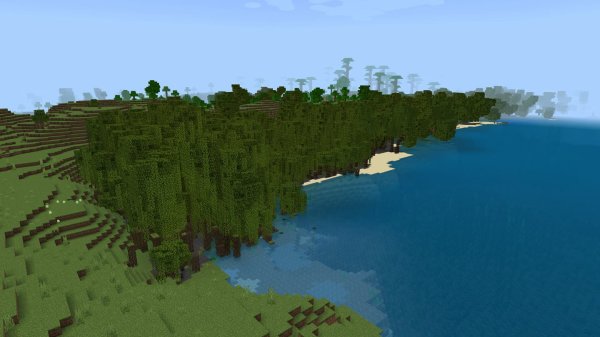 In the jungle you can find a small area of Mangroves.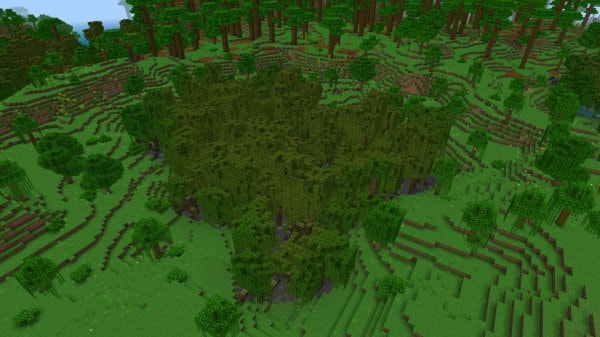 If you pay attention, you can find an Azalea tree.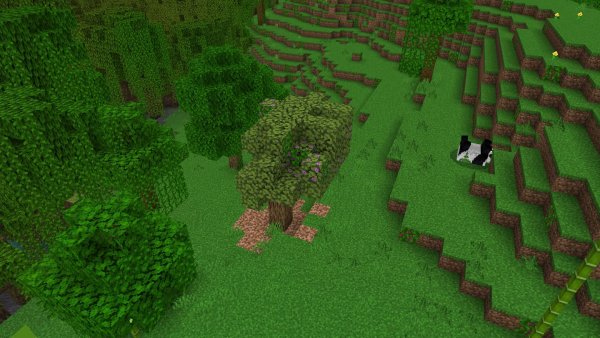 Or a big floating mountain.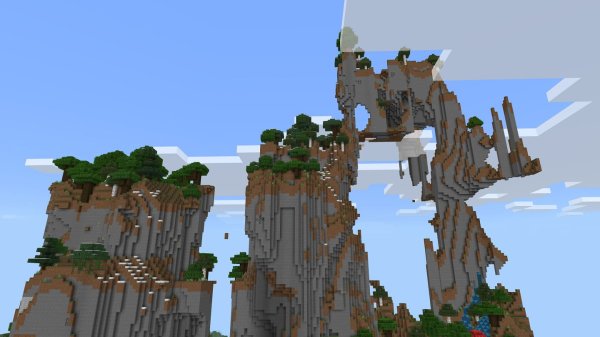 And there is a savannah with a village nearby (coords: 693 74 -364). There are three Blacksmith buildings with chests and valuable loot.