Small Mangrove Biome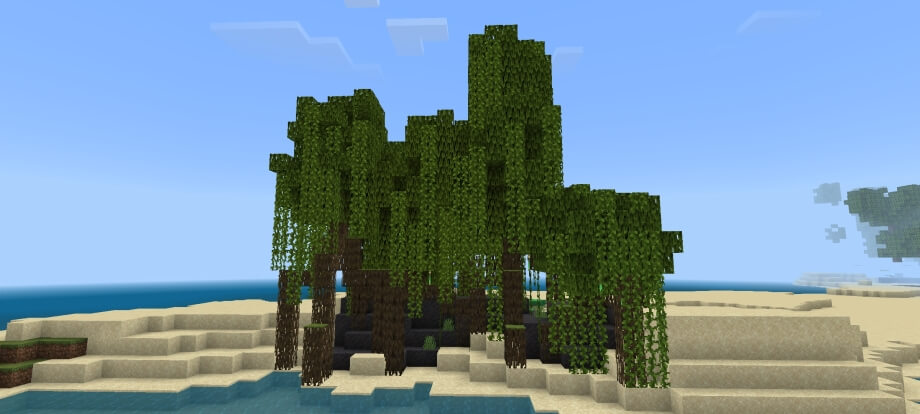 Are you an avid Minecraft player looking for the ultimate adventure? Look no further than this incredible seed that showcases the smallest mangrove biome!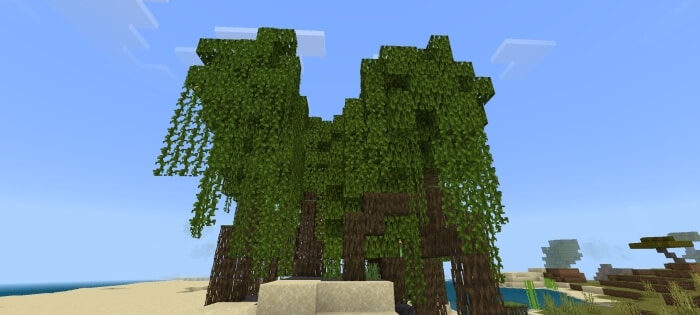 A small piece of mangrove forest is located on a picturesque beach near the vast savanna.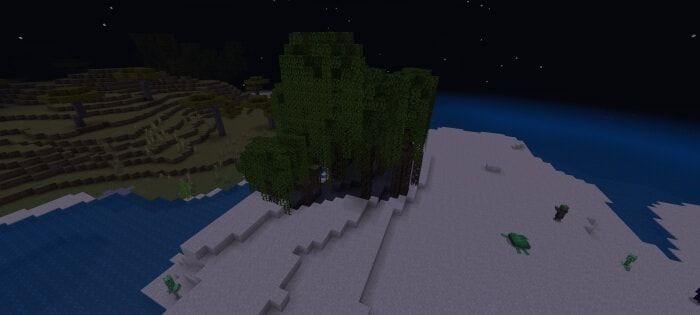 Not far from it is the main part of the mangrove swamp, completely overgrown with mangrove trees.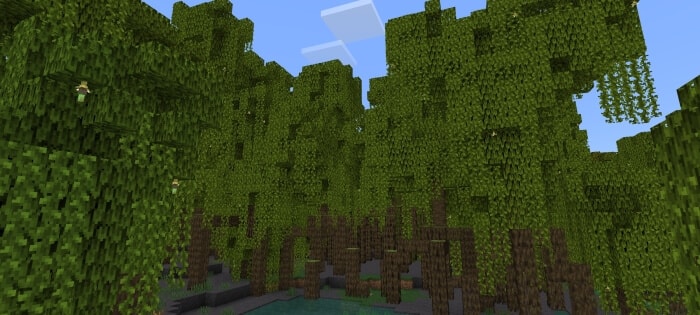 Seed
-5097314484040682196