Empty world / Mundo vacío [OverWorld/Nether/End]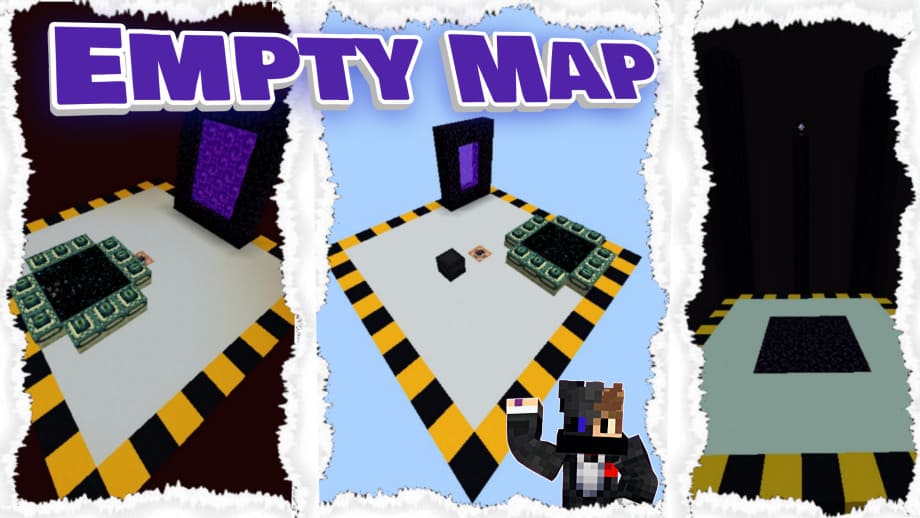 This map is an empty world. This map contains the entire empty world, that means that the Overworld, The Nether and The End are empty. You can use this map for your creations without problems, you can create maps, revisions, etc.
Spanish:
Este mapa es un mundo completamente vacío. Este mapa contiene todo el mundo vacío, eso significa que el OverWorld, The Nether y The End están completamente vacíos. Puedes usar este mapa para tus creaciones sin problemas, puedes crear mapas, revisiones, etc.