Chess / Tic-Tac-Toe / Firing Range Map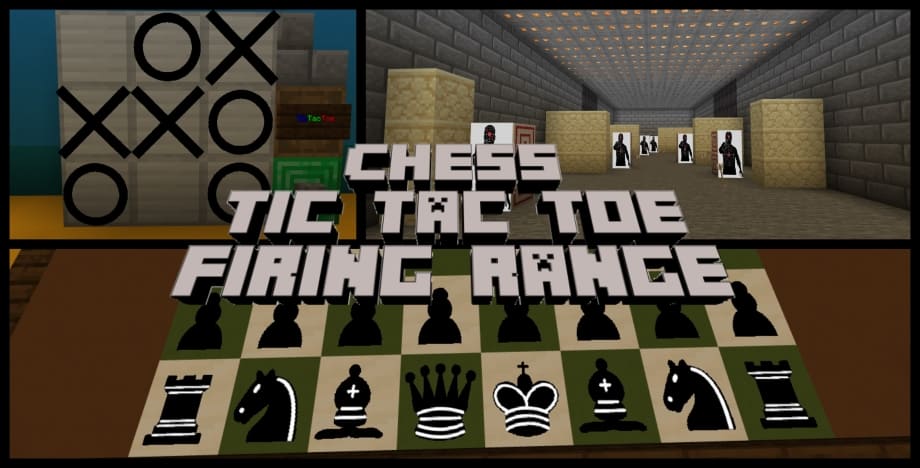 This map is a small project I made a long time ago, and I decided to upload it. It's a minigame world that includes a chess, tic-tac-toe and a firing range with randomized targets.
What is this map?
This map is a mini-game world which has a chess made from map arts you can play with as well as a tic-tac-toe made from map arts and item frames. There is also a firing range which has 9 changing target practice patterns and is randomly selected every 25 seconds.
Chess Screenshots: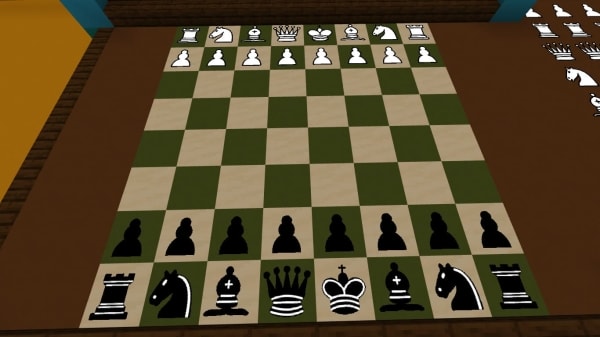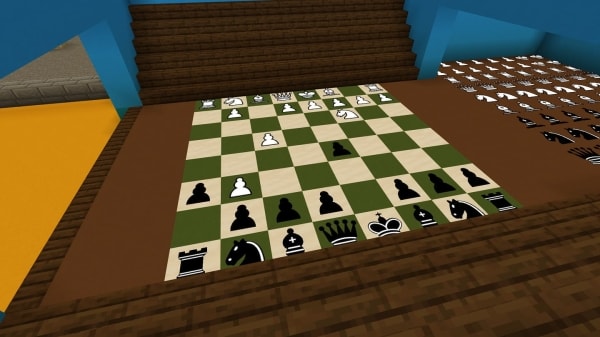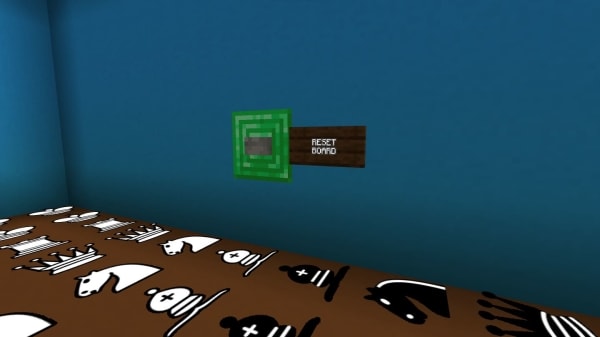 Tic-Tac-Toe Screenshots: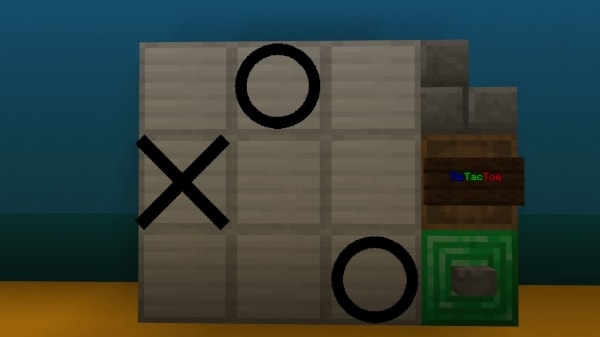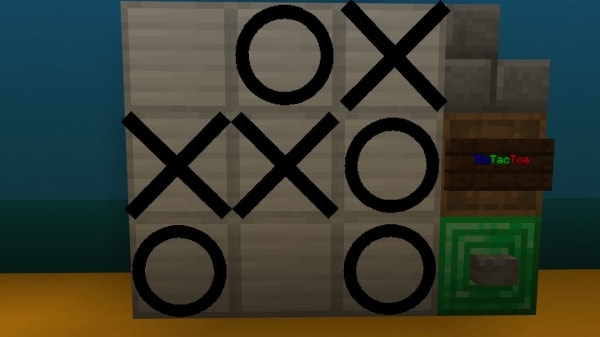 Firing Practice Demonstration Video: