Q
upd:
Minecraft 1.19.22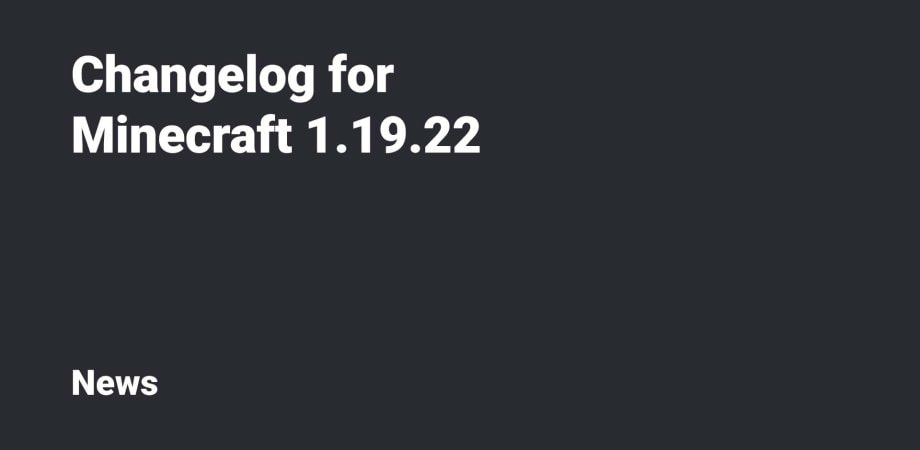 A new version has been rolled out: meet Minecraft 1.19.22. You can read the official Changelog here.
The update was announced by @Mega_Spud on Twitter.
There are very few changes, so we will list everything:
Fixed a crash that could occur on some devices when loading in worlds with texture packs applied.
Fixed a bug where deleting cloud synced worlds on Xbox would not delete the cloud version of the world when the player deleted the world locally.
Fixed an issue on Xbox that could cause players to see a "storage full" error despite having plenty of storage.
What do you think about the update? Write in the comments.