What's new in Minecraft Beta & Preview 1.19.40.20?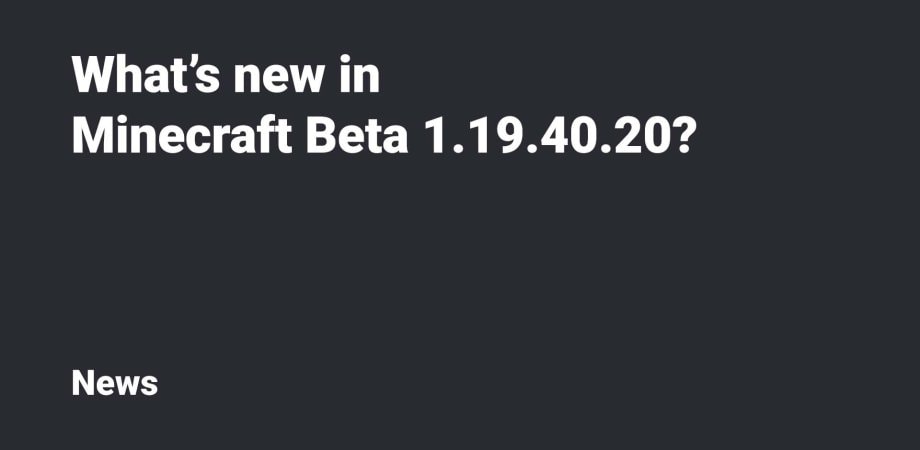 A new version has been rolled out: meet Minecraft Beta & Preview 1.19.40.20. You can read the official Changelog here. Great beta!
The update was announced by @Mega_Spud on Twitter:
Made a lot of important changes! Let's talk briefly about everything:
Updated Touch Controls
Touch controls have been updated. Now the game has two new control modes. When you start the first game on the new version, you will be asked which mode you want to enable:
Joystick & tap to interact (we like)
D-Pad & tap to interact
Joystick & aim crosshair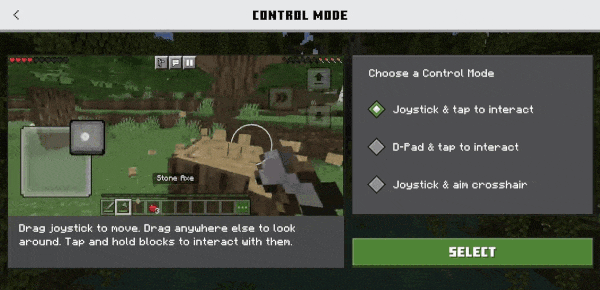 If you don't like the selected mode, you can go to Settings > Touch and click Select Control Mode.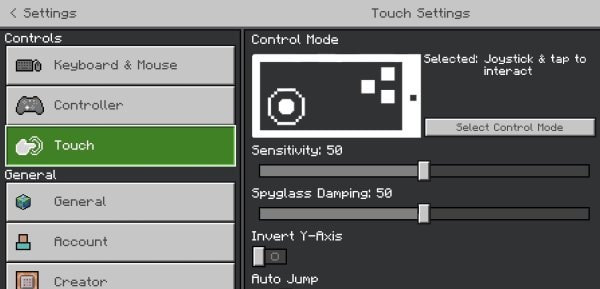 Added support for dragging and dropping with touch gestures in the inventory: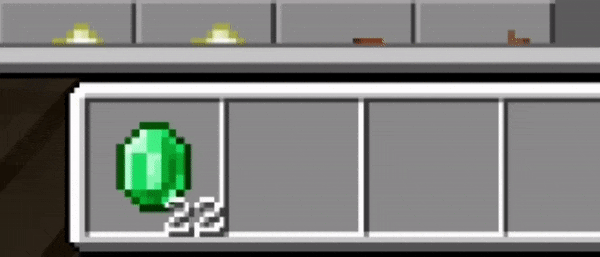 Added a more tailored user experience for stack splitting with touch, initiated by long pressing on a stack of items: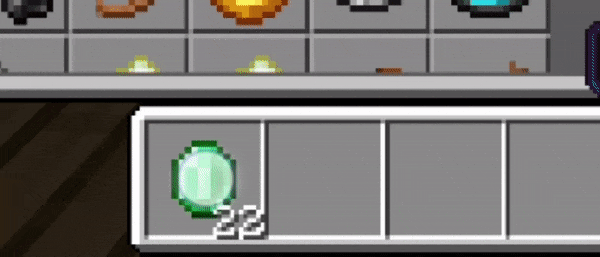 Updated the positioning of status effects for Pocket UI: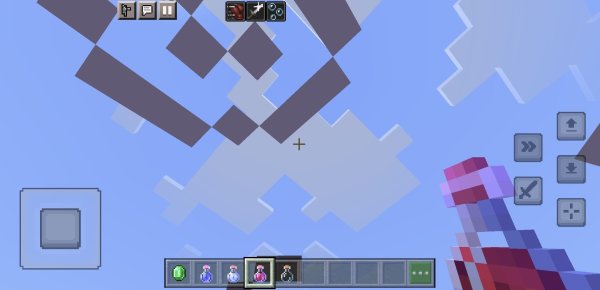 Other features:
When the auto-jumping feature is enabled, the player will now automatically jump out of water when moving toward a block on land
Double tapping 'descend' now toggles off flight in Joystick touch control modes
Developers are asked to leave feedback here: https://aka.ms/mctouchfeedback.  
Mobs spawning in Ancient Cities
Unwanted mobs no longer spawn within the bounds of an Ancient City!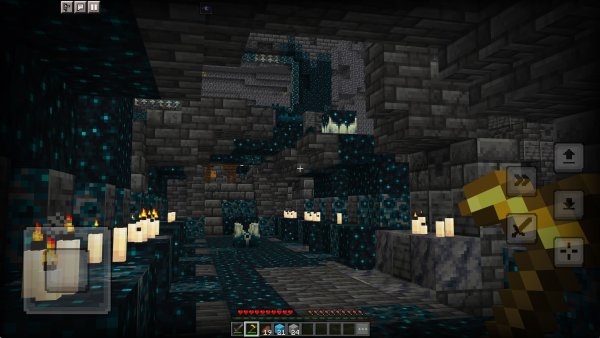 Name of the weapon in the chat
When killing with a renamed weapon, a death message with the name of the item now appears.
Background for Hotbar item text 
And one another interesting change: Hotbar item text background now is affected by the Text Background Opacity slider. See how comfortable the text looks without a background:

These were the most interesting changes! If you need a complete list, read the official Changelog.
What do you think about the update? Write in the comments.