What's new in Minecraft 1.19.30?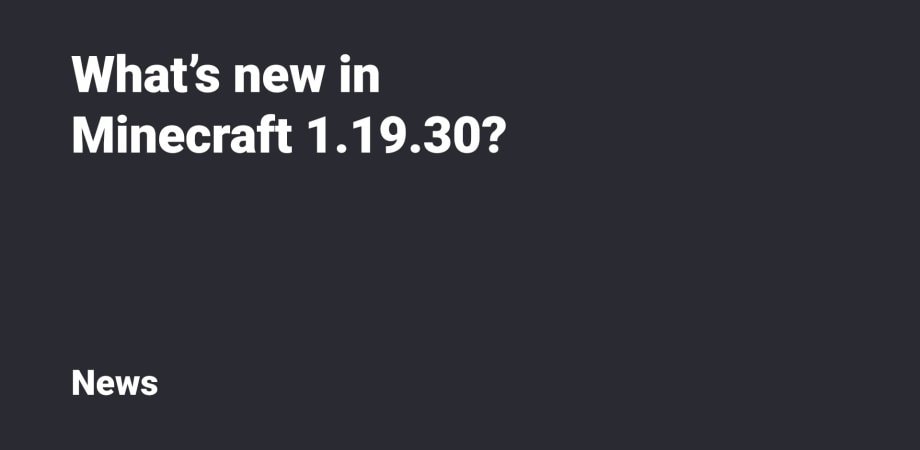 Meet Minecraft 1.19.30! This release focuses on some interesting changes, including parity and Spectator Mode. As usual, the update was announced by @Mega_Spud on Twitter.
We tried to highlight the most interesting changes, but in fact there are a lot of important things in the update. You can read the full Changelog here.
Main changes
Added keyboard shortcuts that allow players to copy either their current coordinates or the coordinates of a block.

Ctrl + Alt + C is the default for copying current coordinates.
Ctrl + Alt + X is the default for copying coordinates of selected block.
Needs the "Enable Copy Coordinate UI" enabled in Creator settings.

Music is now included on Android and Fire devices and no longer needs to be downloaded from the marketplace.
Dedicated Server: added server property disable-custom-skins to block untrusted skins on a server wide level.
The original /locate has been completely merged into the /locate structure sub-command.

Changed some structure's names in the /locate structure sub-command to have underscores, like in Java Edition (e.g. ancientcity -> ancient_city); the old names will still work but will no show up in the autocomplete.

Player textures and UI elements should no longer turn pink after playing for an extended period time on highly populated servers.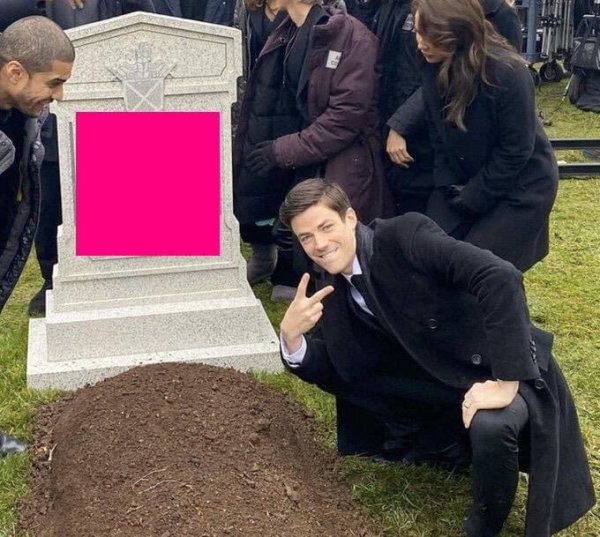 Image source: ZixLuv, Twitter.
Spectator Mode (Experimental)
Players in Spectator mode now interact less with the world.
Players in Spectator Mode now keep their inventories and equipped items on death.
The /testfor command can now target spectators.
The Spectator game mode can no longer be entered via the /gamemode 6 command, only via /gamemode spectator.
Vanilla Parity
Endermen no longer get angry at Creative players.
Modified the fireball entity's collision box to match Java Edition.
The enchanting table now produces a sound when enchanting an item.
Amethyst blocks no longer produce sound when jumping off of them.
Increased sculk shrieker and sculk sensor generation rates in deep dark and ancient cities to better match Java Edition.
Modified the cat's head position while sitting to match Java Edition.
These were the most interesting changes! If you need a complete list, read the official Changelog.
Useful links
What do you think about the release update? Write in the comments ✍️