Map Secret Chapter 1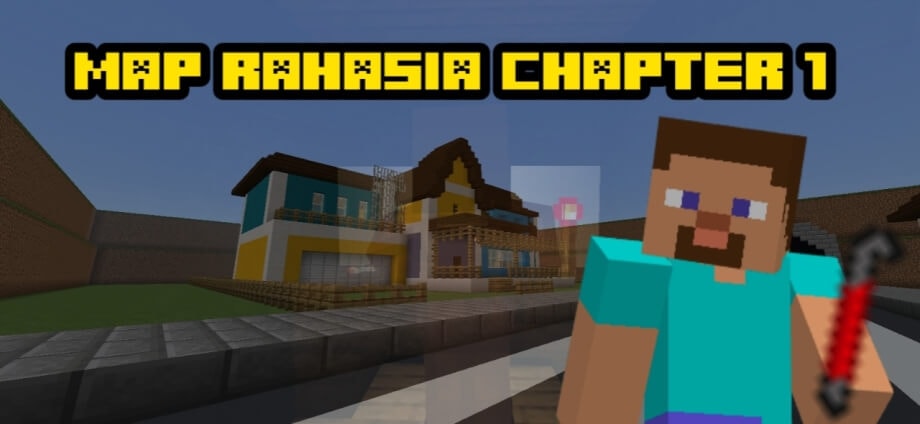 The secret map is a very suspicious map. If you enter a neighbor's house, the neighbor will throw you out of his house. To complete it, you need to open the basement door.
So this is still chapter 1, while chapter 2 is still in progress.
Trailer Video:
Note:
This map supports 1.20.12-1.20.30 and does not support 1.20.10-1.19
This map is quite simple, because... I'm just a beginner! Expect something more in future versions :-)