Andiuber
upd:
TNT RUN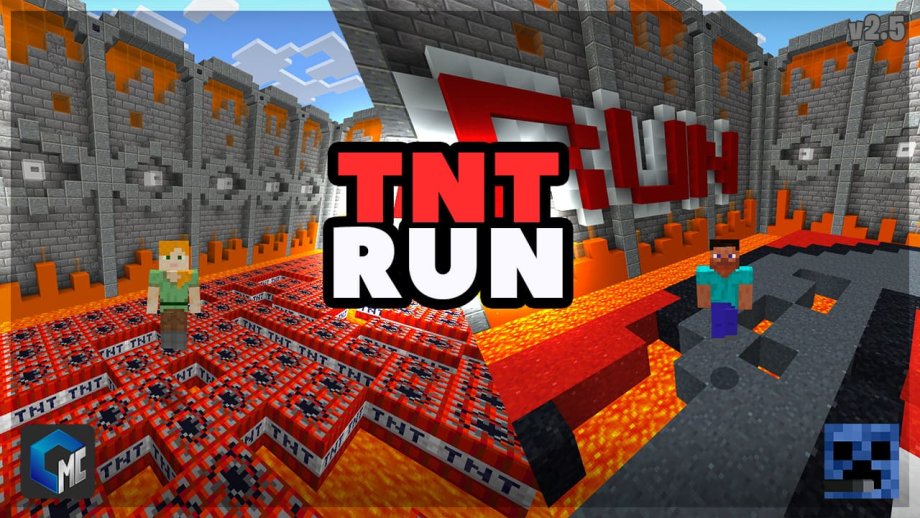 This is a fun and popular mini-game, in which players will be on a platform that will disappear as they step on it. Walk, run or jump without stopping to be the last player standing and win the game.
Map features:
You can play alone or with friends
Includes 3 different game modes
Self-repairing map
PvP mode
Easy and hard difficulty
Spectator mode
Detects players who try to cheat (afk).
Info
Permission for ModBay:
Trailer
Screenshots