notNICTO
upd:
1.19 Achievements World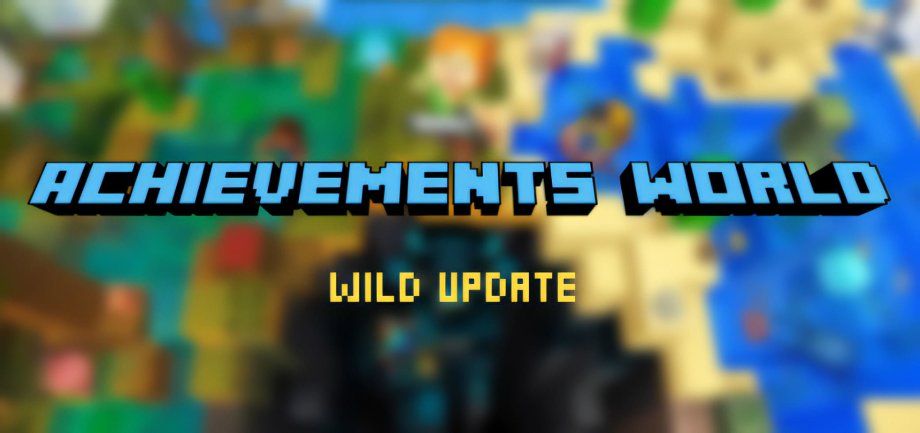 On the 1.19 Achievements World map, you can quickly complete four new achievements from Minecraft 1.19. This includes the following achievements:It spreads, Birthday song, With our powers combined and Sneak 100.
Info
Permission for ModBay:
Note:
Don't change map game settings.
Don't turn on creative mode or cheats.
Don't add any behavior packs or mods.
Map features
With this map, you will be able to unlock the last 4 achievements from Minecraft 1.19:
It Spreads
With Our Powers Combined
Birthday Song
Sneak 100