Ninja Escape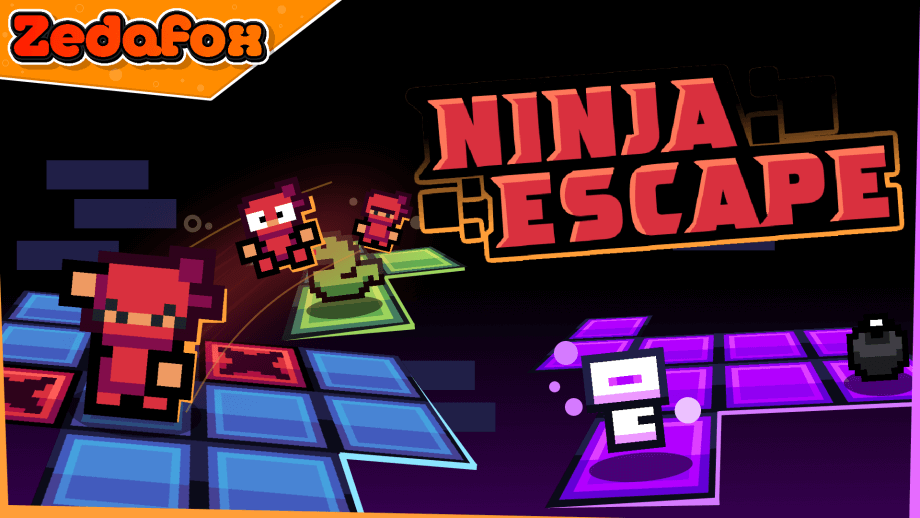 Ninja Escape is a game inspired by Larcin Lazer by Doc Geraud, which challenges players to memorize the location of crosses while avoiding touching them, to reach the finish line.
What is in the map?
Custom Sounds
80 Levels
7 Available languages (EN | FR | ES | PT | DE | ID | IT)
Credits
PROGRAMMERS: Benjamin874 | TheblueMan003
TESTERS: Sam0312 | Kaissou | Spooky_NG
Inspired by the game Larcin Lazer by Doc Geraud.
Links
Screenshots