Swagcaster
upd:
Swagcasters Panel Van Vehicle Pack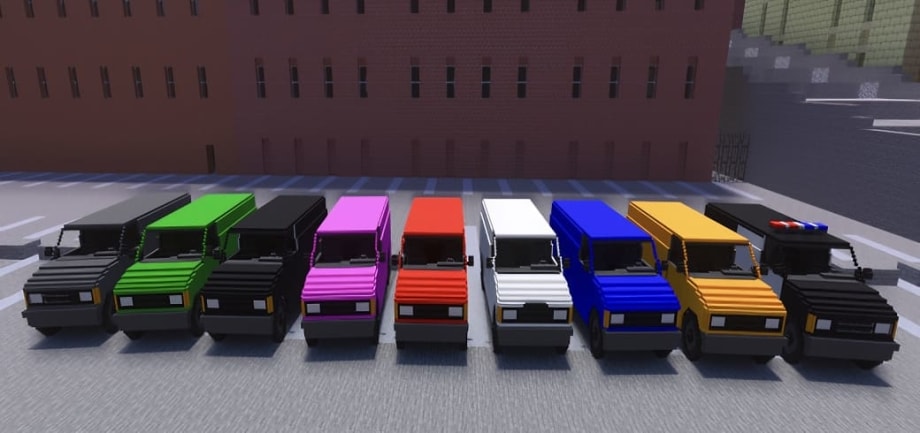 Looking for more car mods? What could you do with a generic delivery van in Minecraft? Anything your imagination can come up with, that's why I created 11 of them with 8 different colors, one special livery and a police package for use as a canine unit. More liveries may be added in the future as well.
This addon adds 11 delivery vans, all based off the Ford E series delivery vans seen all over the world. This addon include a canine unit which seats 4 players as well as the civilian model which can seat 6 players and comes in Black, Grey, Blue, Red, yellow, Pink, Green, Red and White as well as an additional livery.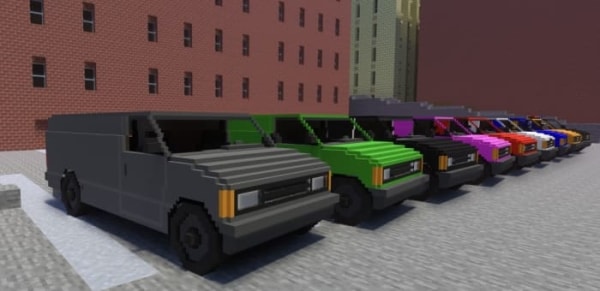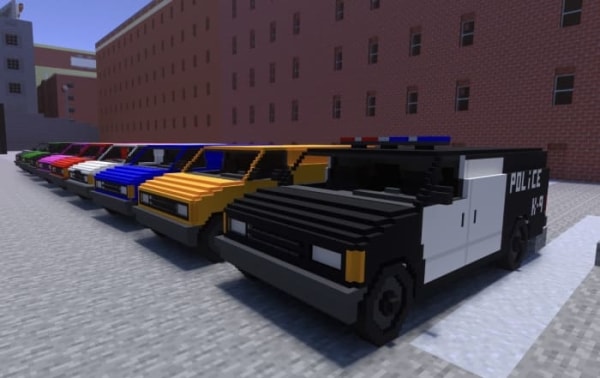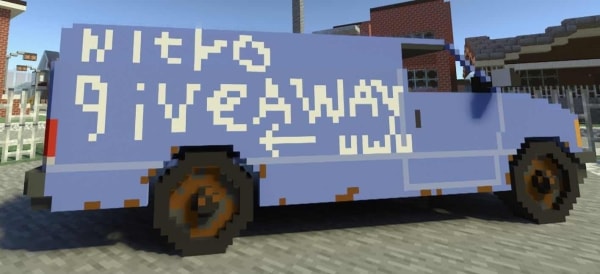 Updated on April 25
Includes the all new kitten cruiser