D
upd:
A Deserted Temple in the Ocean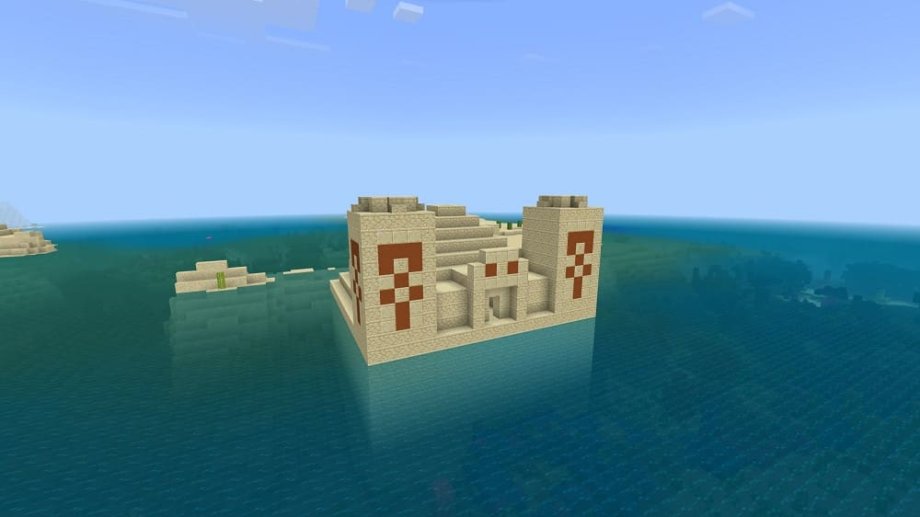 A Deserted Temple will be generated in the middle of the ocean with this seed.
Once you spawn into the world, just turn right. If the Render Distance is enough, then you will see the temple.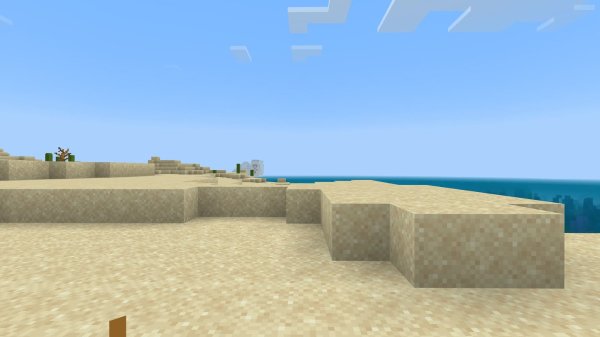 Get to it and get useful items from the chests! Be careful not to stand on the Pressure Plate!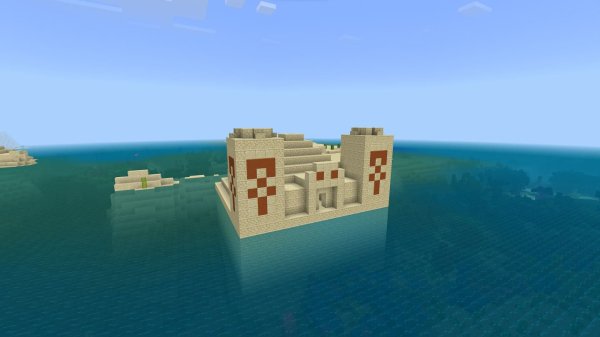 What it looks like from a bird's-eye view: