DomRoaft
upd:
DomCity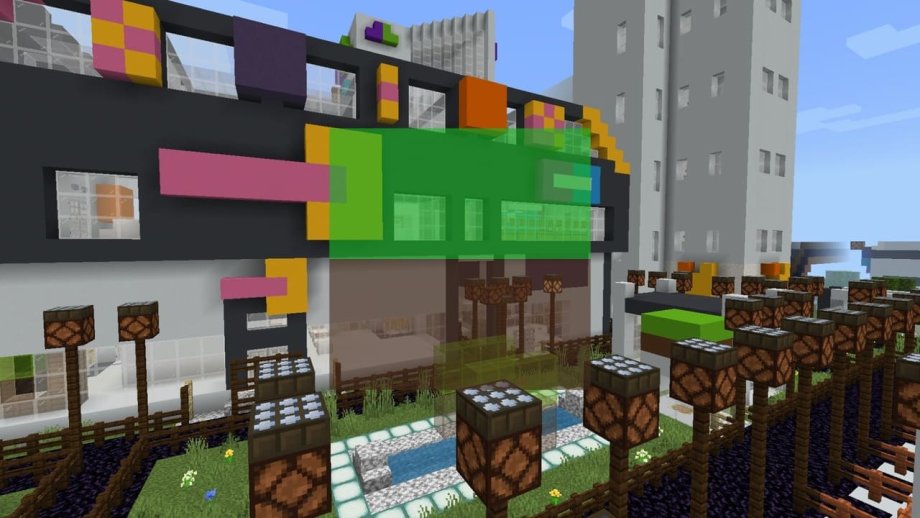 DomCity 2 is a huge map with a city for Minecraft! Many buildings have been created here. Explore this interesting city alone or with friends!
What's in DomCity?
Lots and lots of apartment buildings.
Huge shopping centers.
Hospital.
DM, OBI, Praktiker, Aldi, Lidl, Penny Market.
McDonald's.
Supermarkets.
Other stores.
Main square.
Park.
Theater.
Concert square.
Concert hall.
Gas stations.
Police
Fire station.
Huge TV studio.
Cinema.
Zoo.
Camp.
School and kindergarten.
+ Other items, only in DomCity!
Banana.
Banana, Melon and Apple ice creams (and plain funnel)
And many other goodies can be found in DomCity😁😁😋
Supported versions
First version: 1.16.210+
Second version: 1.19.20+
YouTube video
If there are any bugs, let me know! At this email address: [email protected]
(It's important that this is a Minecraft map, and if you download it, you can only load it per new map (if the previous version is also installed for your Minecraft.)
Some screenshots from the map: