Bosses


If you want to know the locations of all the structures here they are: https://www.mediafire.com/file/0ywuaq8zelktpkr/Locations_MagicalCraft.txt/file
RANDOM IMAGES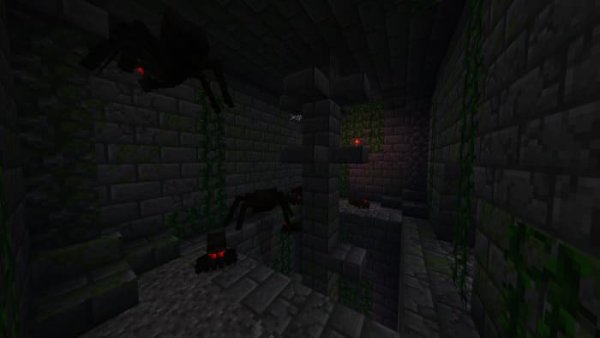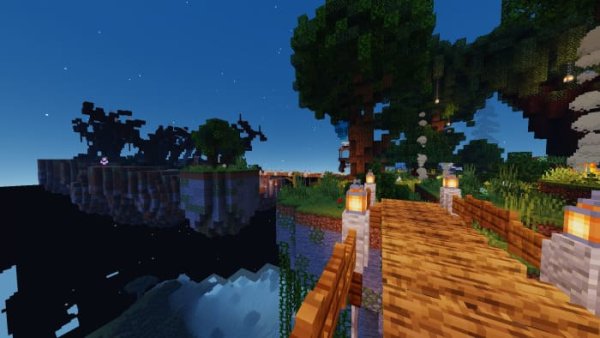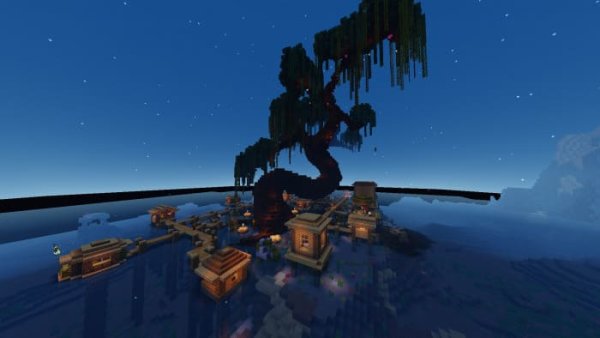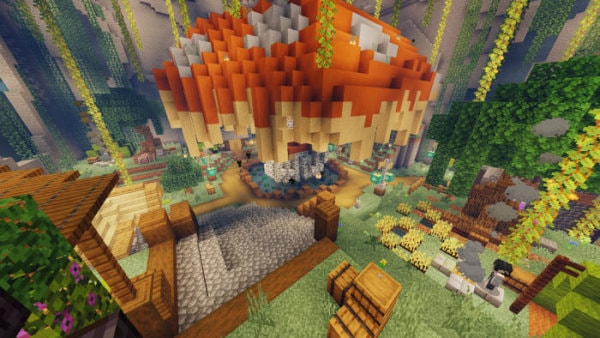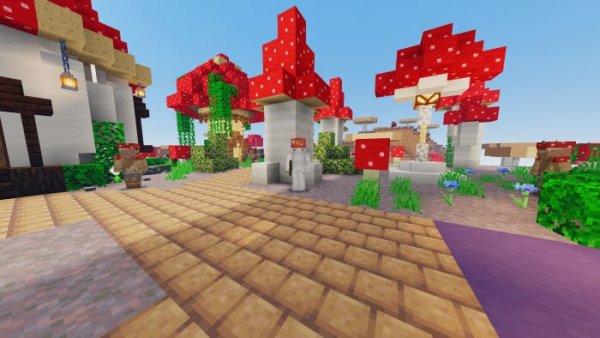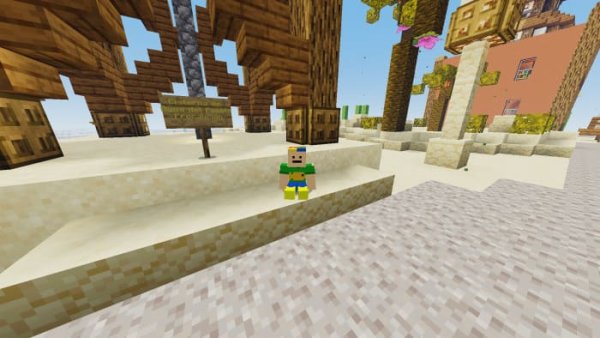 CREDITS:
Thanks to the creators of the addons for letting me use them with their authorization and use them to create this wonderful map that I hope everyone will like.
Custom NPC 5.6 by GabriielCraft - This addon was used for the configuration of Bosses, Villagers and some various monsters.

Spry Conquest by Grimm - To give more variety to the Dungeons I decided to choose this addon since it is one of the best in both fantasy mobs and bosses.

Elite Structures by dreampixel - I used this addon for some structures as I found them great and made things easier several times.
Halo333 NPCS - This addon is only used for the NPC interaction interface, for its convenience and the text space it can have
Real thanks to the creators of these addons!
I hope you enjoy the map and I plan to do an update with a Dungeons in the Nether and End dimensions!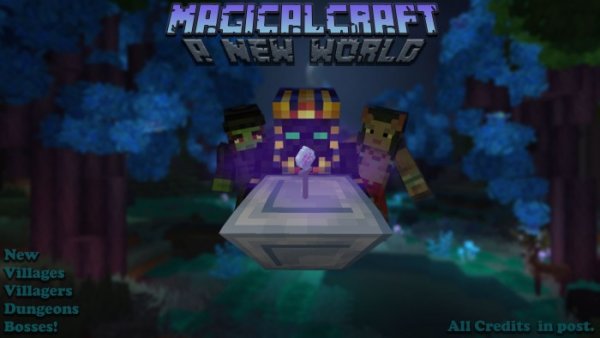 INSTALLATION