Maps with Medieval for Minecraft PE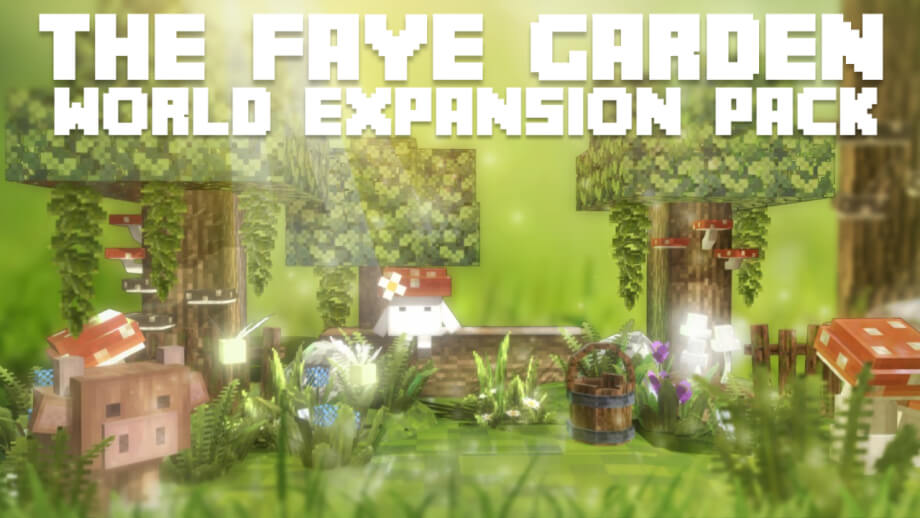 Experience the enchanting adventure of the Faye Garden with our new world expansion pack!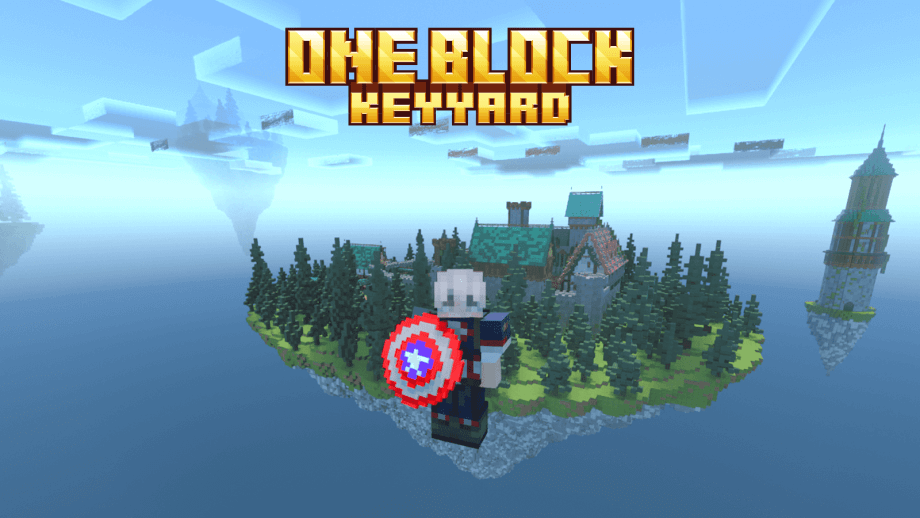 Step into Keyyard's One Block, a realm of unparalleled fun and excitement, where you'll experience the thrill of One Block combined with the mighty Keyyard's Marvel Weapons.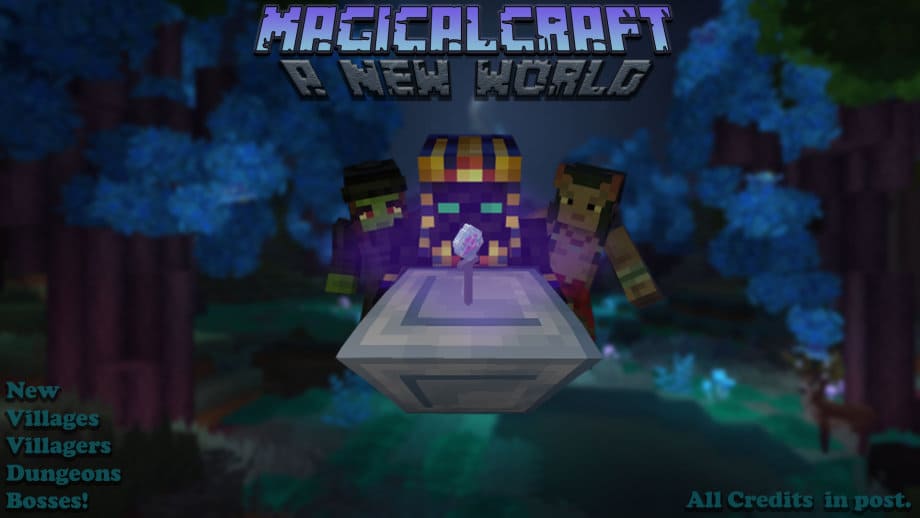 MagicalCraft is a map with new dungeons, renewed villages and villagers and bosses, making Minecraft survival much more dynamic.