Pixel-Jump - Custom Game - Full Redstone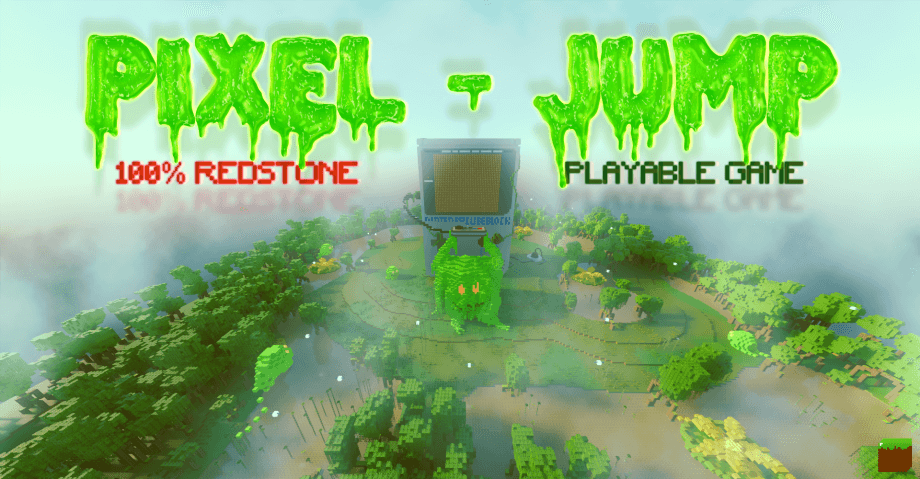 With its 100% playable mini-game and dedicated environment, bring your friends and see who can make the best score at Pixel-Jump. This card is a Bedrock and Java content. It contains: A 100% redstone and 100% playable mini-game, An exclusive swamp environment, A jump to take your mind off the game.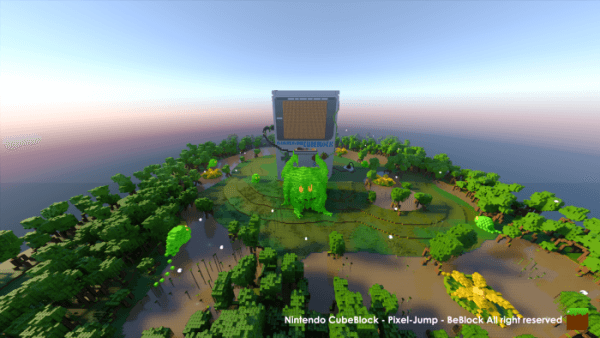 GAMEPLAY PIXEL-JUMP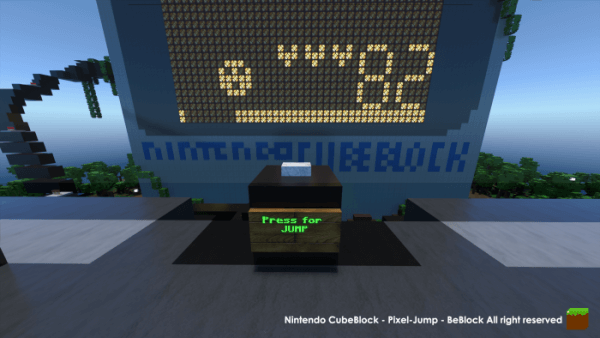 SYSTEM REDSTONE PIXEL-JUMP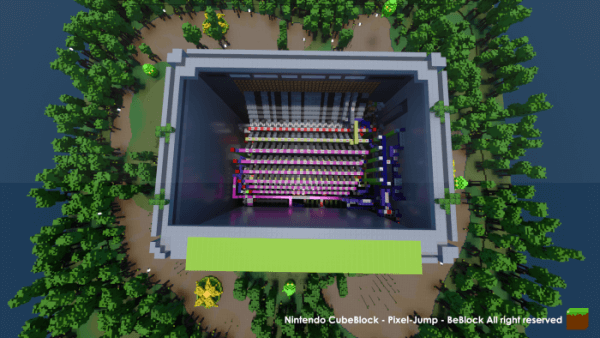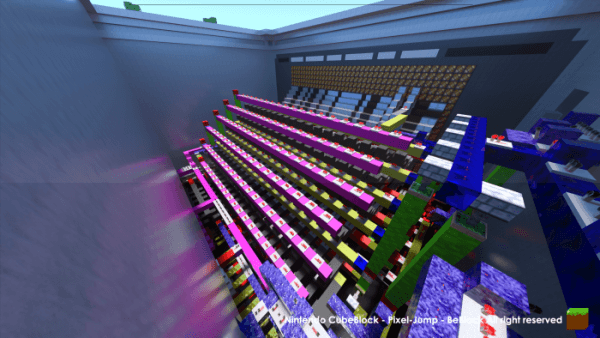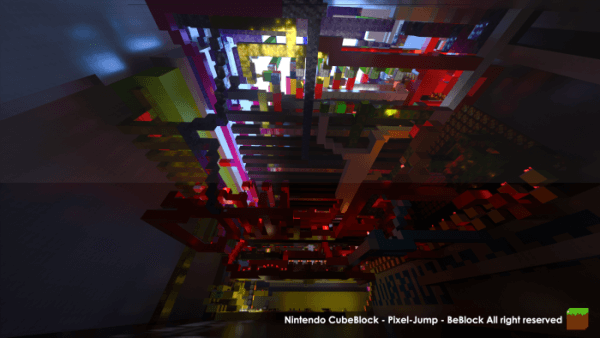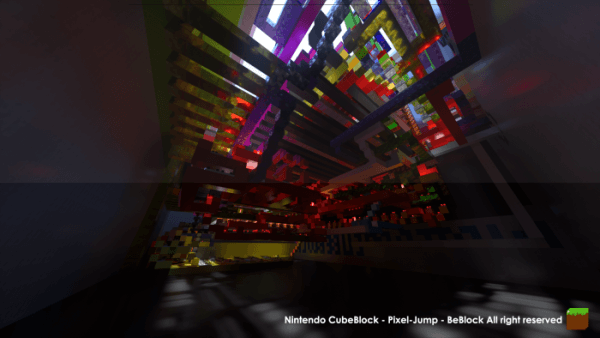 RENDER MAP PIXEL-JUMP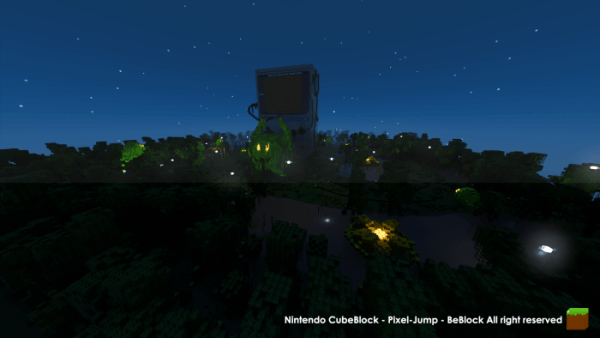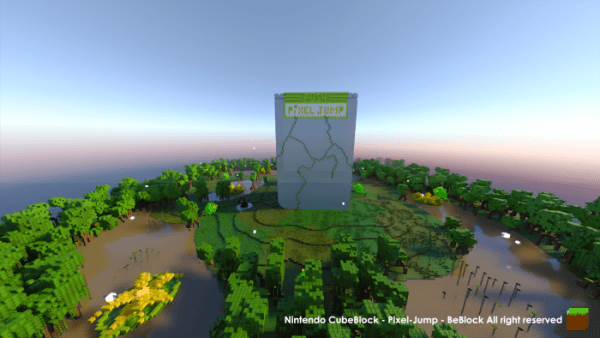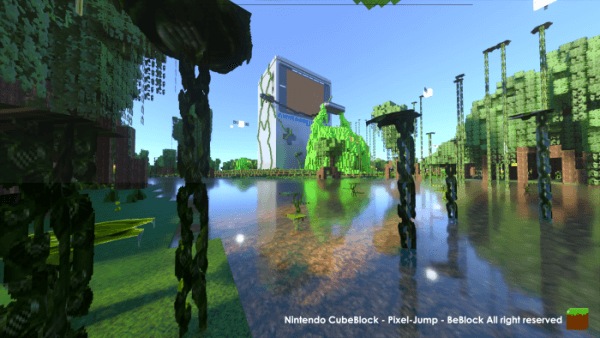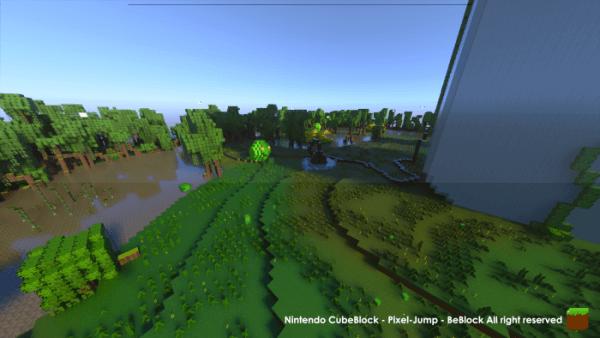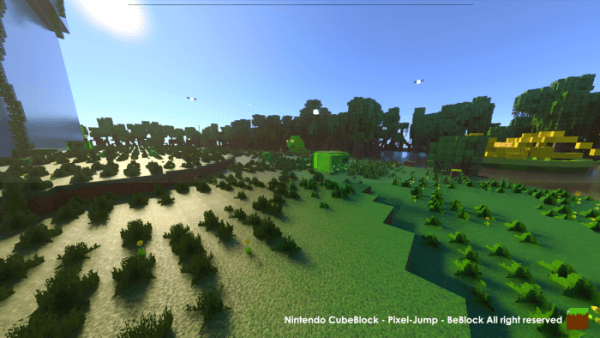 Installation
To install this mod, you just need to download the world and double-click on the .mcwordl file you received. Minecraft Bedrock will launch itself and your world will be installed.
To support us, subscribe to our networks: