Amon28
upd:
Player Graves Addon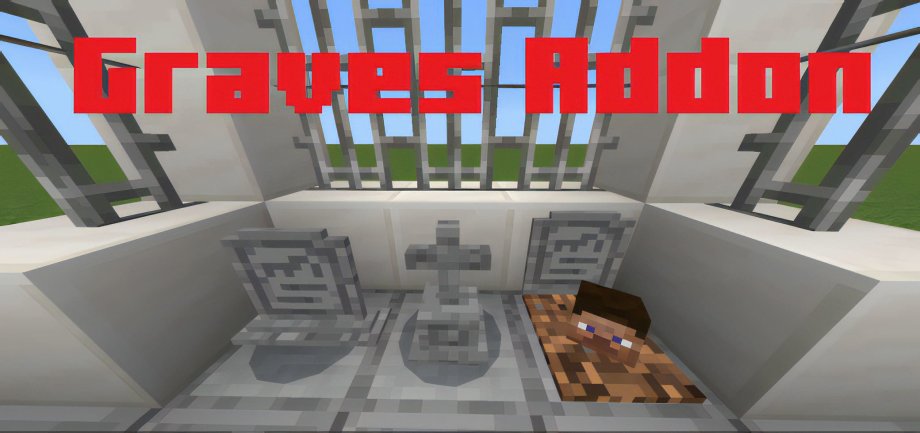 Tired of losing your items after death? This addon is for you! It adds 3 gravestones that spawn and collect your items when you die.
They have their own inventory, you can unlock it, access it, take all your items and pretend like nothing happened.
This add-on can save your items after you die, but cannot save your items from lava.
Table of Contents
Info
Don't forget to activate the experimental functions:
Video Showcase
(The Function and model of the Grave model in this video is outdated)
How it Works
When you die, you will receive a Grave Key.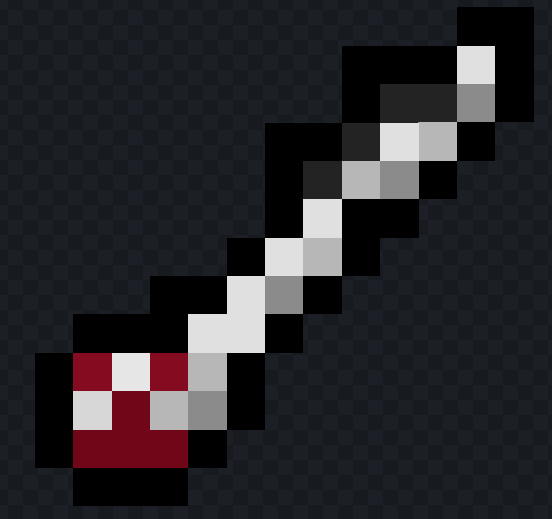 Click on the key in the inventory and you will see the coordinates of the place of death:
If you want to instantly teleport to the place of death, you can craft an Instant Grave Key. Activate it to teleport.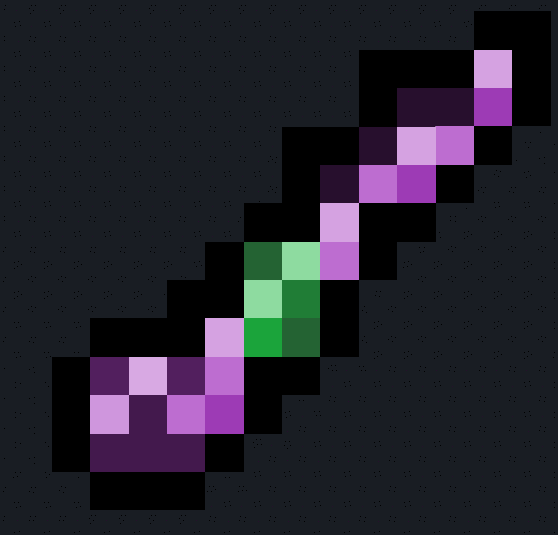 After returning to the place of death, use this key to access your grave.
The gravestone can now store your full inventory of items and more when you die.
I would not recommend dying from lava, because your items might get burned before the gravestone can store your items.
Here is what the graves look like:
I have reworked the textures of the graves.
Grave Commands
Reminder:
You are not allowed to repost this resource/addon outside ModBay/MCPEDL without my permission.
You are not allowed to create your own download link.
You are not allowed to share the direct link.
Feel free to make videos, just credit.
Updated on November 14
Version 1.20.40 STABLE:
Updated Addon for Minecraft 1.20.40, versions moving onwards will still be compatible.
Updated Link
Changelog for September 29 / Old Update
Changelog for August 28 / Old Update
Changelog for June 29 / Old Update
Changelog for June 25 / Old Update
Changelog for June 20 / Old Update
Changelog for May 24 / Old Update
Changelog for April 30 / Old Update
Changelog for April 30 / Old Update
Changelog for March 23 / Old Update
Changelog for March 03 / Old Update
Changelog for December 07 / Old Update
Changelog for October 31 / Old Update