Player Graves Addon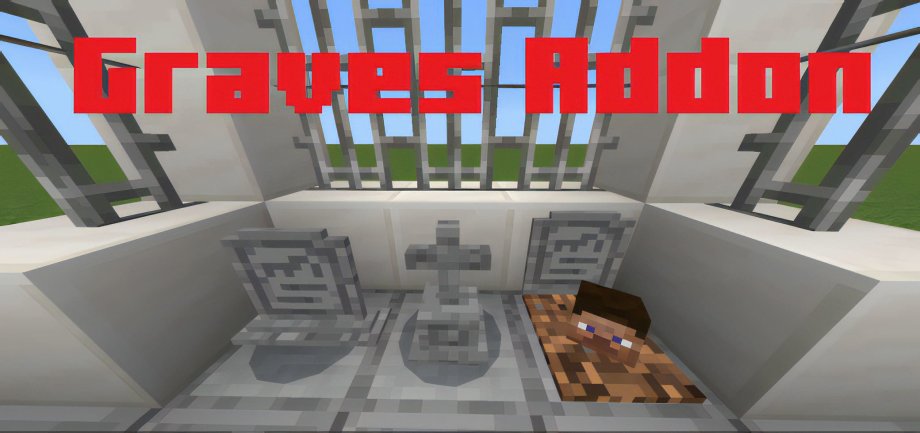 This addon will help you not to lose items after death. Now one of the 3 gravestones will appear at the place of your death. Your items will be stored in this gravestones. Go back to the gravestones to pick up your items.
If you die from the lava, the items will not be saved.
Table Of Contents
Info
Creator: Amon28 (Twitter)
Don't forget to activate the experimental functions:
Video Showcase
The textures of gravestones are outdated in the video. Also now you should always use Grave Key.
How it works
The gravestone will keep your inventory after death, if you didn't die from lava. Gravestones look like this:
When you die you will receive a Grave Key.
Click on the key in the inventory and you will see the coordinates of the place of death: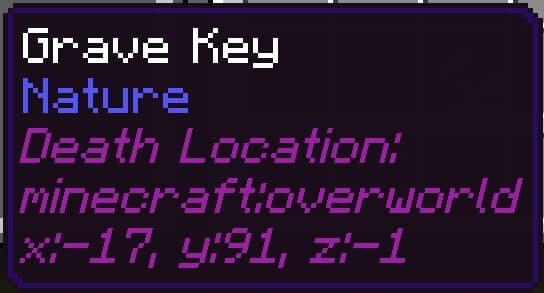 If you want to instantly teleport to the place of death, you can craft an Instant Grave Key. Activate it to teleport.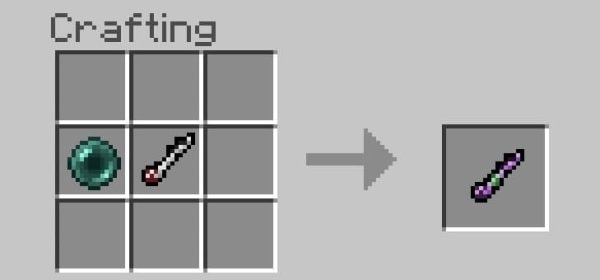 After returning to the place of death, open Grave with the key: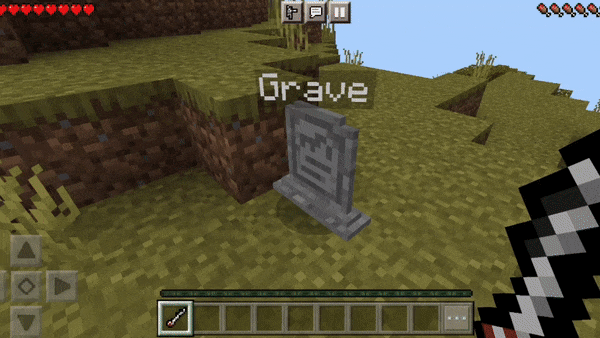 Updated on May 24
Version 4.3 MC 1.19.80:
Version 4.4 MC 1.20:
Updated for Minecraft 1.20.
Fixed normal grave key showing wrong coordinate value.