Armadillo add-on | Minecraft Mob Vote 2023
Armadillo Add-on is a mod/add-on for minecraft bedrock that adds the Armadillos seen in the Mob vote 2023. This add-on is used to visualize the behavior of armadillos such as their breathing, behavior and appearance.
Characteristics:
It is passive, skittish, and they go in packs. Baby versions may appear and appear in the savanna. Next official mechanics:Its official mechanics are being able to roll into a ball in case of danger and being able to move in that state, and its shell could also be used to create dog armor.
Video Showcase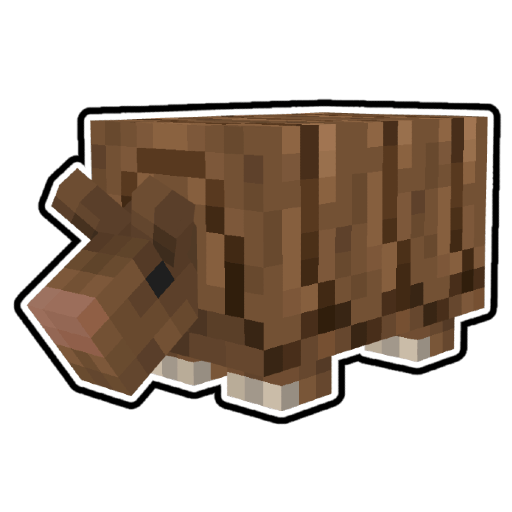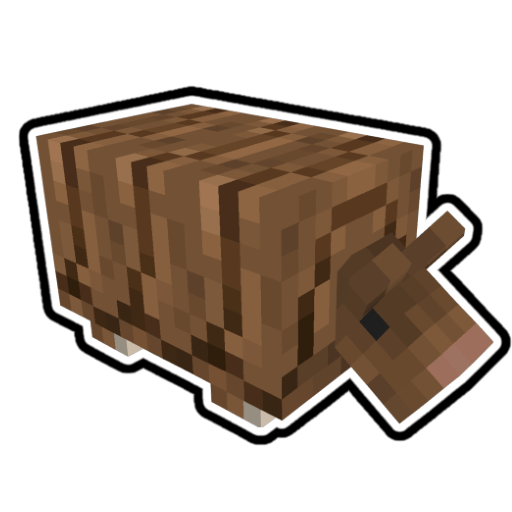 What is the Mob vote 2023?
The mob votes are annual events created by Mojang so that the community can vote for 1 of the 3 existing mobs, for example, the crab is one of them. To vote, you can in 2 ways: from the official Mojang website or through Minecraft Bedrock, in the vote section.
Images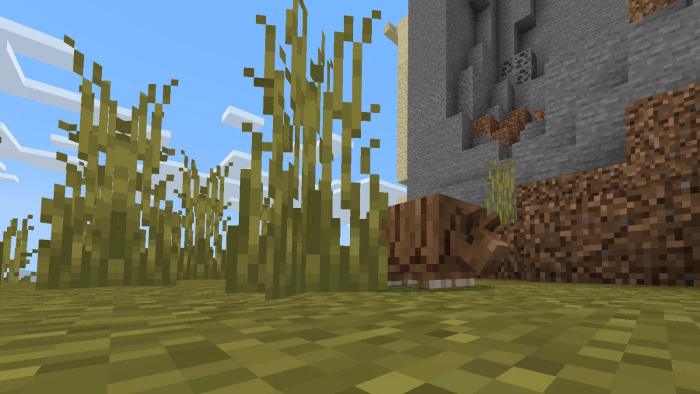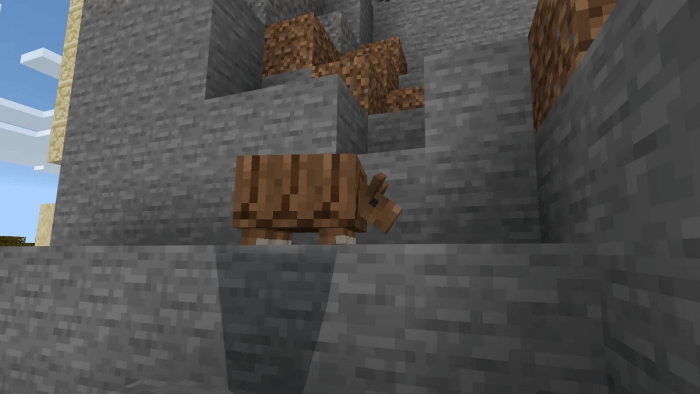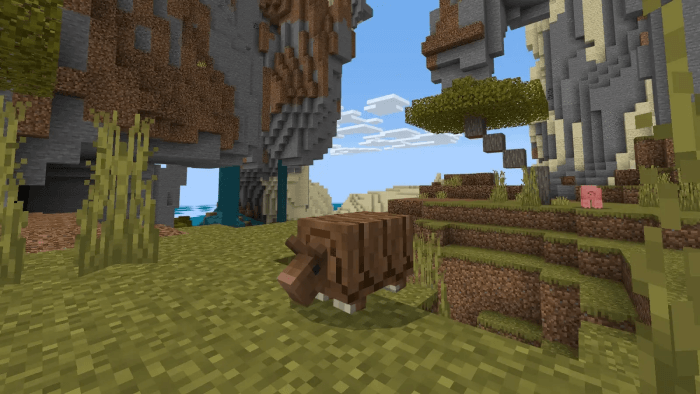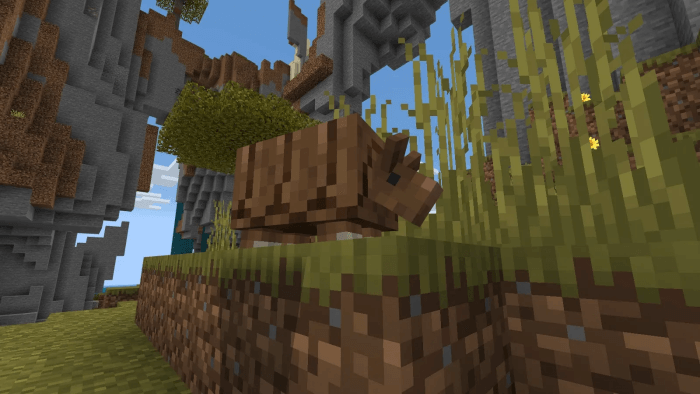 Join the official TRMC Studios discord and share your ideas and photos with the community!
Creator: Trotamundos872