Penguin Add-on | Minecraft Mob Vote 2023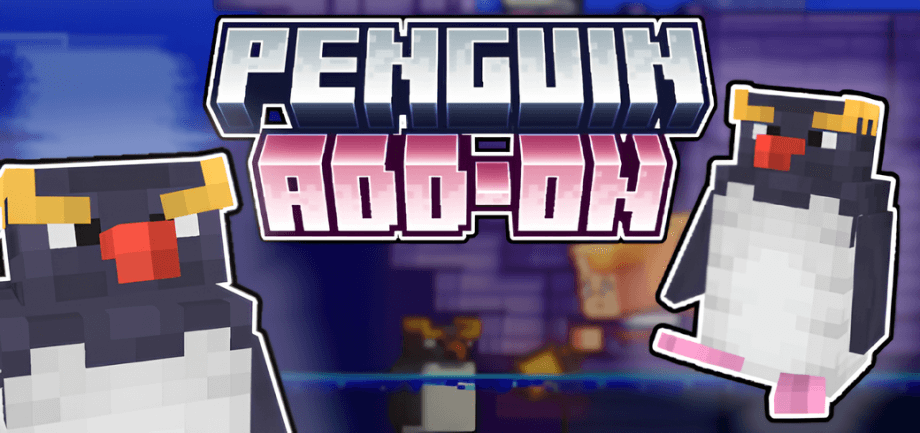 Penguin Add-on is a mod/add-on for minecraft bedrock that adds the Penguins seen in the Mob vote 2023. This Add-on is made to visualize the different sensations and behaviors that the Penguin may have if he wins.
Characteristics:
It is passive, it hunts different fish such as salmon and cod, it can be on the surface and underwater. If it finds enemies nearby, it will defend itself and attack. Next official mechanics:Their official characteristics will be similar to dolphins, but they will push boats.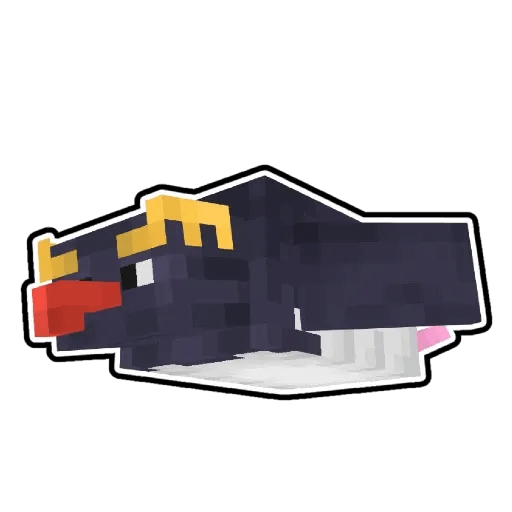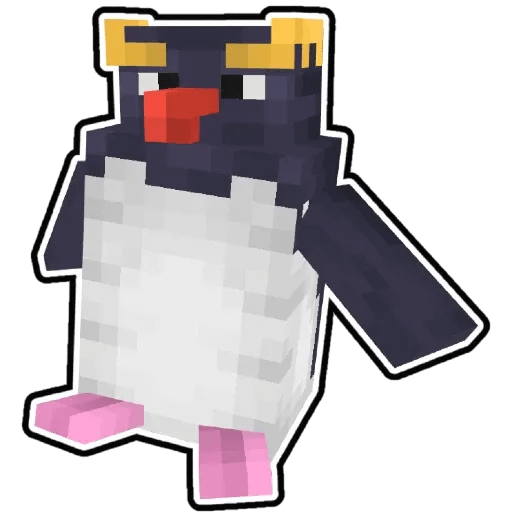 Video Showcase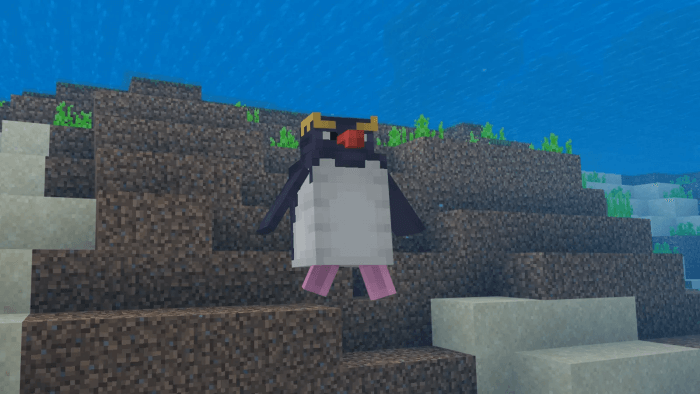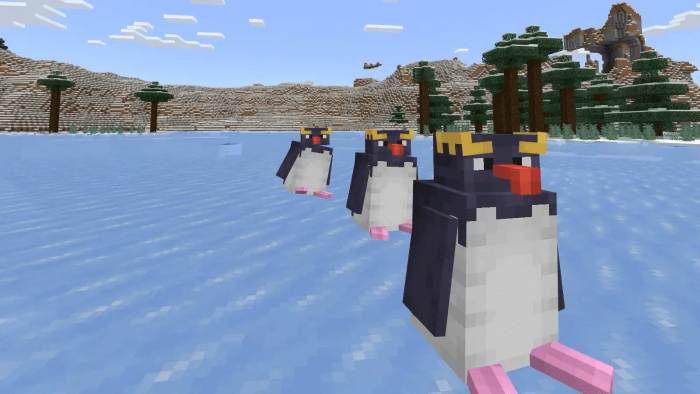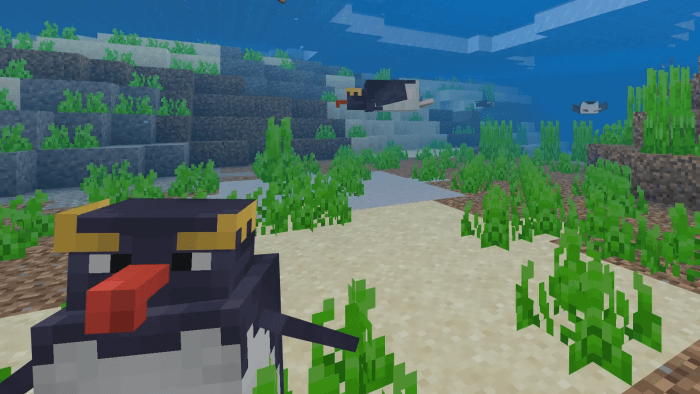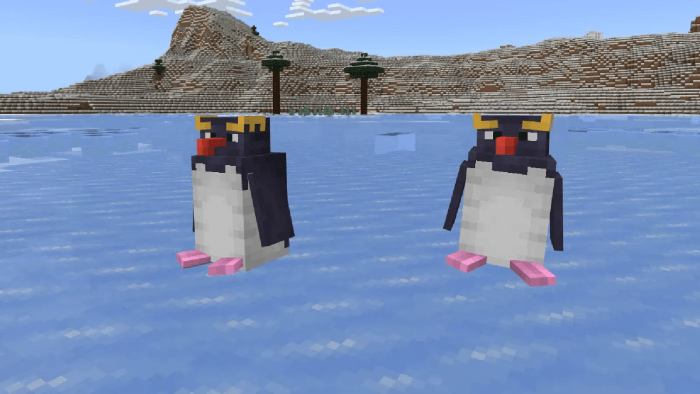 What is the Mob vote 2023?
The mob votes are annual events created by Mojang so that the community can vote for 1 of the 3 existing mobs, for example, the crab is one of them. To vote, you can in 2 ways: from the official Mojang website or through Minecraft Bedrock, in the vote section.