Your Doors Addon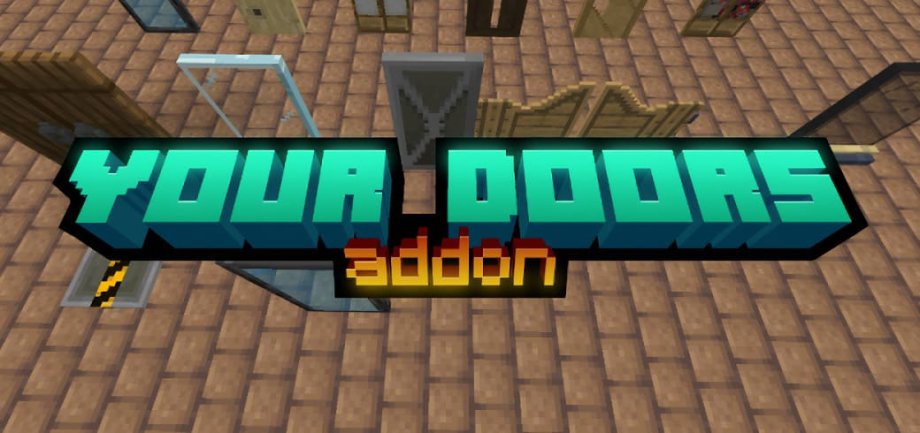 Tired of vanilla doors? This addon is for you! Add lots of new animated doors to enhance your home. These doors are blocks, so you will have no problem placing them.
Info
Creator: mind.sh4ke (Twitter)
You also need to activate the following Experimental options:

This addon requires Block-Geo Fixer. After activation it has to be on top of Your Doors RP.
Warning: this addon is currently in beta version, so it may have several bugs.
Video
I recommend to watch the video to see the animations.
Doors
This addon adds more than 10 doors.
Medieval door
It's perfect for a castle: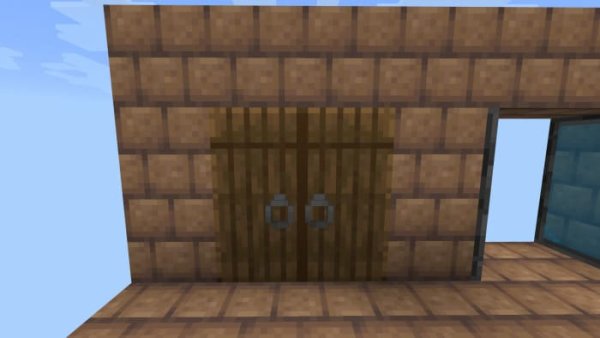 Bunker door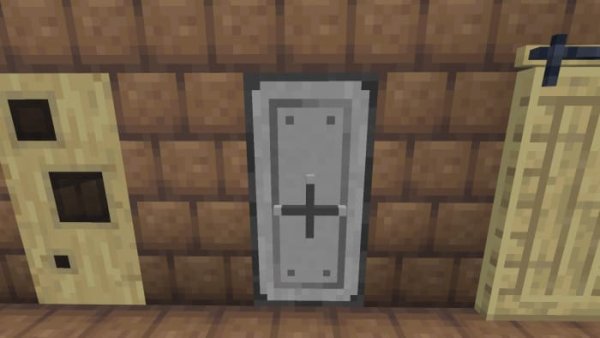 Factory door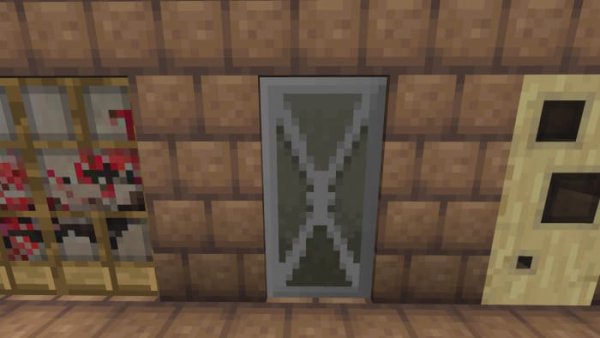 Western door
No need to click to open, just go through it like in movies :)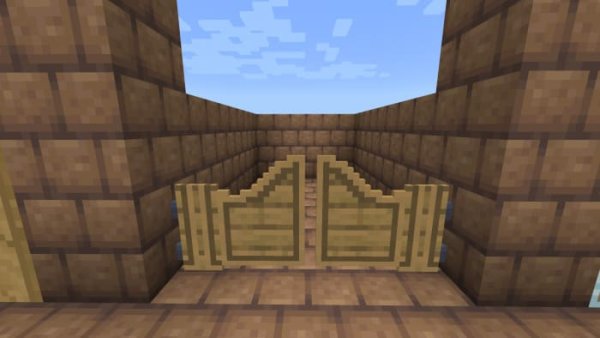 Shoji doors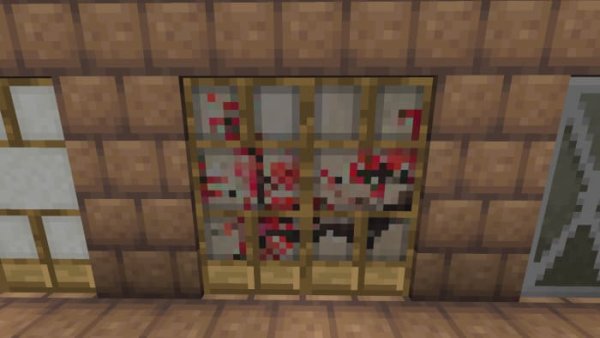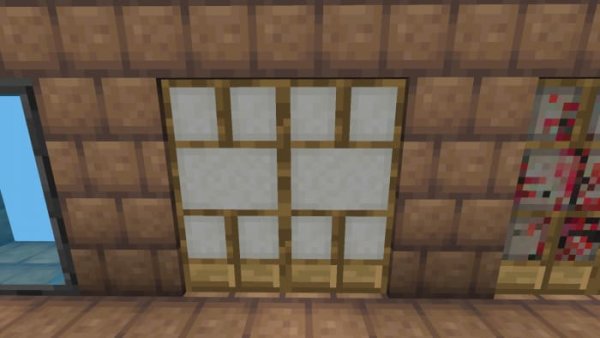 Barn door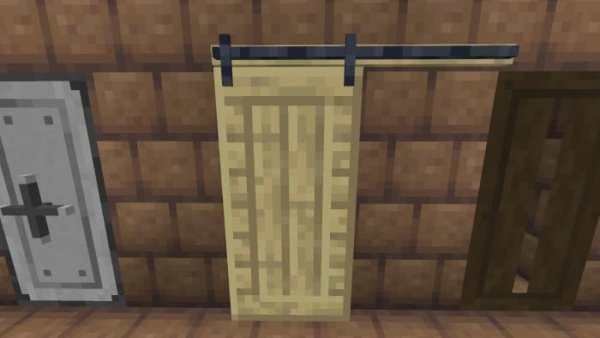 Factory and glass trapdoors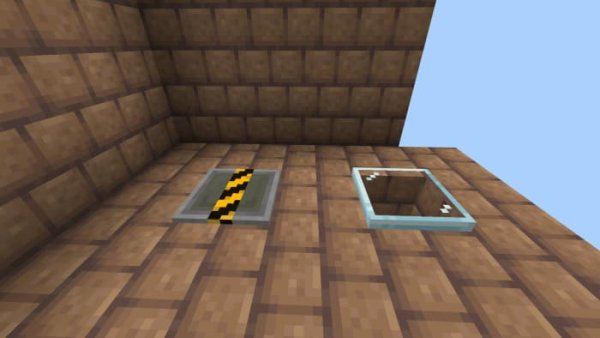 Simple Wooden doors
Just wooden doors :)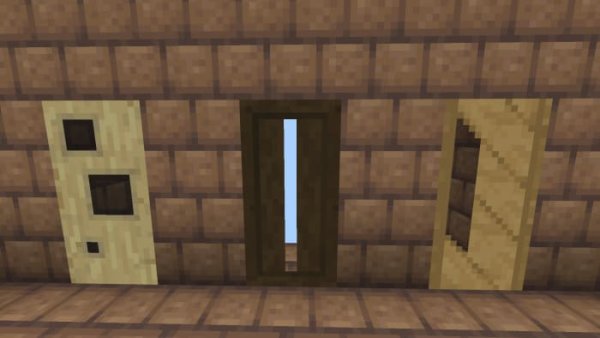 Simple Glass doors
Clear Glass and Black Glass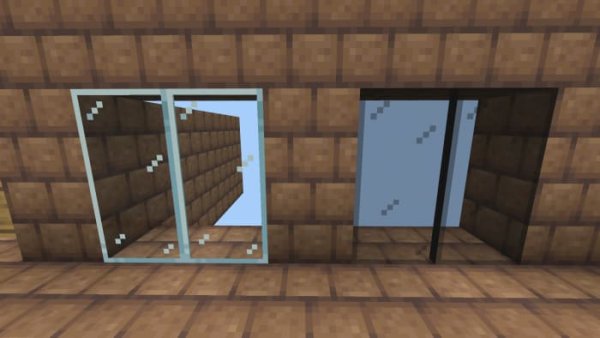 Craft recipes