Inventory Restrictor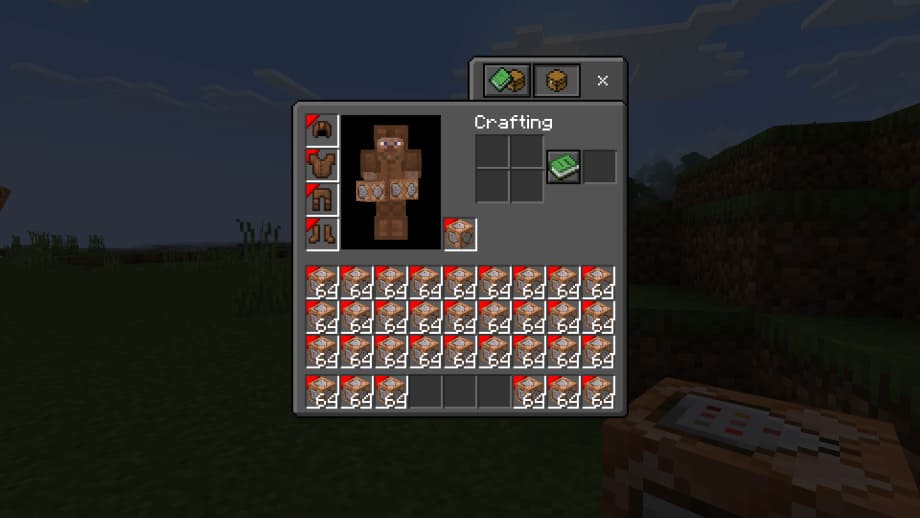 This addon fills all but three of the player's inventory slots with unremovable items, this way you have to try and survive with only three inventory slots.
(Multiplayer Compatible)
Features
Armor slots are locked with leather armor.
Offhand slot locked.
All but three hotbar slots locked.
All inventory slots locked.
No experimental toggles need to be enabled for this addon to work.