Swagcaster
upd:
Swagcasters SUV and Pickup Truck Pack V2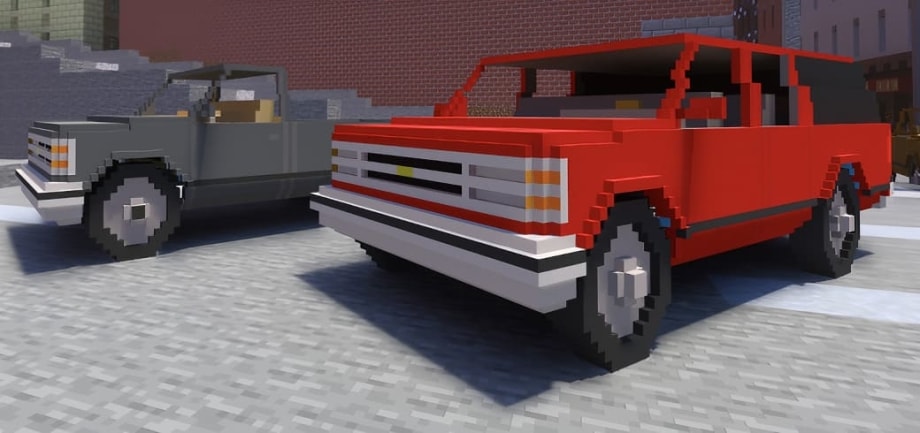 Swagcaster is back at it again with more vehicles, This time creating a mod which adds 2 new vehicle types to the game. This mod not only adds the popular American Sport Utility vehicle, the Chevy Suburban, but it also adds the even more popular Chevy Silverado base and extended cab models and with 12 colors available for each vehicle as well as 3 additional vehicles including a Suburban Police Package.
This addon adds 41 vehicles to the game. As mentioned, this addon Contains 12 different colors of the Chevy Suburban and 12 colors of the Chevy Silverado base and extended cab models, as well as a police package Suburban and one special livery for both the Silverado and Suburban. The Silverado can seat two, while the Suburban can seat 5. If you would like to provide feedback and addon recomendations or play minecraft with others, feel free to do so in my discord server (https://discord.gg/CYW7xcy).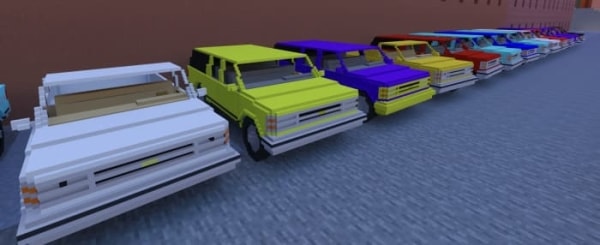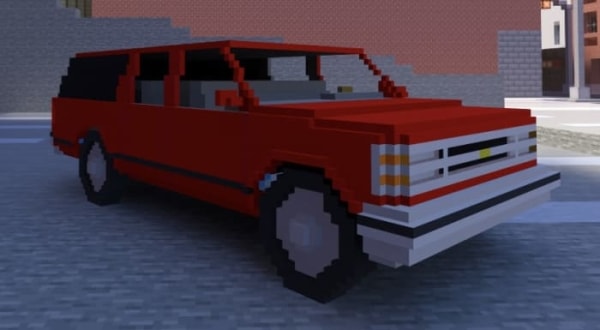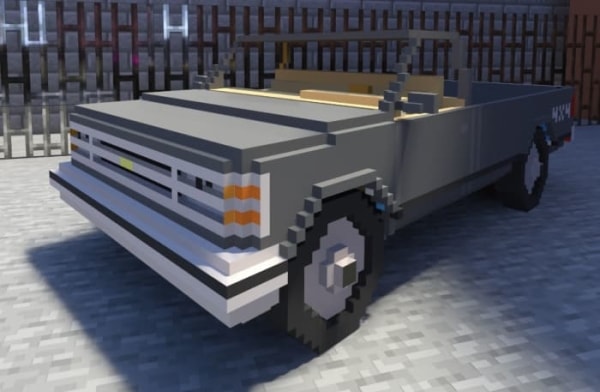 Updated on January 26
Added Extended cab option to the Silverado with the same colors
Added a livery for the extended cab
Corrected introduction to specify the suburban having a police package
Added discord link to introduction