Redstone Chicken
upd:
Last Life/3rd Life BE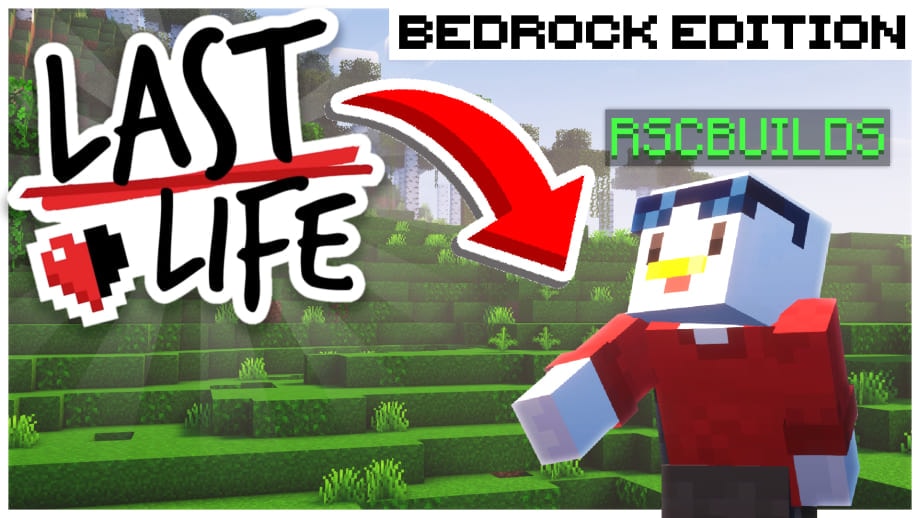 If you're a fan of Grian's Last Life Minecraft series, you'll love this Minecraft Bedrock addon that recreates the same experience on your mobile, console, or Windows 10 device. This addon introduces a unique gameplay mechanic where players are given a limited number of lives and must outwit their opponents to survive until the end.
Players can choose to play solo or with friends in a custom multiplayer world and use their skills to gather resources, build bases, and eliminate opponents.



Limited life mechanic
Life counter scoreboard
Life count under gamertags
Randomised countdown for last life
3rd life and last life features
Light weight
Last life randomised life
BASICLY WHAT YOU SEE IN GRIAN'S EPISODES! :D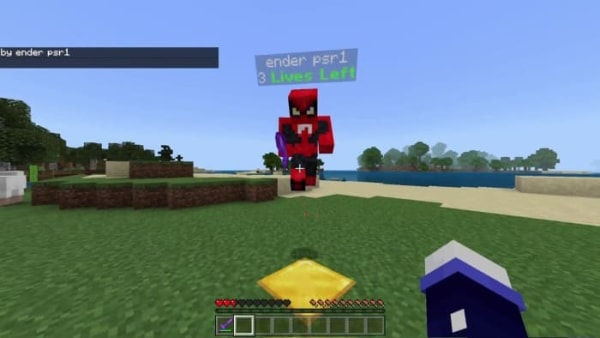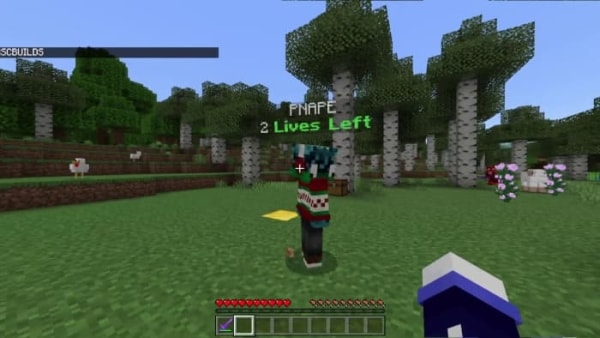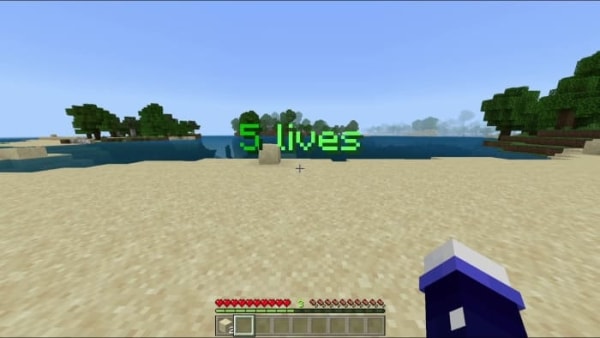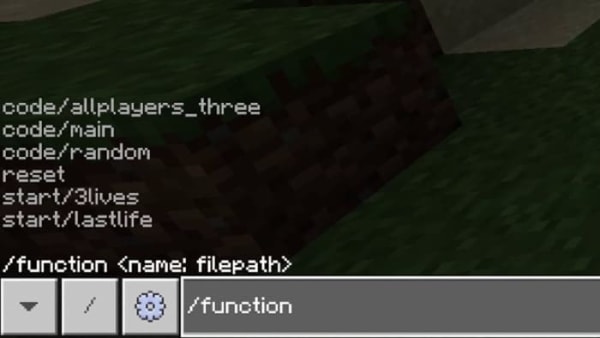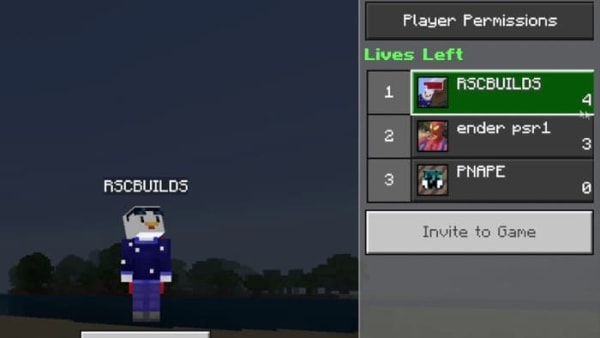 To install this pack... just double click or open the mcpack and it should open Minecraft to install the pack.
Next: Activate the Bahavior pack in your world options,
AND open your world and run
/function start/lastlife
or
/function start/3lives
To reset your world back to normal run
/function reset

You may:
Use the pack in your own worlds and servers,
Showcase the pack in videos as long as you credit me with the link to this page,
Edit the pack for private use.
You CANNOT:
Share the pack with your own download links,
Edit the pack and say it's your own,
Sharing the edited pack without permission

All credits go to Grian for creating this amazing consept!