The Backrooms Decoration Blocks (All Main Levels!) Level 2 & Fun Update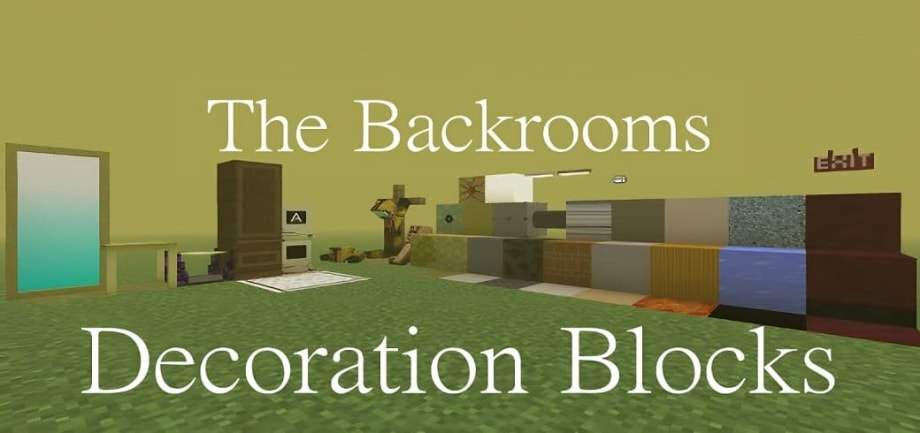 Welcome To The Backrooms Decoration Blocks. These Blocks are for you to design your own backrooms levels and are to eventually be used in my backrooms dimension mod for Survival Minecraft.
In this Addon Will be a World download along with the Behavior and Resource Packs.
The World Download contains templates which show you how you could use the blocks.
Straight to Download
↓

Backrooms Decorations Download
Backrooms Decorations Test World

Level 0 "The Lobby"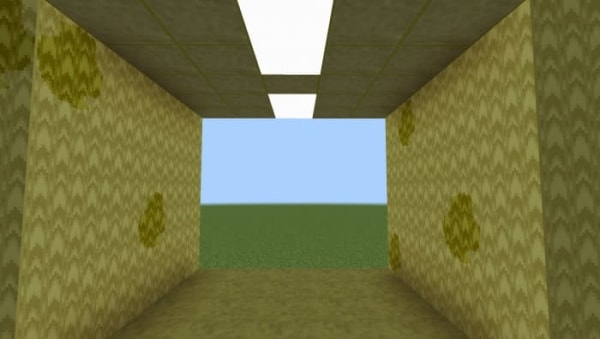 Level 1 "Habitable Zone"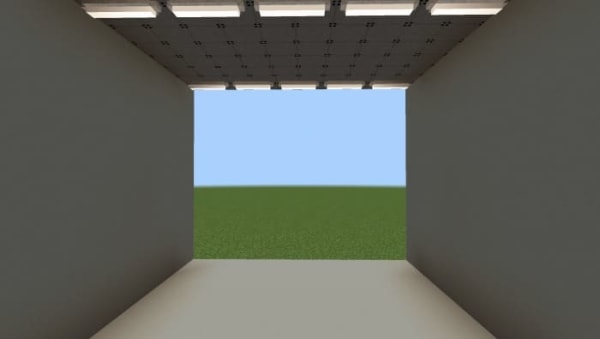 Level 2 "Pipe Dreams"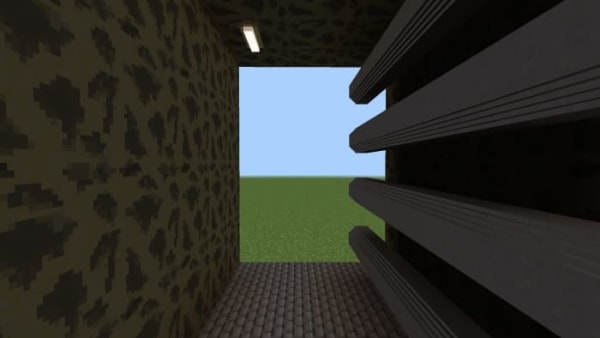 Level 3 "Electrical Station"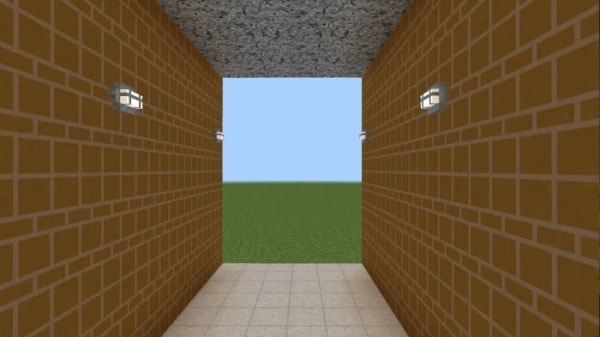 Level 4 "Abandoned Office"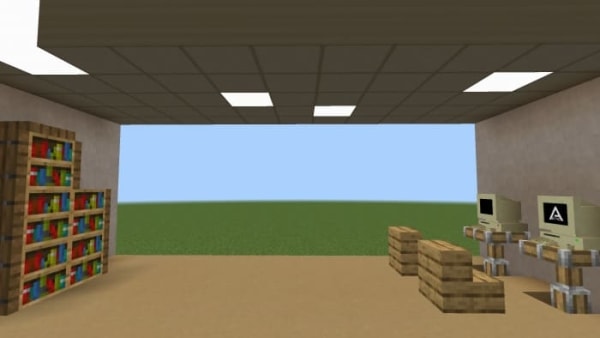 Level 5 "The Hotel"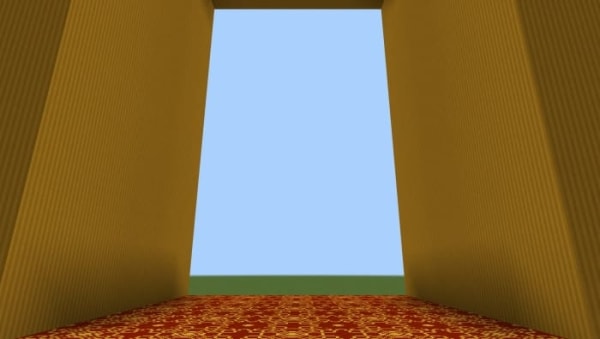 Level 6 "Lights Out"

Level 7 "Thalassophobia"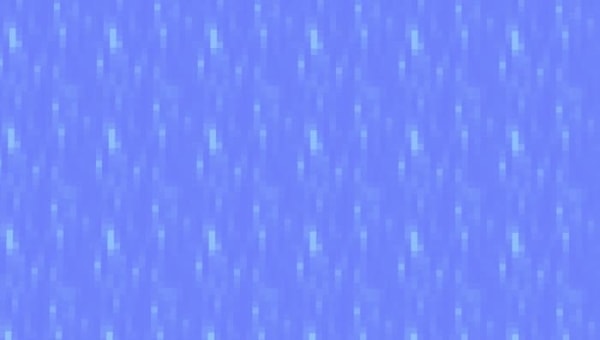 Level 8 "Cave System"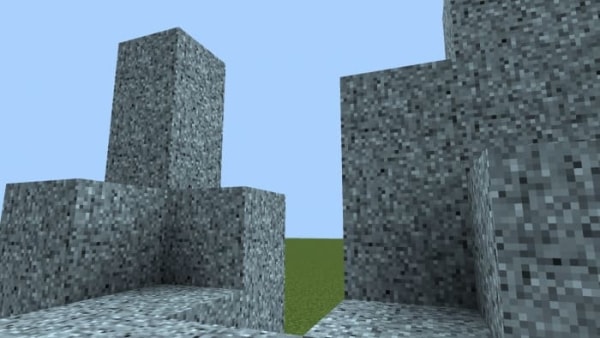 Level Fun =)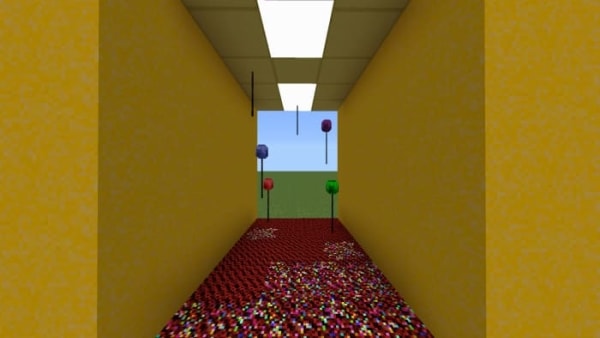 These are only small templates to give you an idea of how to build the backrooms levels the world download is available.
If you intend to use the world, please download the BP & RP first. Otherwise, textures will not load.
As I continue to build upon the Backrooms Survival Expansion, this too will continue to be updated.
Any issues with downloading, feel free to message me on discord and ill give you a direct download Sir_Bowiczz#6279
All The Code & Sounds (except for backrooms_step) Are Available For Anyone To Use.
Use of Any Textures and the mentioned sound belonging to this pack found in others will result in a takedown of your addon.
Permission to use my textures and sounds can be asked for via my discord Sir_Bowiczz#6279