Loled's Animations (Pre-release) v1.0.5 | 1.19.70+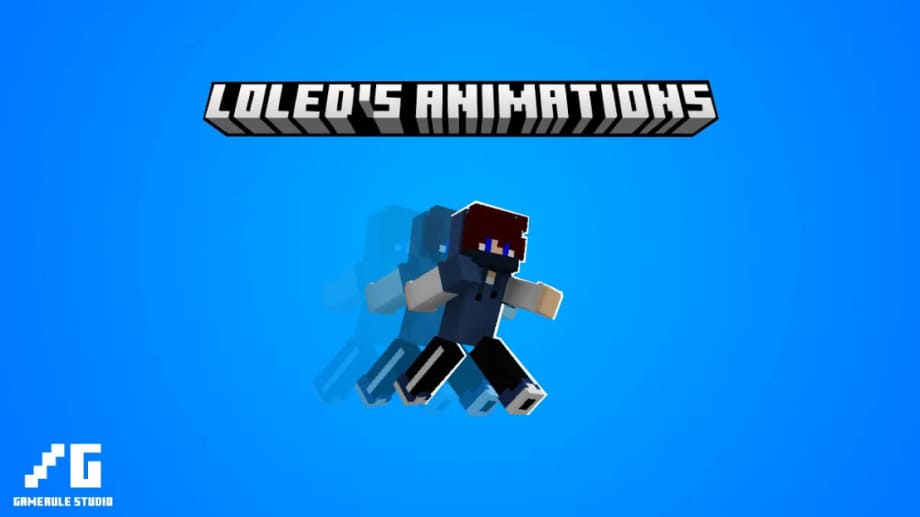 What is Loled's Animations?
Loled's Animations is a texture/add-on that brings new animations to the player. These animations are based on animations from Mojang studios trailers.
From the walking animation to the falling and climbing animation, all player animations have been updated to these new animations!
Animations:
Here we have some screenshots of the animations, if you want to watch we have a video showing all the animations!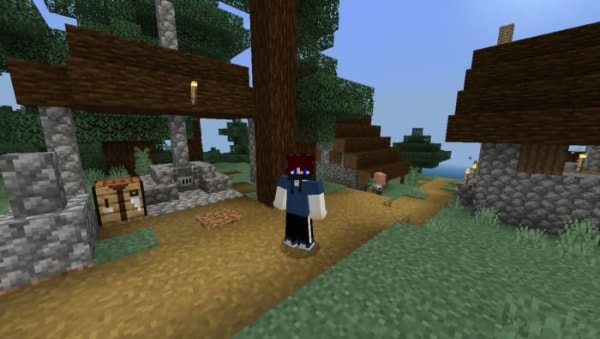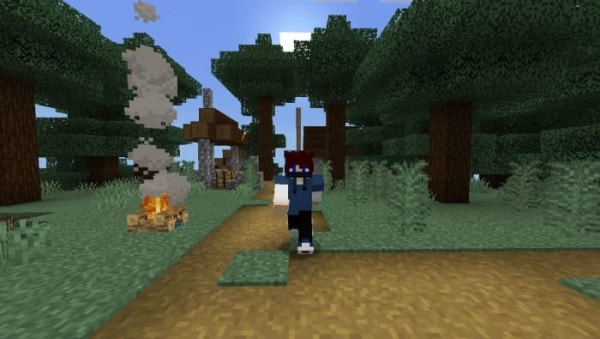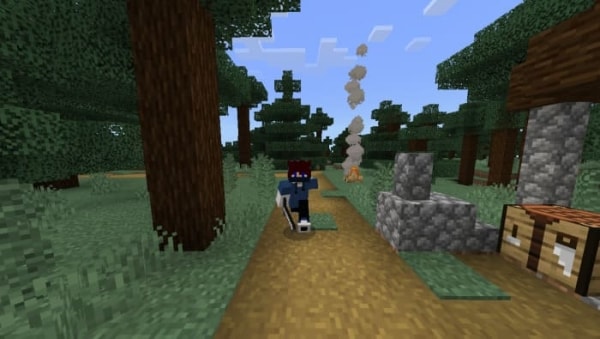 Falling and on fire animation