Enchantments Level ZX (Template - Only Creative)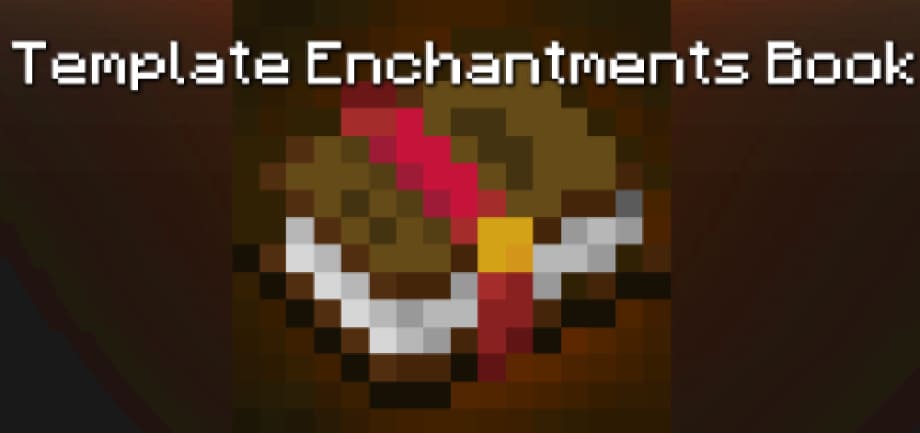 Template that adds a lot of new levels of enchantments for all levelable enchantments up to Level 10. A .mcstructure file preconfigured with a very low cost and accessible to all, costing only 1 Level of experience.
These are some of the new level enchantment piles added (so many they wouldn't fit in the mcpedl).
Adds New Levels Enchantments:
Power VI, VII, VIII, IX, X Levels
Punch III, IV, V, VI, VII, VIII, IX, X Levels
Unbreaking IV, V, VI, VII, VIII, IX, X Levels
Sharpness VI, VII, VIII, IX, X Levels
Smite VI, VII, VIII, IX, X Levels
Bane of Arthropods VI, VII, VIII, IX, X Levels
Impaling VI, VII, VIII, IX, X Levels
Protection V, VI, VII, VIII, IX, X Levels
Fire Protection V, VI, VII, VIII, IX, X Levels
Blast Protection V, VI, VII, VIII, IX, X Levels
Projectile Protection V, VI, VII, VIII, IX, X Levels
Thorns IV, V, VI, VII, VIII, IX, X Levels
Swift Sneak IV, V, VI, VII, VIII, IX, X Levels
Respiration IV, V, VI, VII, VIII, IX, X Levels
And Other Enchanments