Terraria 3D Star Cannon Add-on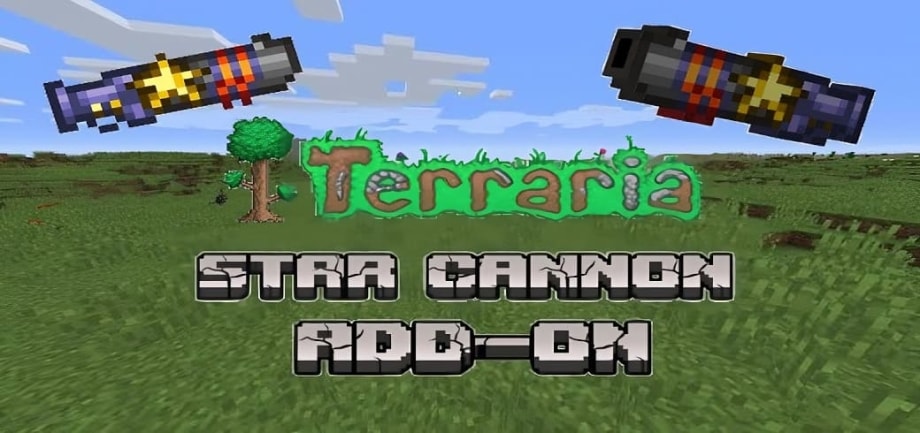 The Star Cannon, a powerful weapon from the popular game Terraria, is now in Minecraft! Find Fallen Stars to use them as ammo, and pierce through enemies easily with this weapon! Complete with a 3D appearance, sounds and special effects!
Currently, this is a beta release, it's incomplete yet. There's no crafting yet, they will be added soon. This add-on doesn't use the player json file, but you will need to turn on all the necessary experimental features, be sure to check below for more info.
Star Cannon
The Star Cannon is a weapon you can obtain from the game Terraria early on, it's a powerful cannon that uses Fallen Stars as ammo.
The weapon has a 3D look and changes how you look when holding it.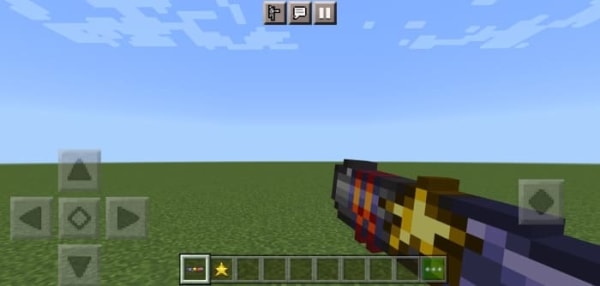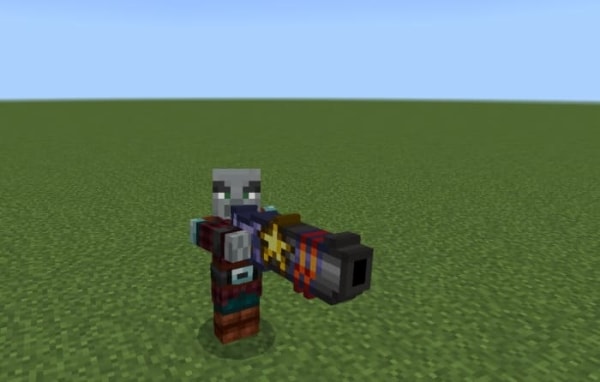 Currently there is no crafting recipe, you can only get the Star Cannon from the Wandering Trader.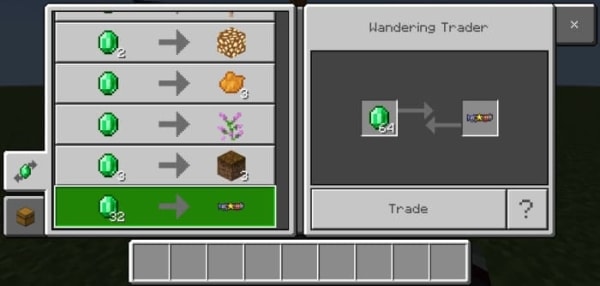 To use the Star Cannon, right click or press and hold like you're eating an apple. It can pierce through multiple enemies but has no knockback. It deals 25 damage per star fired.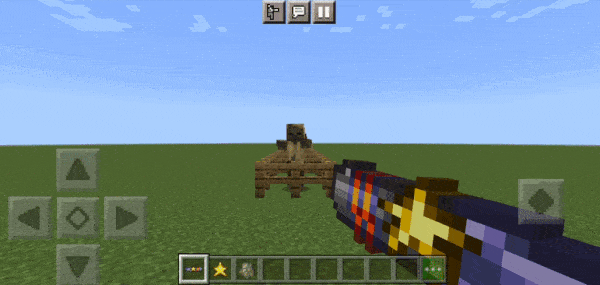 The Star Cannon is capable of autofire, holding down the use button will keep it firing, but watch your ammo.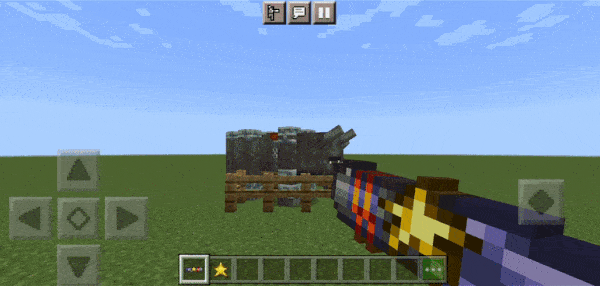 Fallen Star
Fallen Stars are the ammo used for the Star Cannon, they just need to be in your inventory, otherwise it won't fire.
Fallen Stars spawn at night, you will see them falling to the ground.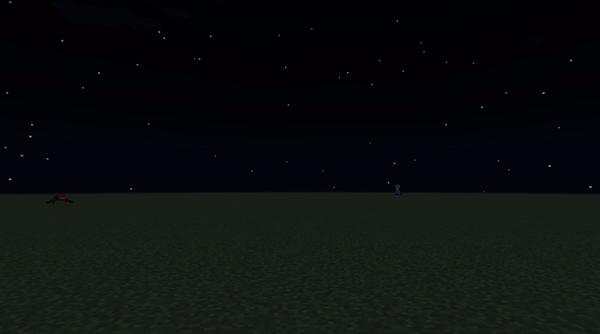 Once on the ground, they will stay there and spin around so they're easy to spot. Fallen Stars have a faint glow and show particles.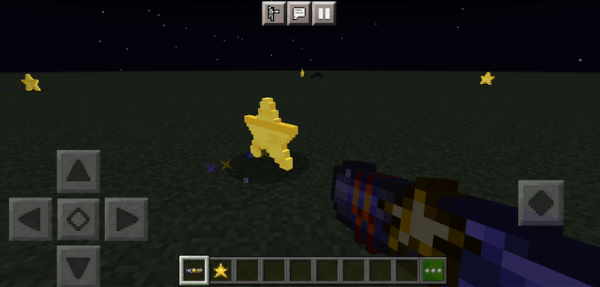 To pick up a Fallen Star, simply hit it, then it will drop as an item.
Below is a video on how it looks:
IMPORTANT:
Be sure to keep these features on so the add-on works.