STALKER GUNS ADDON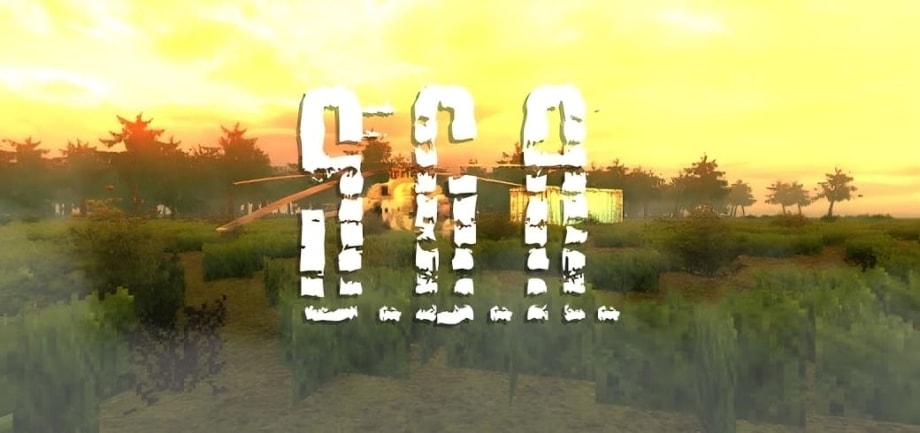 The project was created to transfer all things from S.T.A.L.K.E.R. to Minecraft Bedrock. Can you survive in the center of the exclusion zone? If so, then this addon is for you!
Play co-op with your friends or create your own maps with this addon!
The weapon component of the addon. Total weapons: 26
Info
Anomal spawns: 4
Medicines and beverages: 9
Artifacts (can be placed to have no characteristics):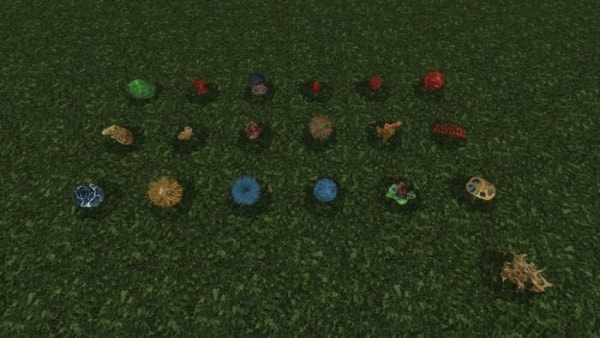 Types of armor 199 (The armor's defense is not balanced properly):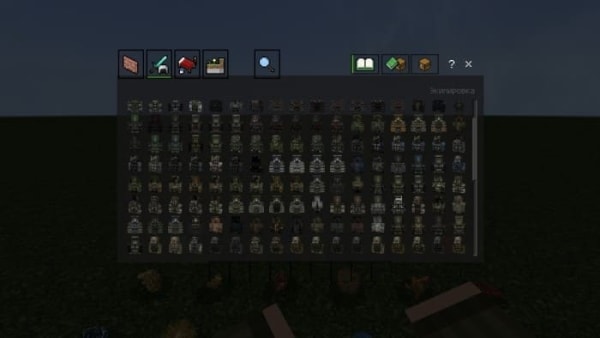 Custom NPCs: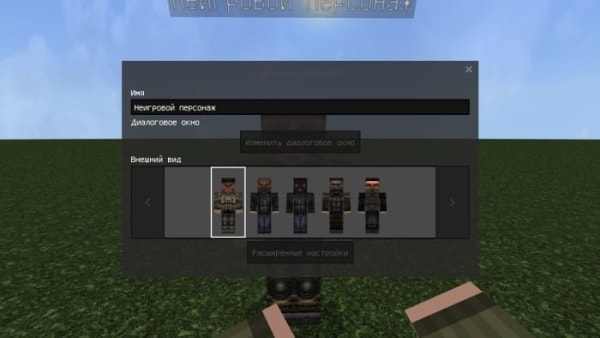 Note:
There may be errors in the addon, since this is an OBT.
Not everything has been translated into English, so you will see English and Russian in places.