CTabdul15
upd:
Every x Minutes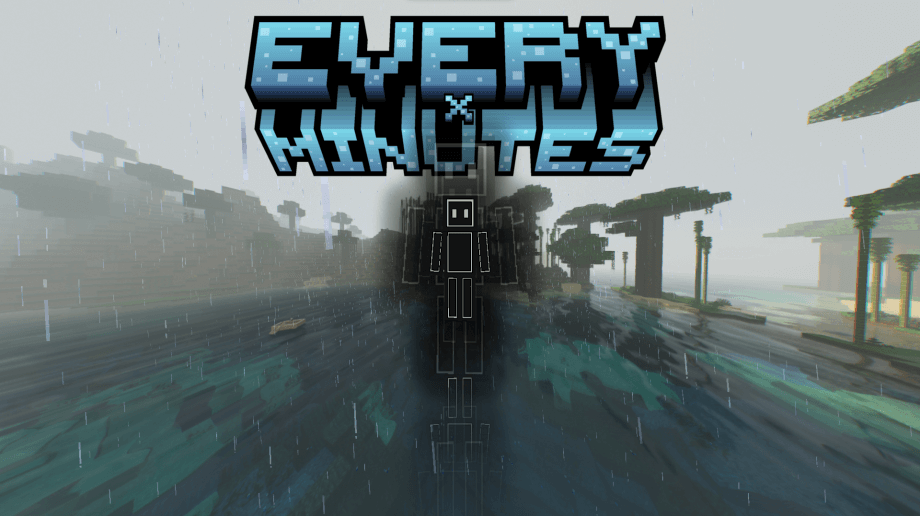 With this addon, Every X Minutes, you grow. You can also change the minutes that you grow.
If you are interested on my add-on, add it in your world and turn BETA APIs on. If you did, join your world and type "!" in the chat to see if the add-on is working. If it says "Working!", type !help to see all the commands:
With !start you can start the timer.
With !change you can change the x time, like when you type 10, every 10 minutes your character size will change.
With !reset your values will be reset.
If you need some help, join my Discord Server, or DM me and ask anything you want!
Updated on September 30