Keyyard
upd:
Dynamic Torchlight Addon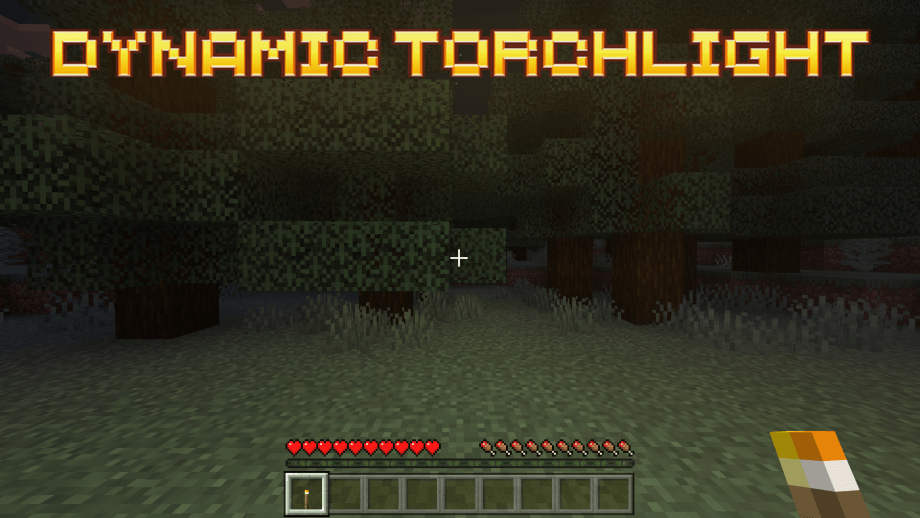 Are you tired of fumbling around in the darkness while mining deep in the earth or exploring treacherous caves? Do you yearn for a way to bring a touch of realism and excitement to your adventures in the virtual world? Look no further! Introducing the incredible Dynamic Torchlight Addon!
Credits: Keyyard
The Dynamic Torchlight Addon is a game-changing modification crafted exclusively for Minecraft enthusiasts, designed to elevate your gameplay experience to unprecedented heights. This remarkable addon brings the Minecraft world to life by introducing dynamic lighting effects to your trusty torches!
Note: for EXPERIMENTAL version, please enable Holidays Creator Experimental Toggle
Realistic Torchlight: Watch in awe as the Dynamic Torchlight Addon lights up your surroundings whenever you hold a torch in your hand. The realistic lighting effects create an immersive atmosphere, making your Minecraft journey more authentic and exciting.
Enhanced Exploration: Navigate through treacherous caves, dark dungeons, and dense forests with confidence. The Dynamic Torchlight Addon ensures that your path is brilliantly illuminated, helping you to spot potential dangers and uncover hidden treasures.
Efficient Mining: Say goodbye to the struggles of mining in the dark. With the Dynamic Torchlight Addon, mining becomes a breeze as you can easily identify valuable ores and resources, increasing efficiency and productivity.
Compatibility: The Dynamic Torchlight Addon is designed to seamlessly integrate with most other Minecraft addons. Whether you're using resource packs, mods, or other enhancements, this addon complements your existing setup, providing a smooth and enjoyable experience.
Updated on September 02
Made 2 versions: experimental and normal.
Updated the mechanic, it should works a lot smoother now.