Better Rabbits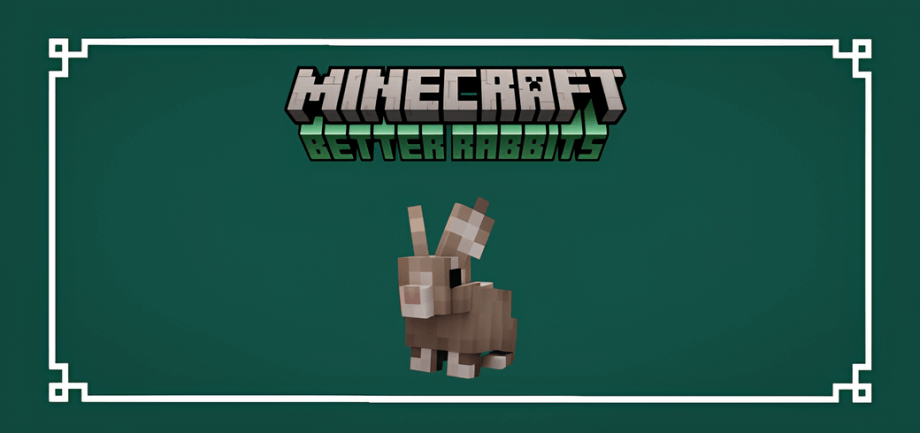 Hello! Welcome to another pack submission of mine. This pack was originally made by Mrblueyeti for Java Edition and was ported by me to Bedrock Edition. This pack focuses on refining the model and texture of Minecraft vanilla rabbits to make them more realistic and authentic.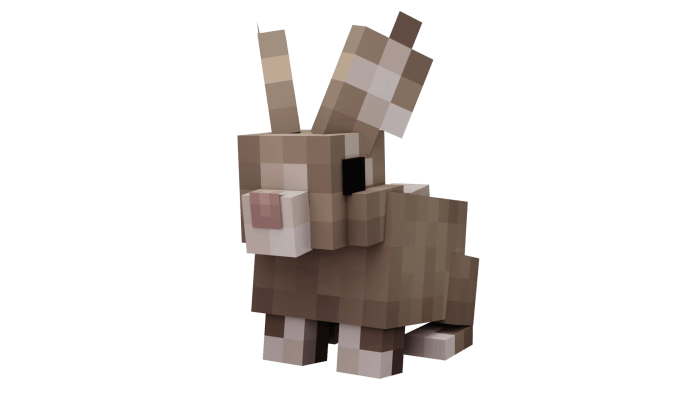 Better Rabbits
In-Game Screenshot: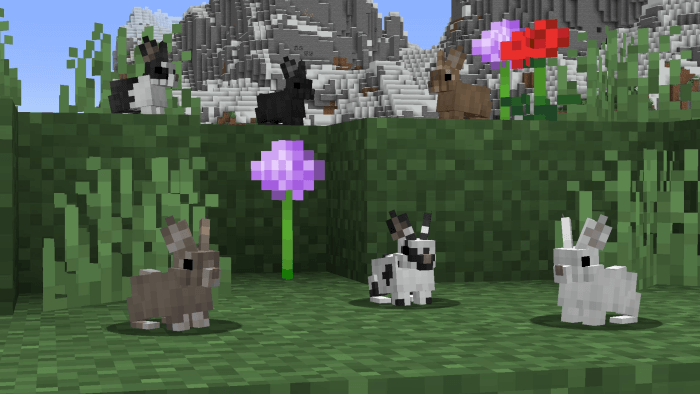 Owner's Permission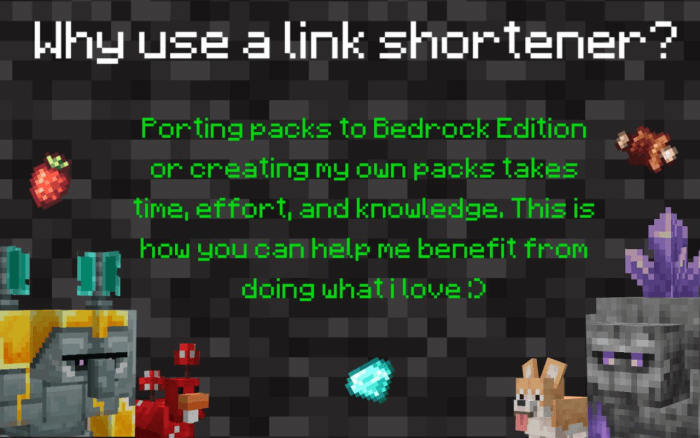 LINKS
Discord Server | Planet Minecraft
Visit my Profile HERE for 70+ Bedrock Edition Texture Packs!