3D Dripstone (Resource Pack)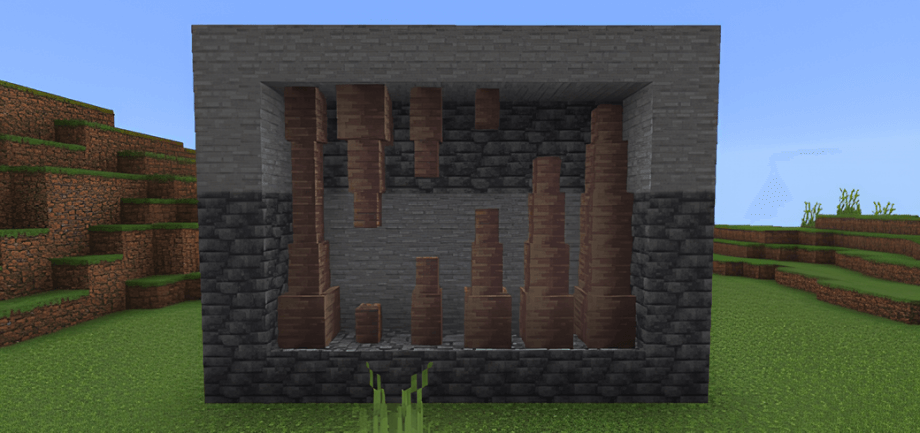 Do you feel that the original dripstone is not very appealing to you? Well now I present you my new simple 3D dripstone texture pack. This pack changes the blockshape of dripstone and makes it 3D. It makes dripstone look more minecrafty and 3D. This 3D dripstone pack uses the dripstone block texture, allowing it to look good no matter what other resource packs you have in and blend right into the world.
Dripstone Images
Here are some images of 3D dripstones: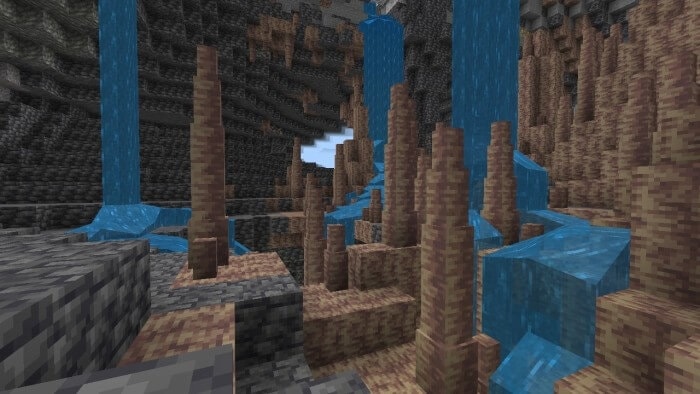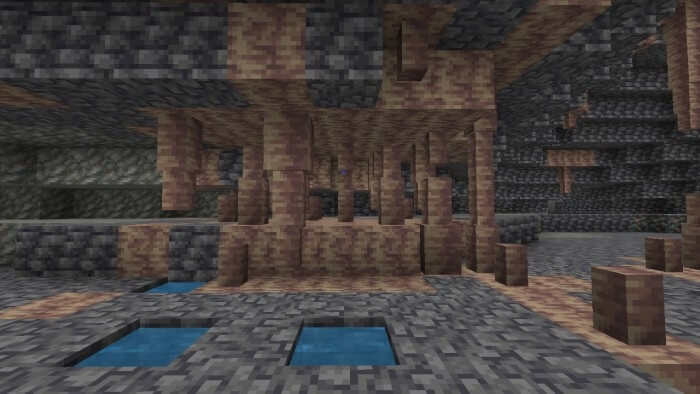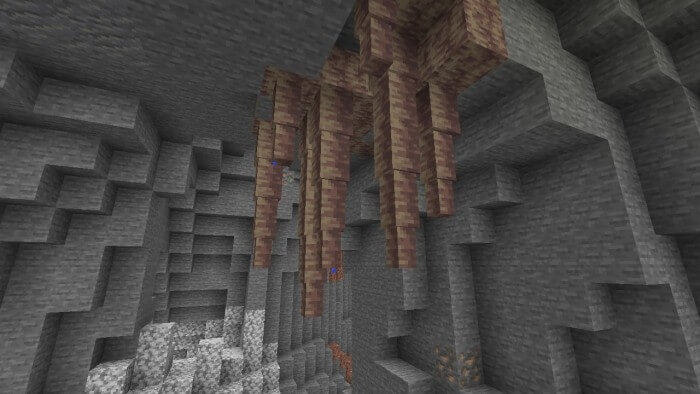 How the item will look when dropped and when in hand/inventory: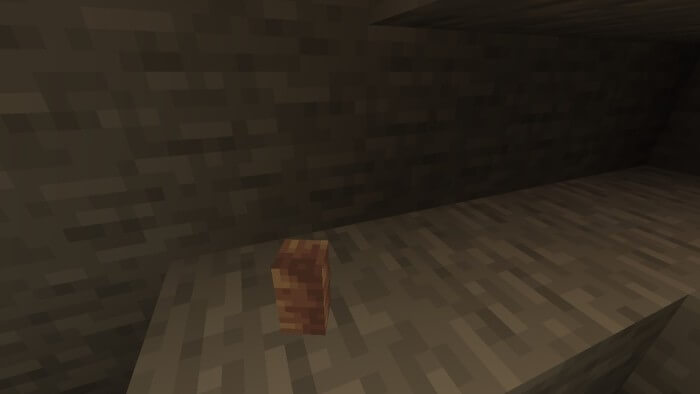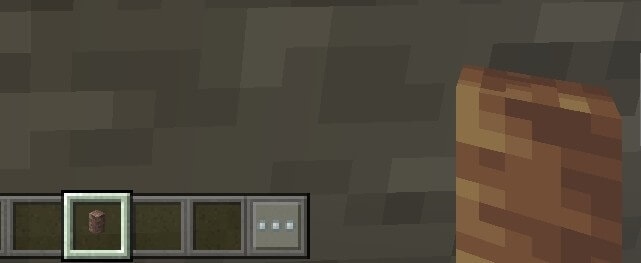 Sorry for low effort pictures, I did it in a hurry.
It should work with most resource packs and behavior packs: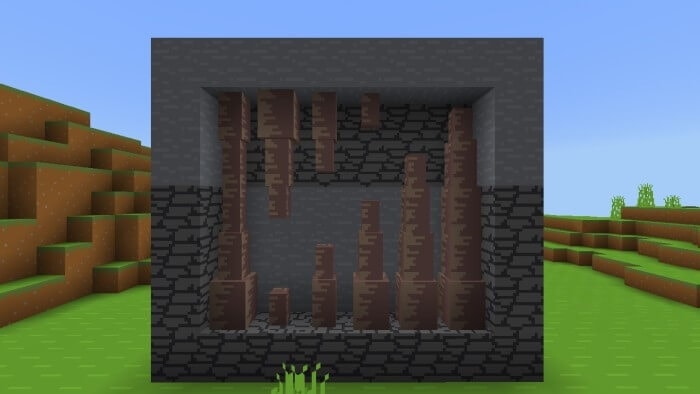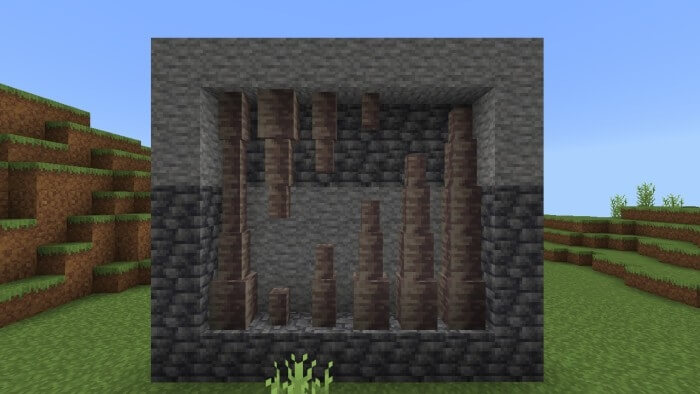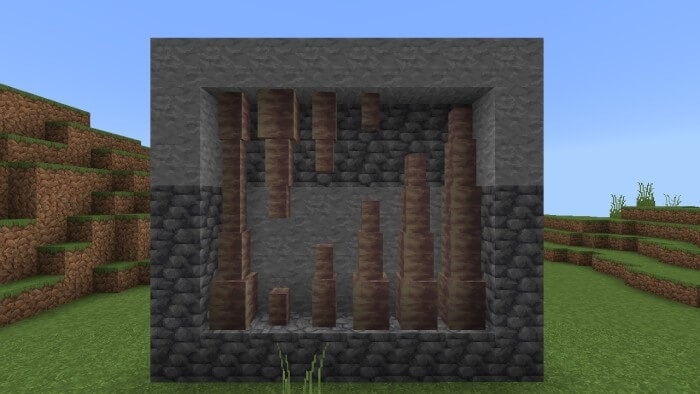 Join my Discord Server to try more fun resource packs.
Thanks for trying my pack!