Legendary Creeper
upd:
Outlined Suspicious Sand and Gravel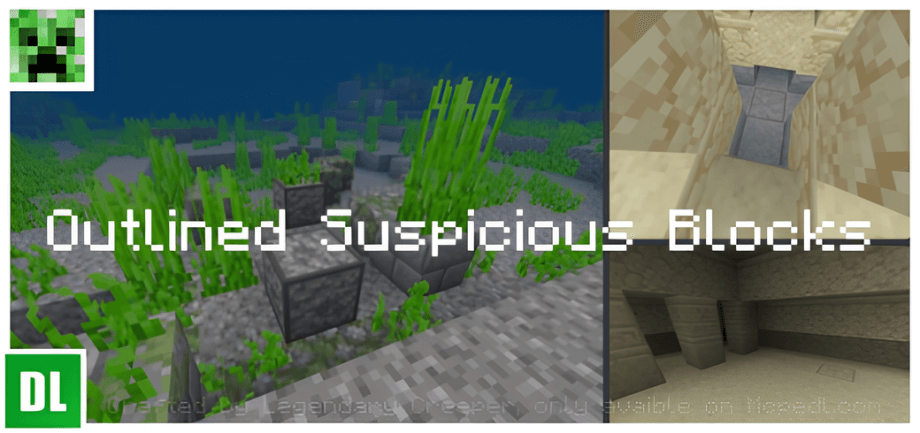 Is it too hard for you to recognize the new suspicious blocks in Minecraft? Do you want them being highlighted so you can easily see them? This pack will it do for you. It outlines suspicious sand and gravel to make it easily recognizable between other blocks.
Screenshots:
Suspicious Sand: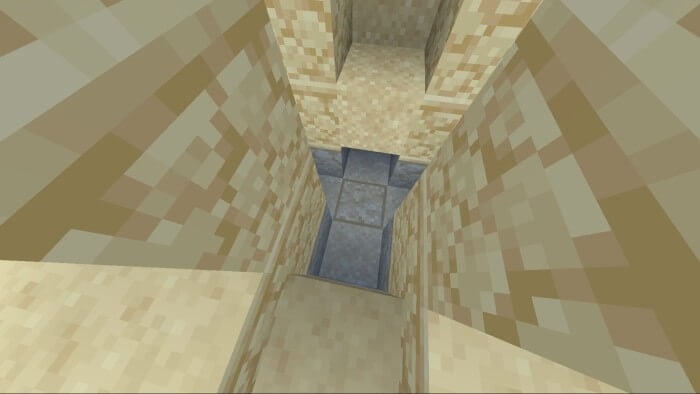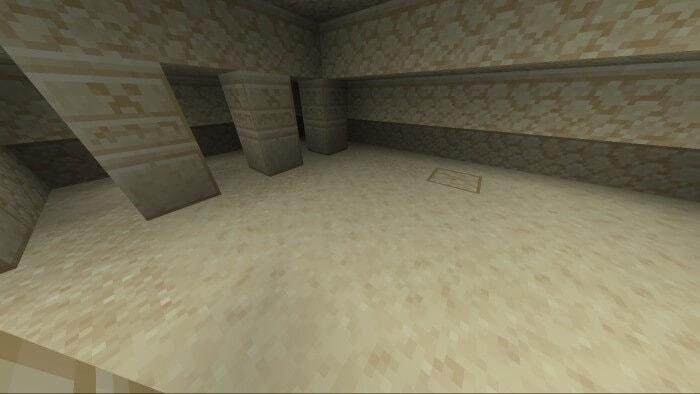 Suspicious Gravel: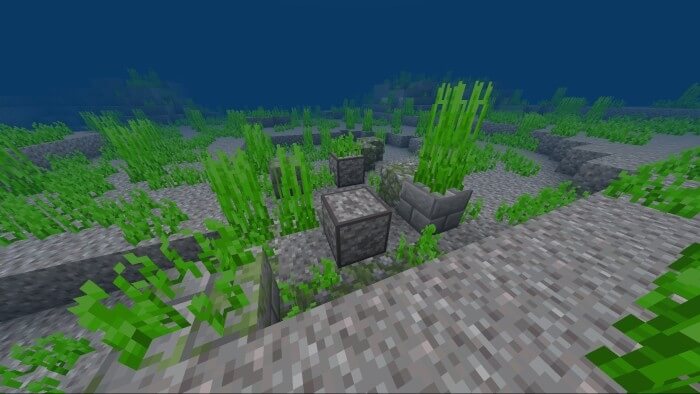 Note:
You're allowed to:
You're allowed to use this pack and to modify it for only personal uses.
If you want to review this pack on Youtube or other plattforms credit me in the video and video description and share the link to this site (ModBay.org) not the direct download link or a alternative one.
Note: If you want to use the code for ur own projects etc. you can do this (only for this pack), but be nice and credit me.
You're not allowed to:
You're not allowed to repuload this pack anywhere. For example another websites, apps, etc.
To publish a modified version of this pack without permission.
To share the direct download link.
To use/steal code without permission.