No Air Punch Sound Resource Pack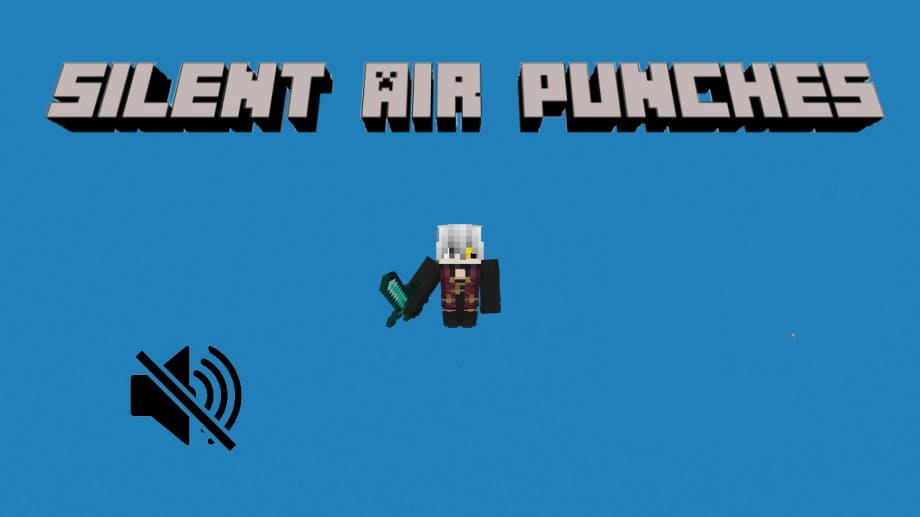 Do you not want to hear that air "woosh" sound when punching in air? Well, I got the resource pack for you, this resource pack removes the air punch sound.
What does this resource pack do?
Pretty straightforward and removes the punch sound the player makes when you punch in air. You would hear neither the sound of your punches nor the punches of other players.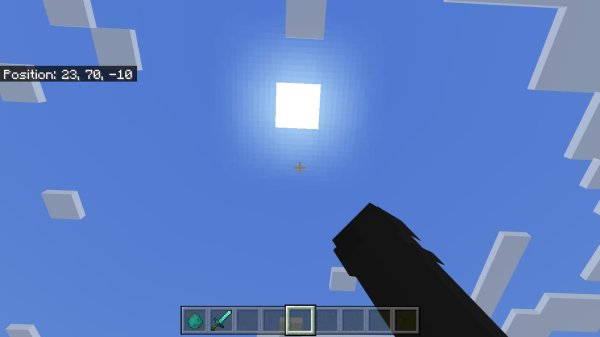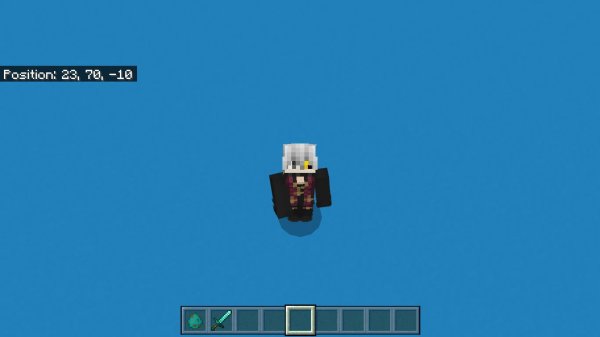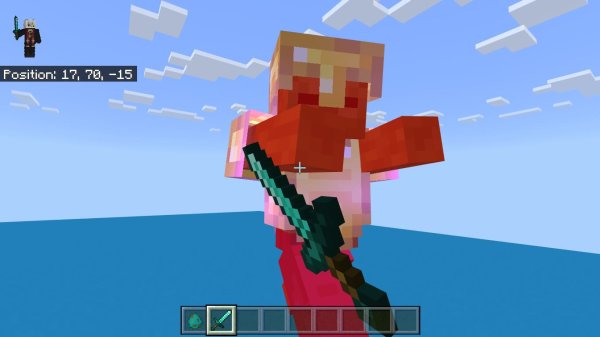 Video