TechnoTotem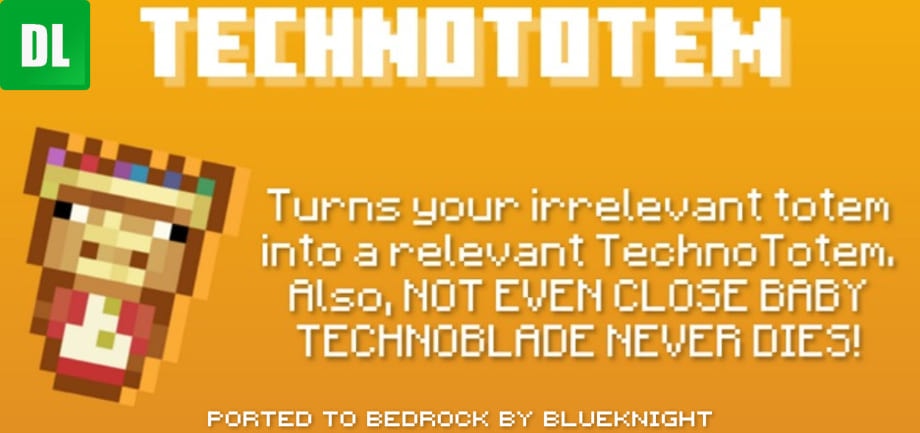 Changes your irrelevant totem into a relevant TechnoTotem. The pack also changes to normal totem sound to "NOT EVEN CLOSE BABY, TECHNOBLADE NEVER DIES!"
You can hear the sound here.
I ported the pack from Java to Bedrock, Original pack is by this nerd (Pojaaak).
The sound is by Technoblade.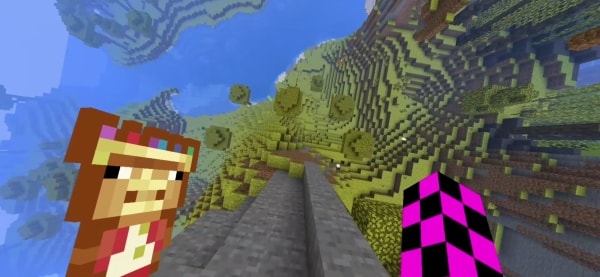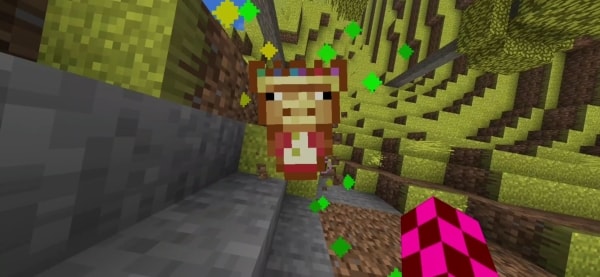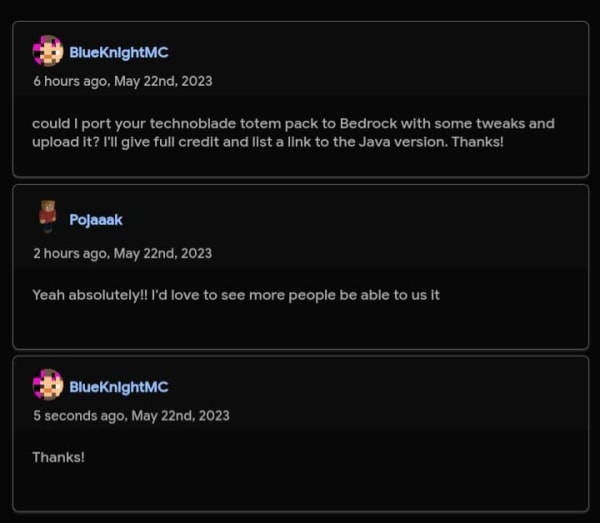 subscribe to technoblade