The Olympic Games (Map)
Welcome to the exciting Minecraft Olympics! This spectacular map offers a wide variety of exciting mini-games designed for you to enjoy with your friends. In the lobby, you will be able to select the different games available. Remember that to start each game there must be a minimum of 2 players, and the maximum number of participants varies for each of the mini-games.
Available games:
Archery
Boxing
Soccer
Diving sport
Athletics obstacle course
Go-kart
Extra: Maze
Info:
Instructions available in each mini-game.
Play on mid-range or high-end devices
Don't quit games
If you play online with friends make sure you have a stable internet to avoid lag.
If you experience any error or bug in the map. Run the command: /function reset
Note:
If you wish to monitor the games without interfering with them, you can assign yourself the "owner" tag using the following command:/tag @s add owner
CREATOR : DiegoLive and Andiuber
TWITTER : @DiegoLiveYT
TWITTER : @AndiuberOficial
FACEBOOK : @AndiuberOficial
TIKTOK : @andiuber
YOUTUBE : Andiuber
PAYPAL : paypal.me/DiegoJoel
PREVIEW: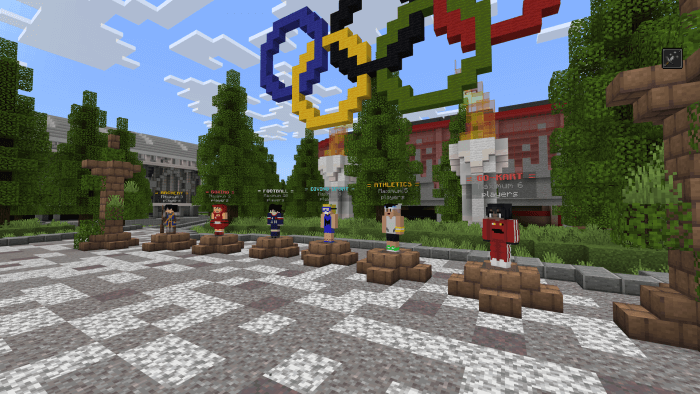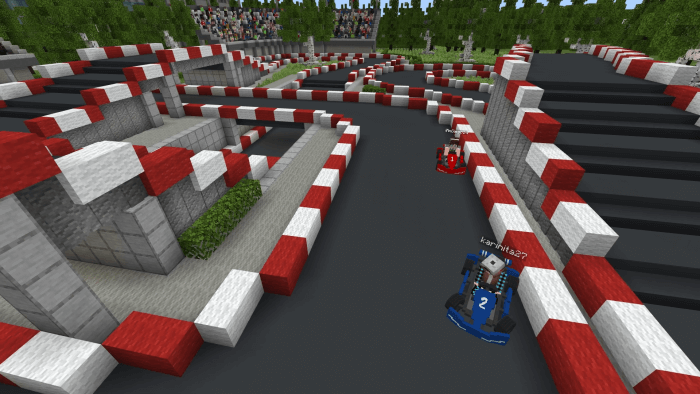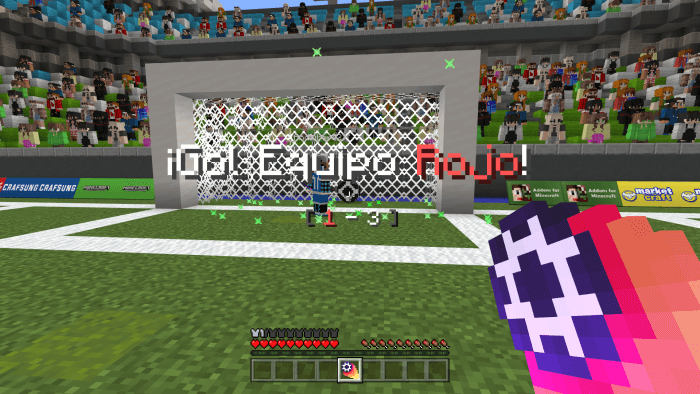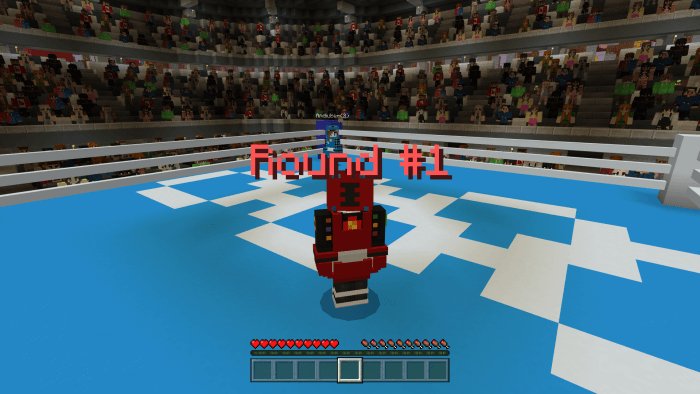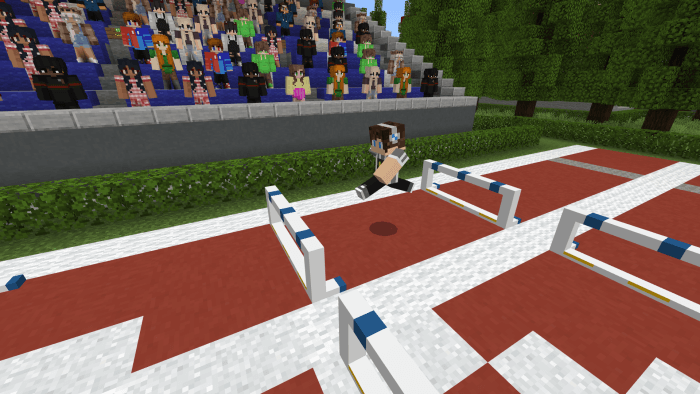 TRAILER:
Click to see installation information!
Attention!
If you share this work on YouTube or any other platform.
• Do not use direct download links
• Do not put your own shorteners
• Do not upload this content to websites or applications without our permission.
Just use this download link:
https://www.cubitosmc.com/2023/04/the-olimpic-games.html
Thanks!
For more information read our:
©TEAM CUBITOS MC.