Defend The Villager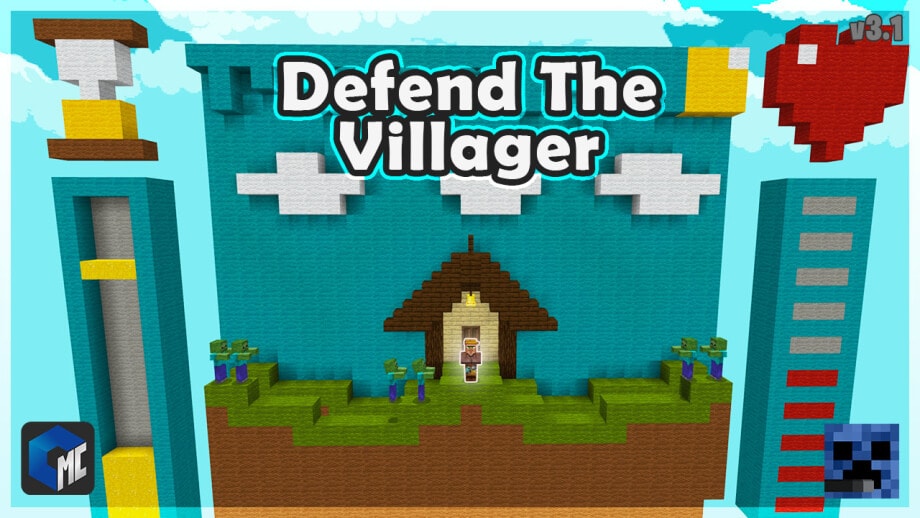 Your objective is to defend the villager for 10 rounds, each lasting one minute. Armed with a bow, you must aim at the Zombies and deflect them to prevent them from reaching the villager and killing him.
Information
The game has 10 levels that will increase in difficulty as you progress.
If you shoot the bell, it will cause an explosion that will effectively eliminate nearby Zombies.
A button has been added behind the credits that will allow you to restart all levels quickly and easily.
Do you think you have what it takes to protect the villager from the Zombies?
Credits
Video trailer
Screenshots