Hunt of the Husky 5: FINALE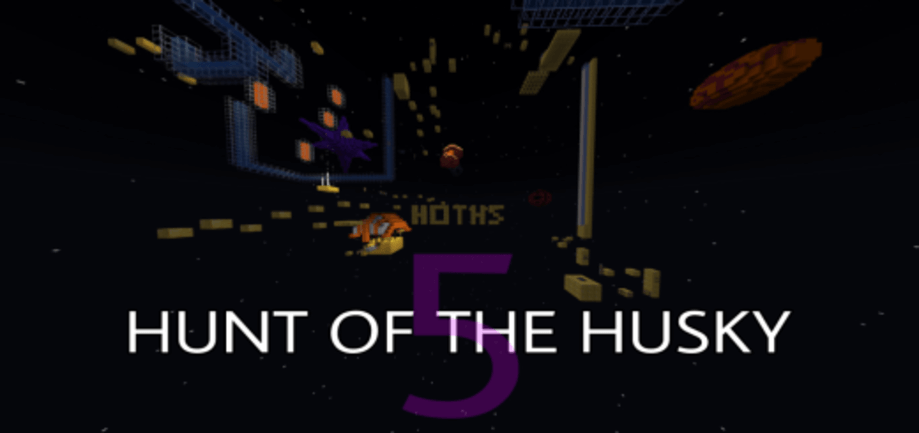 Hunt of the Husky 5 is a Minecraft Bedrock Edition map & is the fifth and final map for the Hunt of the Husky series. This is a PARKOUR MAP!!! In this map, you are trying to find your dog "Space" in space. How clever.
Info
Permission for ModBay:
In this space themed map, you will jump and glide through different blocks. Since you are in space, you can make higher & further jumps because of the low gravity. (I know in space there's no gravity, but let's just pretend in this map there's barely any.) (For the low gravity effect, I used slow falling.) There are different planets for you to look at and water pipes that bring you to other parts of the map!!!
Story
Story from HOTH 1-3: You lost your dog and someone found him and put him up for ransom. You go through 3 different challenges & locations, and eventually you get your husky back at the last location.
HOTH 4 Story: Someone kidnapped your dog! You get a text message (again) to the address where you "will get your husky back". Turns out it's another parkour location, but you do this for your dog and risk your life.
Will you get Space back for the final time?
Screenshots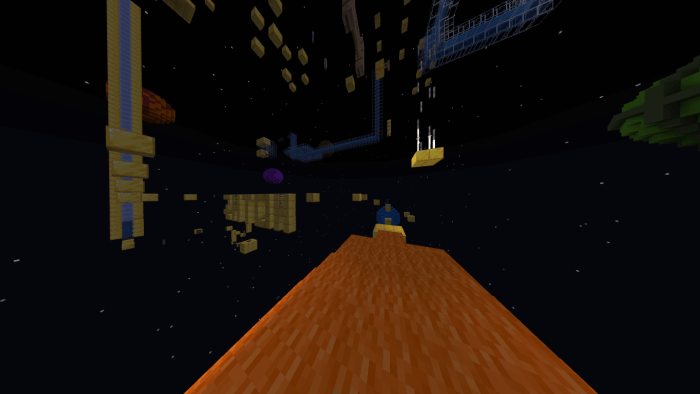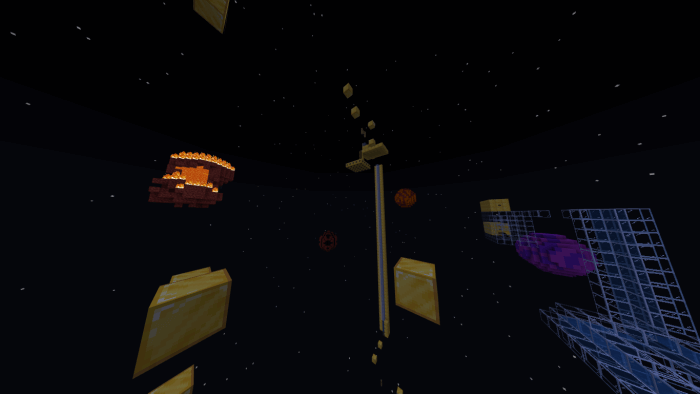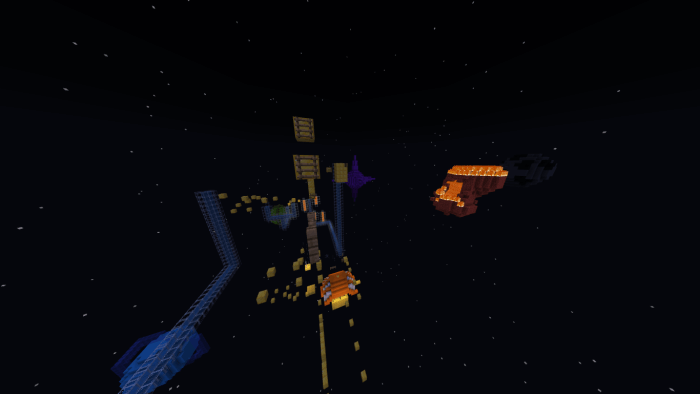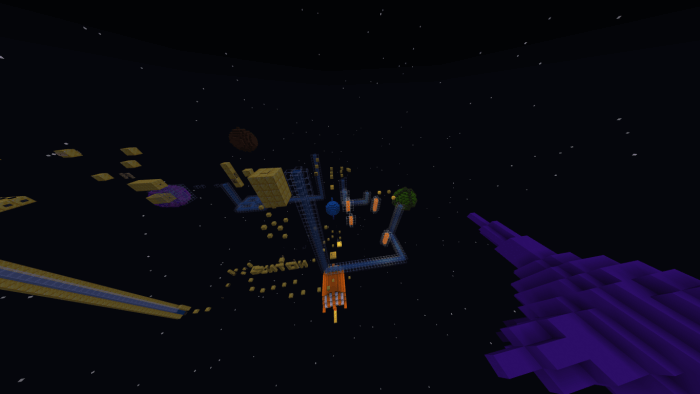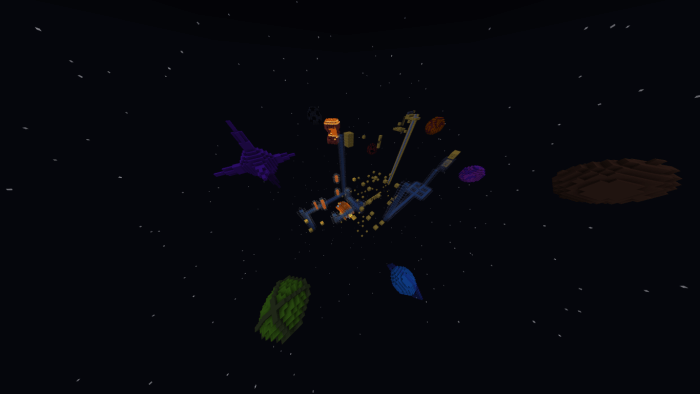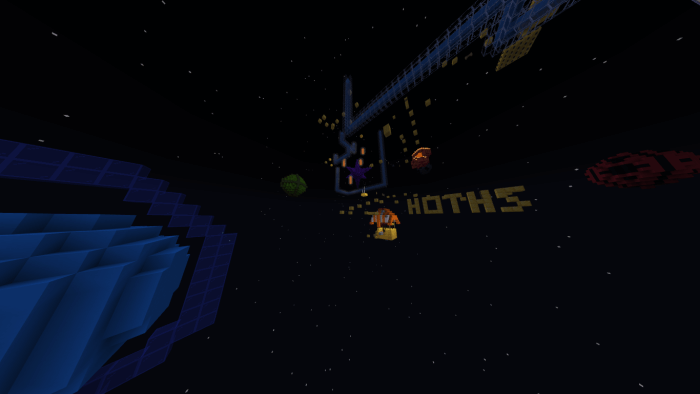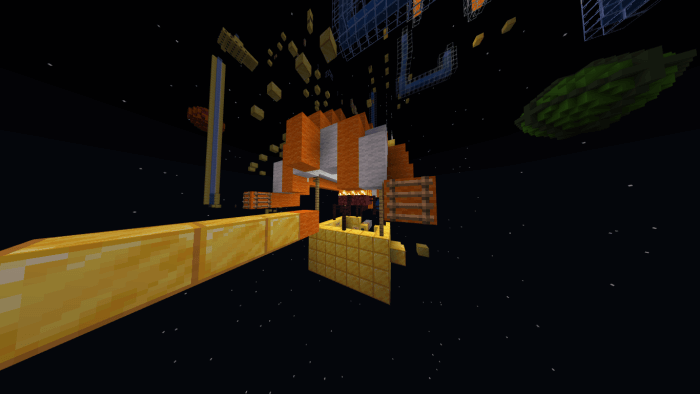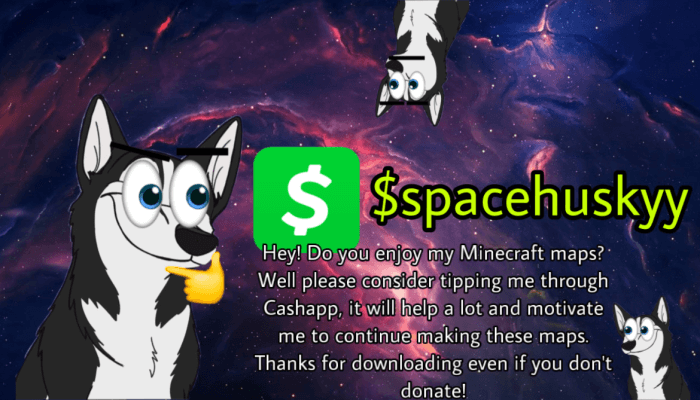 Hey! If you enjoy this map or any of my other maps, please consider tipping me through Cashapp! I am saving up for a PC and once I have enough money to buy one, the quality of my maps will increase a lot! Even just a dollar helps! Cashtag: $spacehuskyy
(REMEMBER!!! You don't have to donate! This is just here if you would like to help me buy a PC!)