Apocalyptic Clothes Addon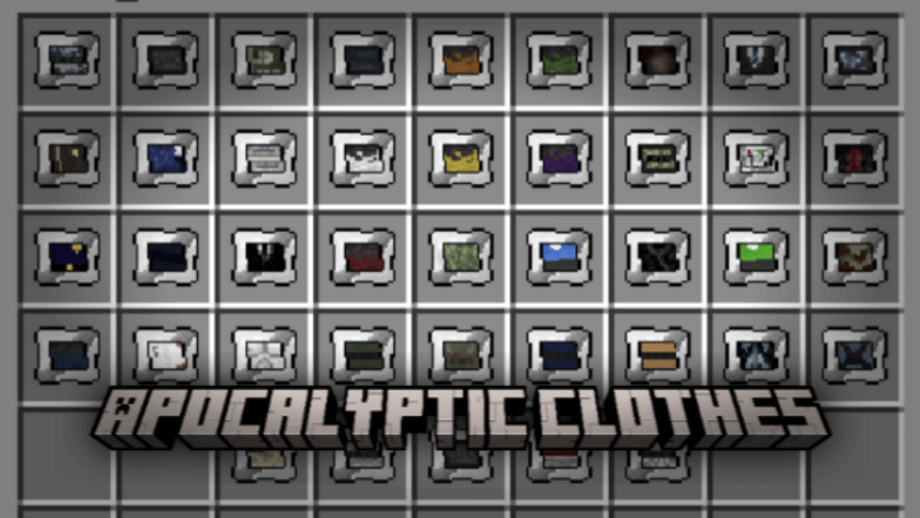 The Apocalypse is coming to Minecraft Bedrock! Apocalyptic Clothes brings apocalyptic-themed clothes to the Minecraft world!
Classic and iconic clothes like the Military Camo, Medic, Ghillie, Ninja and Hazmat!
The Apocalyptic Clothes add-on adds a total of 41 new items to the game. All items are craftable using the stonecutter with a iron ingot.
Known as "Crafting Dead Clothing"
Developer
Experimental Gameplay
Holiday Creator Features.
Items
Army Clothing
Army Desert Clothing
Medic Army Clothing
Blue Dusk Clothing
Builder Clothing
Business Suit Clothing
Camo Clothing
Casual Green Clothing
Clone Clothing
Combat BDU Clothing
Contractor Clothing
Cookie Clothing
Navy DDPAT Clothing
Deadpool Clothing
Doctor Clothing
Fireman Clothing
Full Ghillie Clothing
Green Dusk Clothing
Hazmat Clothing
Juggernaut Clothing
Military Hazmat Clothing
Ninja Clothing
Orange Dusk Clothing
Pilot Clothing
Police Clothing
President Clothing
Purple Dusk Clothing
Red Dusk Clothing
British SAS Clothing
Scuba Driving Clothing
Secondary Guard Clothing
Sheriff Clothing
Ski Clothing
Smart Clothing
Space Suit Clothing
Spetsnaz Clothing
Swat Clothing
Tactical Ghillie Clothing
White Dusk Clothing
Winter Army Clothing
Winter Clothing
Yellow Dusk Clothing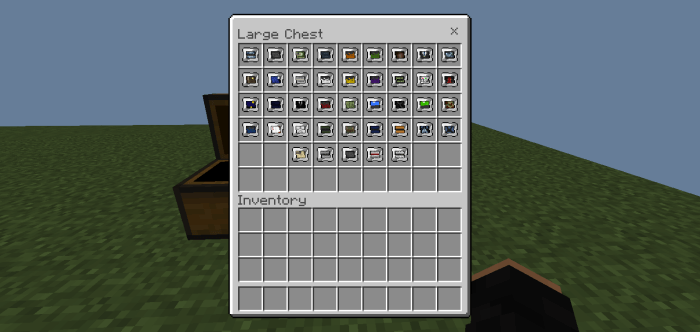 Screenshots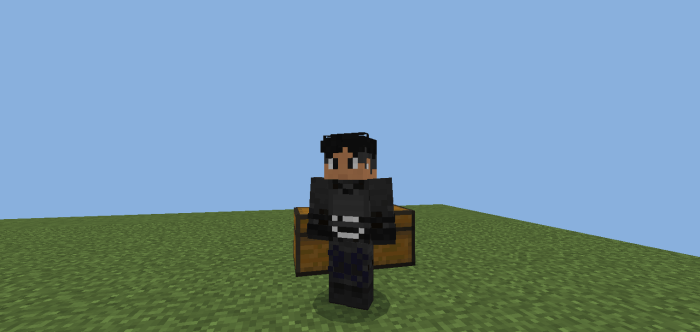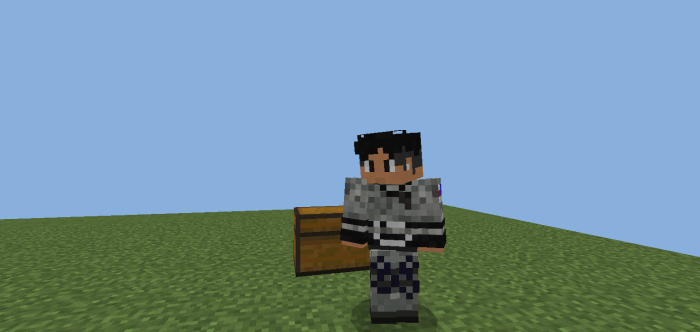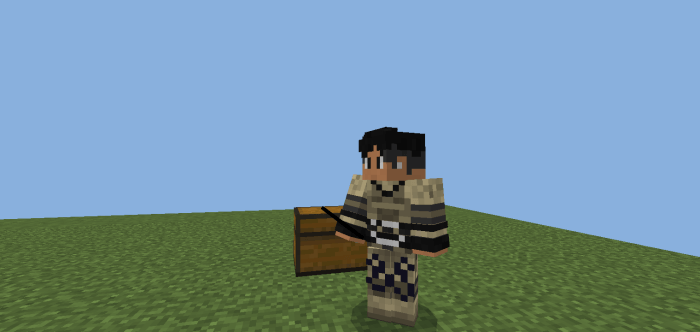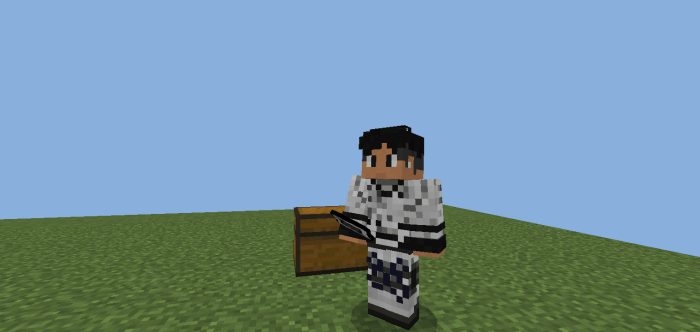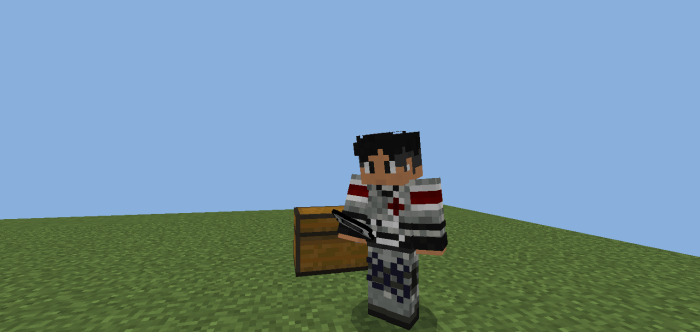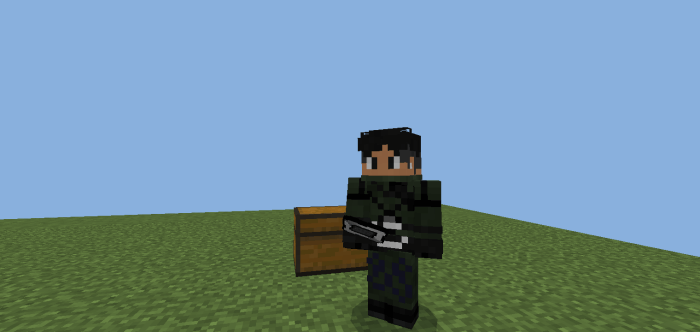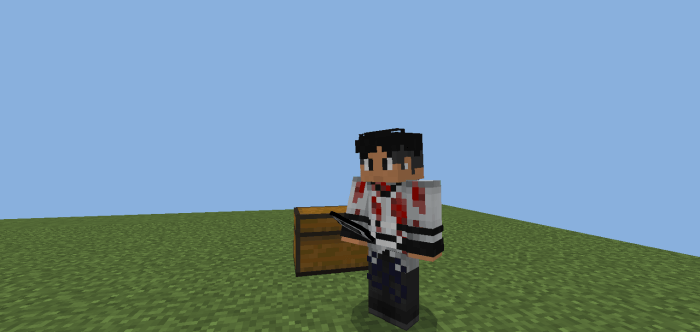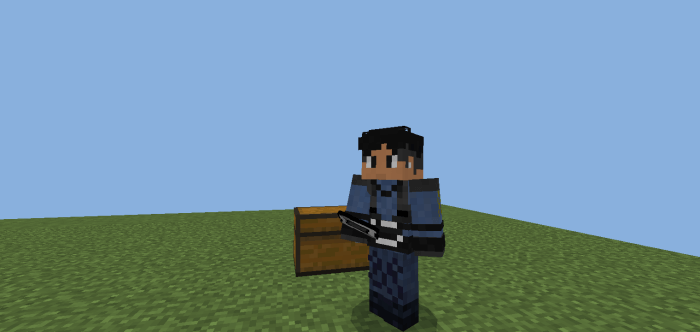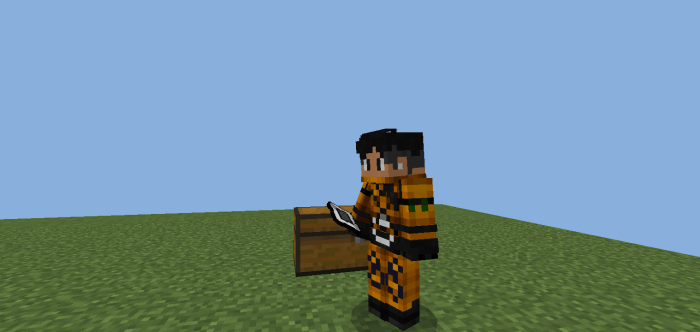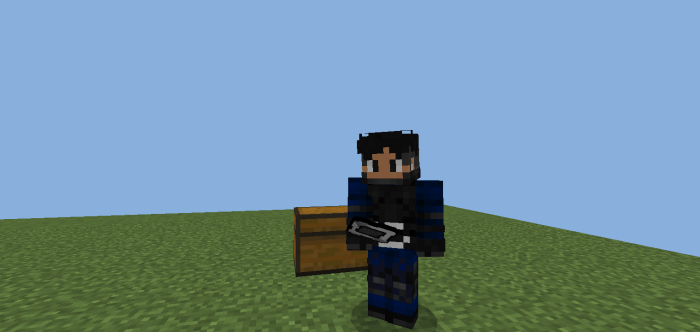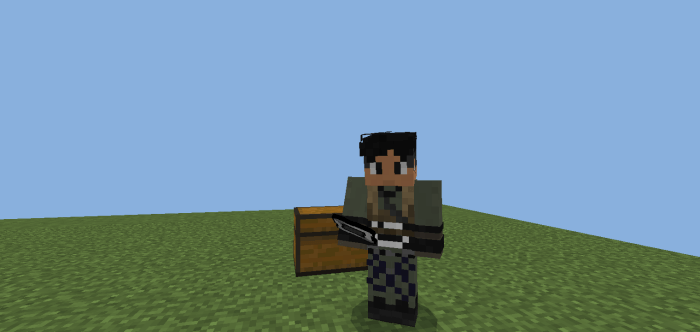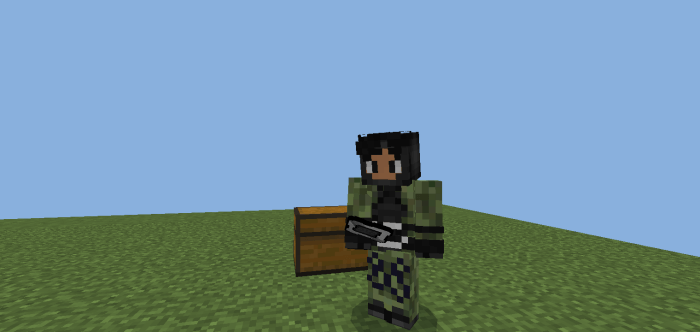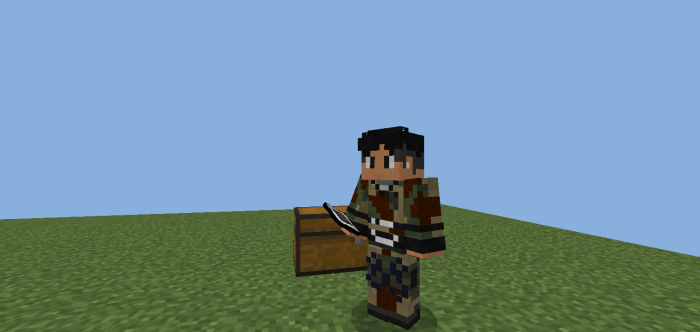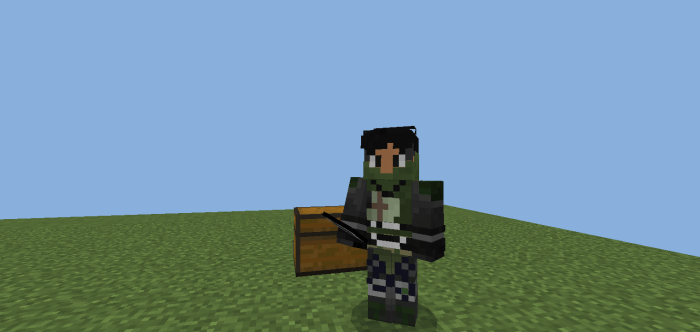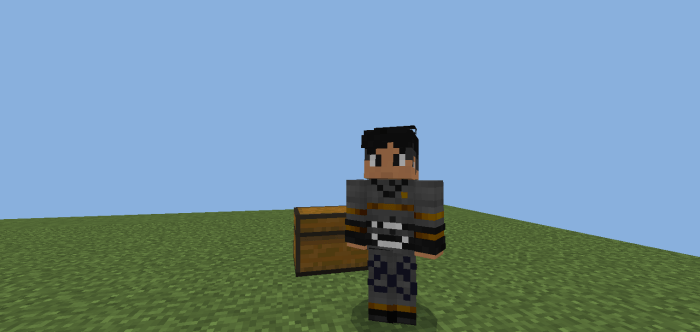 Crafting
You can make all the clothes using the stonecutter with an iron ingot. (I used this to avoid crafting recipe mistakes).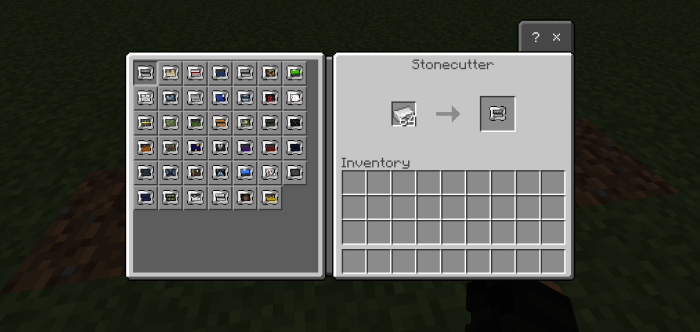 If you liked the addon and want to support me and see more in the future, check out my website!
Changelog
Added Stonecutter recipes for survival (with iron ignot).
Renamed add-on name "Crafting Dead Clothing" to "Apocalyptic Clothes".
Warning
I DON'T authorize anyone to republish/reupload my work outside MCPEDL, ModBay and my website and don't remove my own link, or this project will be discontinued.
You have full authorization to make videos/promote my work, but ALWAYS use my original links.
Installation
Open the .mcpack with Minecraft or extract and copy manually the folder to /Android/data/com.mojang.minecraftpe/ behavior and resources in the respective folders.
---
Just make sure you enable the experimental settings. Also make sure you have enabled BOTH resources and behavior packs when creating the world.