TNT GUN (Addon)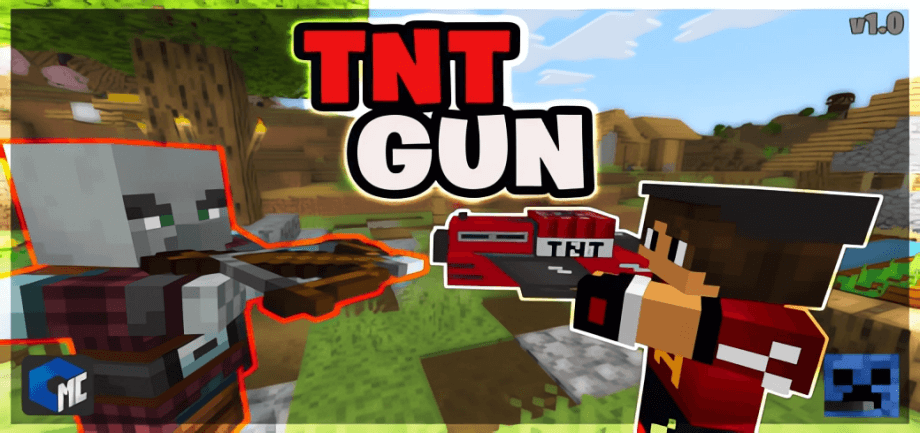 Have you ever wondered if it would be fun to throw TNT at mobs or players in your game? Well, you're in luck, because today I present to you an exciting add-on featuring a truly epic TNT gun.
This add-on enriches your survival experience by adding a TNT gun that will allow you to surprise your friends in your game world. The gun fires TNT projectiles at an impressive maximum distance of 35 blocks. However, it is important to note that the gun has a limit of 20 shots before it breaks, which means you will have to create a new one.
To make this exciting gun, you just need to gather the following materials: 3 blocks of TNT, 2 flints and 2 gunpowder. Then, follow the instructions provided in the images to create it. You can also get it in creative mode, in the weapons section, or use the command "/give @s add:tnt_gun" to get it quickly. Get ready to add explosive fun to your game! 
Experimental mode?
Yes, it is necessary to activate for the correct use of this content. (Activate the option of Holiday creator functions). 
CREATOR : Andiuber
FACEBOOK : @AndiuberOficial
TWITTER : @AndiuberOficial
TIKTOK : @andiuber
YOUTUBE : Andiuber
PAYPAL : paypal.me/Andiuber
REVIEW: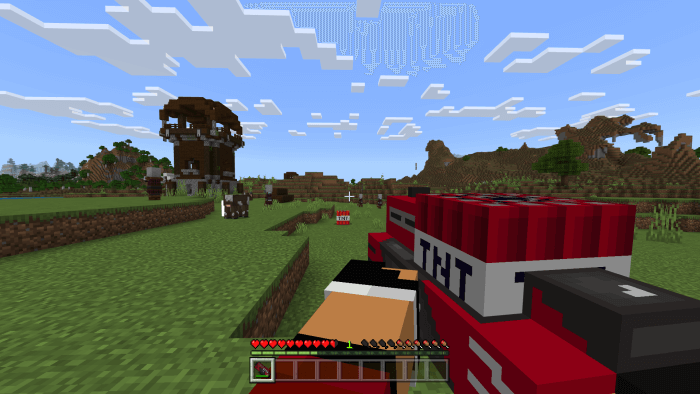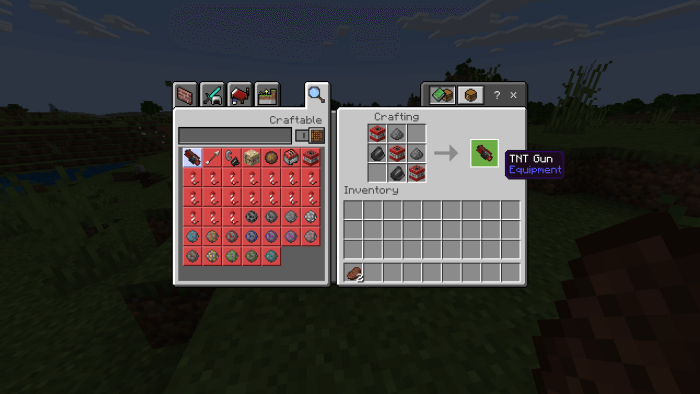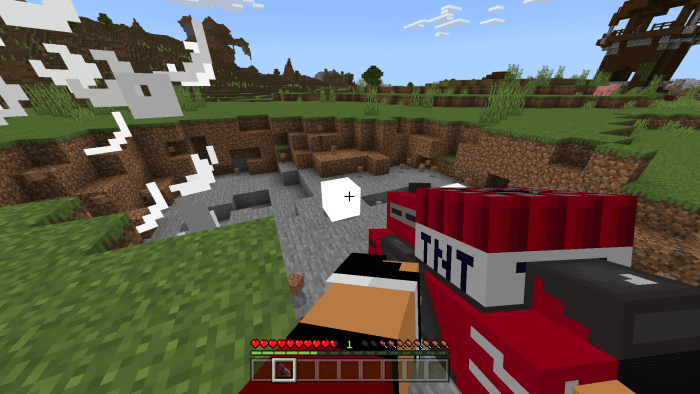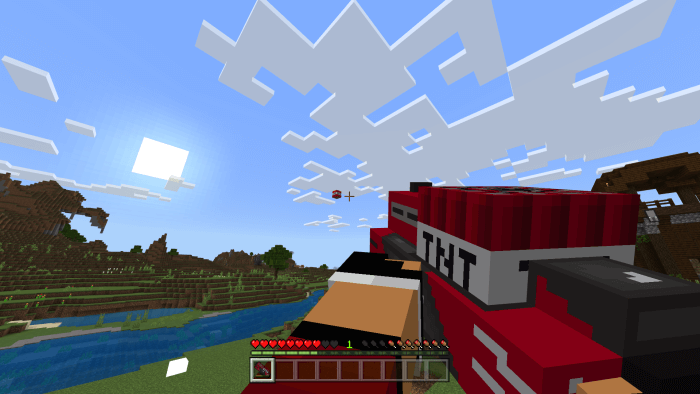 Click to see installation information!
Attention!
If you share this work on YouTube or any other platform.
• Do not use direct download links
• Do not put your own shorteners
• Do not upload this content to websites or applications without our permission.
Just use this download link:
https://www.cubitosmc.com/2023/04/go-kart.html
Thanks!
For more information read our:
©TEAM CUBITOS MC.