Display Player Health [1.0.0]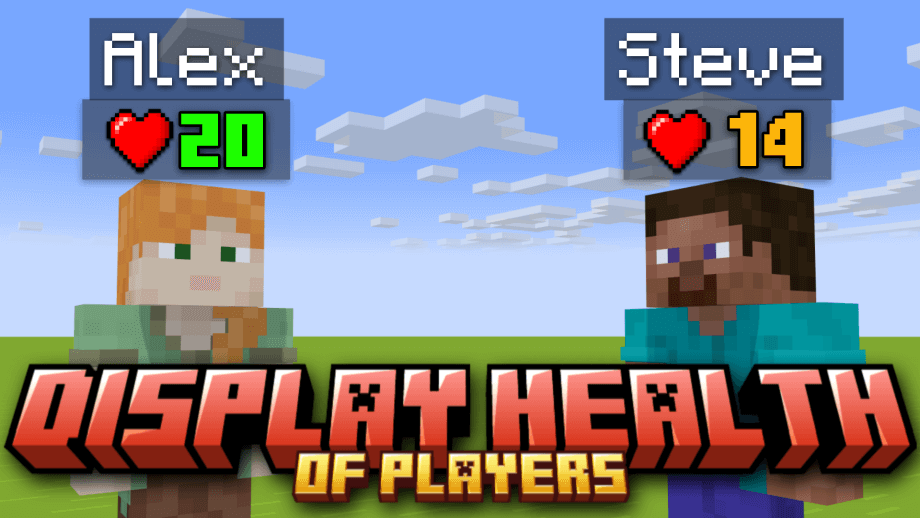 The health of the players is displayed below the name of them. This is very useful ! You have not to do anything. This script will create a scoreboard objective, and the score for each player will be his health points.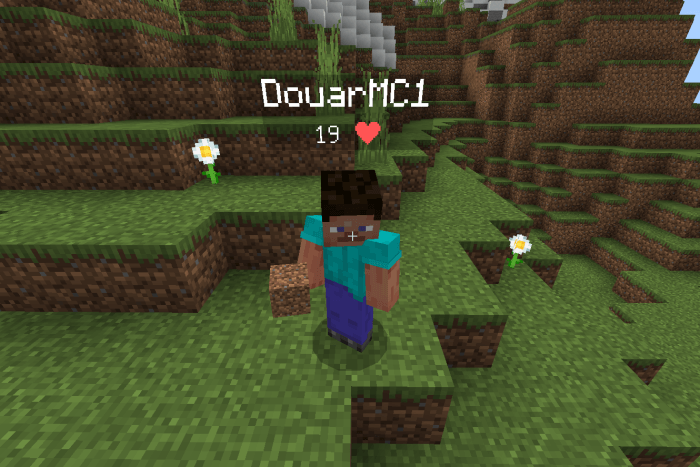 So, you shouldn't delete this scoreboard objective. If you have any feedback (suggestions or if you encounter a bug), please leave it in the comments!