R'on R'ae
This add-on is based on Ex Nihilo from Minecraft Java, with new models, textures, and features to add variety to your gameplay.
[ --- Blocks --- ]
Sieve Base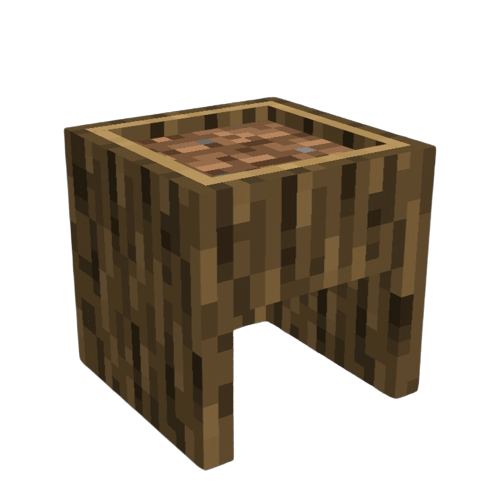 You can interact with Sieve with Dirt, Gravel, and Sand.
[ --- Items --- ]
Pebbles

These items can be crafted into their stone type.
Grass Seeds
It can only be placed on Dirt, and will change Dirt to Grass in 3x3 square.
Required Experiments: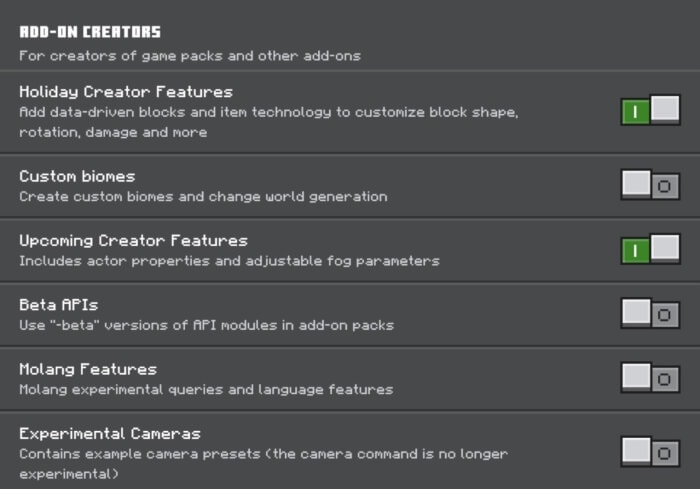 Video: