Craft recipes for Saddle and Armor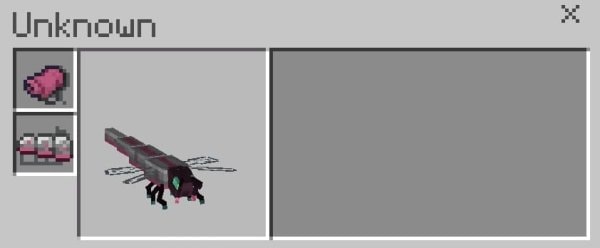 Wasp
Found on deep jungle.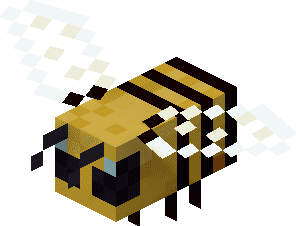 Queen bee
Found on deep jungle, it is hard to defeat and will spawn bee soldiers.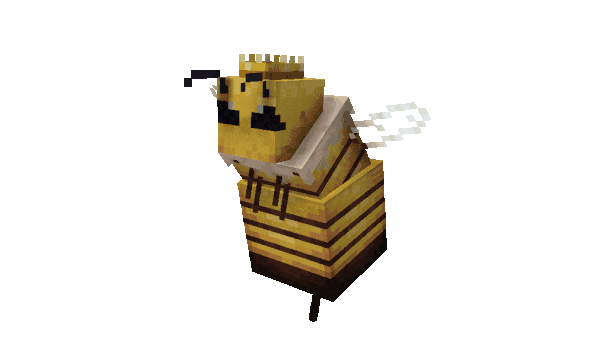 Bee soldier
They will defend the queen and won't stop until you are dead.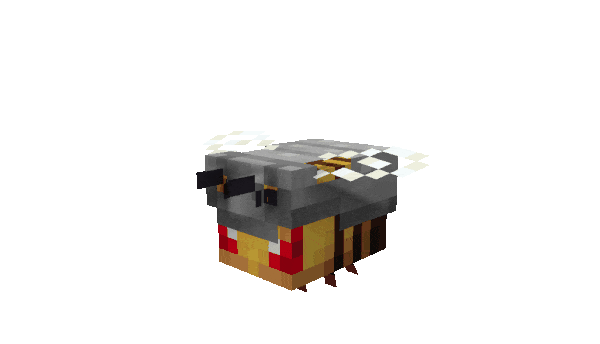 Citizen
Found on the town, it will sell you random things.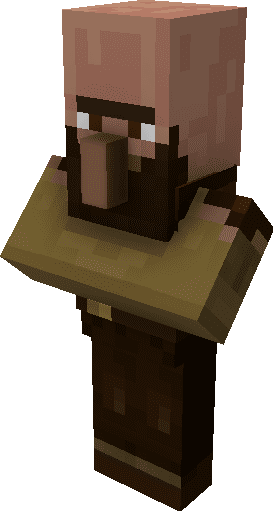 Dark Guardian
It looks like iron golem but it is created to defend its tower created by an old generation.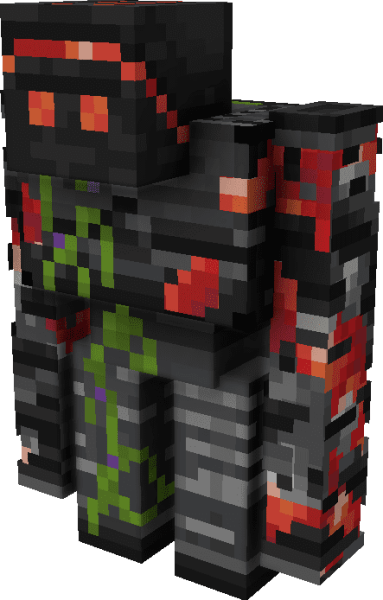 Deep Land Ghost
They are lost souls that are born from the depths and roam the world. They glow at night.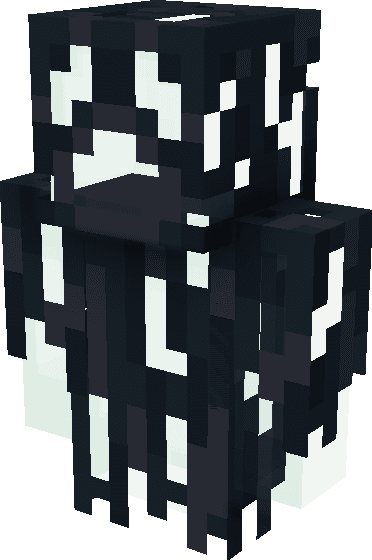 Underiager
Citizens of the deep that offer you different items. They are found on Hiddle Land.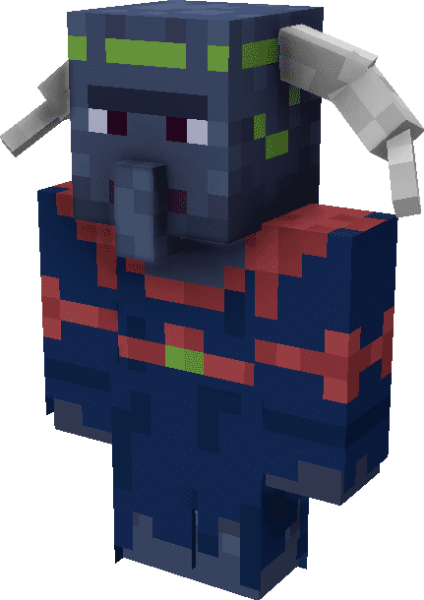 Dead wizard
They are magicians who lost their magic and ended up in death. They are found on Hidden Land. Perhaps later he will use a Dead Wizard Wand.

Goblin
It is found on all the biomes. It will attack you but it also can provide Goblin Meat.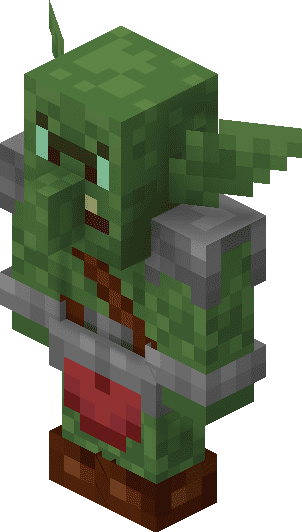 Raw Goblin meat puts a Hunger II effect on you. Cook the meat to avoid this.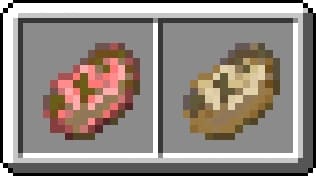 Ores
It also adds 4 new ores to make the world more immersive:

Cobalt
This is the most common ore. This ore is generating at height from 0 to 60 blocks.

Hessonite
This ore needs a cobalt pickaxe to be collected. Its ambar color is very beatiful. This ore is generating at height from -20 to 40 blocks.

Peridot
Its behaviour is similar to redstone but its stronger. This ore is generating at height from -30 to 40 blocks.

Zircon
This is the harder ore to find, it needs a peridot pickaxe to be collected. It is harder tha diamond and similar to netherite. This ore is generating at height from -20 to 30 blocks.

Dragonfly glasses
These glasses will help you to see at night. It seems that the effect of night vision works intermittently. It may be fixed later. It also has properties:
Protection: 2
Durability: 170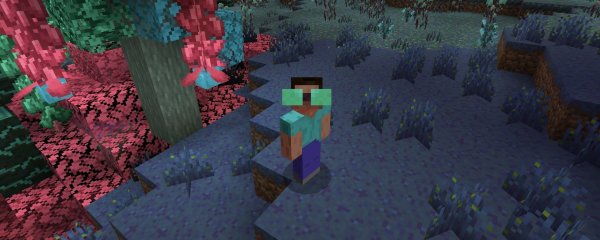 Use the following recipe for crafting: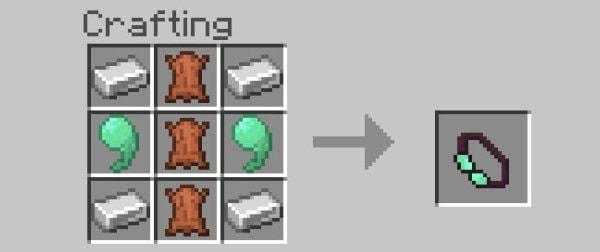 Fairy armor
Full set of Fairy Armor will give you the effect of a Slow Fall, and you will not take damage when falling from a great height. It works with problems, just like Dragonfly Glasses.

Dead Wizard Wand [Work In Progress]
It seems that this item is under development. There is no information about it yet. 
Now it can be found in the Creative. By the way, in version 1.19.20 this is not displayed for some reasons. It may be fixed later.

Rain invoker
This is an item that will help you invoke rain. Crafting requires Rabbiteer Antler and Goat Horn.
Invokes rain
Invokes a lightning strike to the player
Invokes Levitation effect II for 3 seconds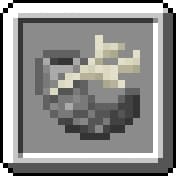 Craft recipe for Rain Invoker: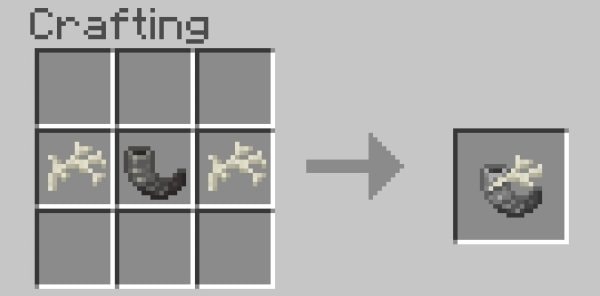 Other items
Red Gold Fragment
Red Gold Block
Bee Essence
Glowing Honey

ModBay: maybe some of them have functions, but we haven't figured it out.
Versions support
Comment from ModBay: There are problems with some functions with the latest version 1.19.20. Moreover, there are problems with the functionality on 1.19.2 too. Therefore, we sent a request to the content author to find out when the bugs will be fixed. It may turn out that we are doing something wrong.