Modern Furniture | Stairs Update | 6.0 |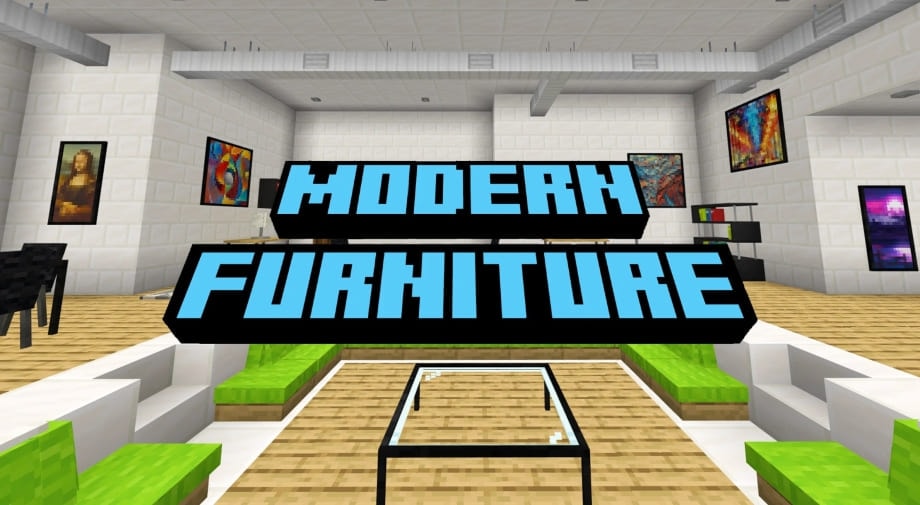 Modern Furniture 🛋️ is a decoration add-on prepared for a survival world and for a creative game.
⭐⭐⭐Get more than 600 Furniture!⭐⭐⭐
What is it about?
The addon is about a collection of modern furniture to decorate your home, the addon has the purpose of not being so modern (not going beyond the parameters such as complex electronic devices or mechanics that break the game) or wanting to saturate your house with polygons, which be at the end of everything simple and beautiful.
How is it acquired?
It is mainly acquired by putting clay balls in the stone cutter, with absolutely all the furniture. What types of furniture



⭐New Blocks!⭐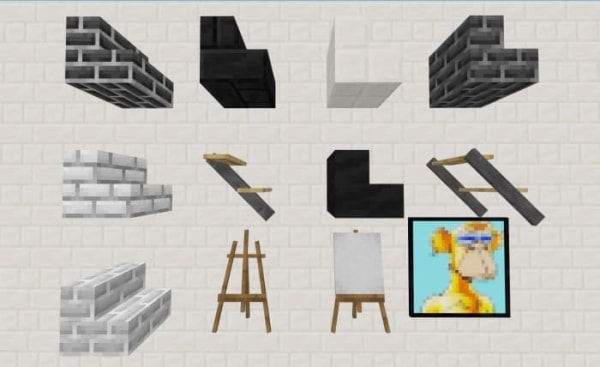 Usable Stairs have been added! These new stairs will allow us to use them like a normal game stair. Besides we have added canvases, paintings, frames and other derivatives!
⭐Last Updates⭐
A new variety and blocks related to public toilets have been added!
Other Blocks

Info
Activate these options for the addon to work!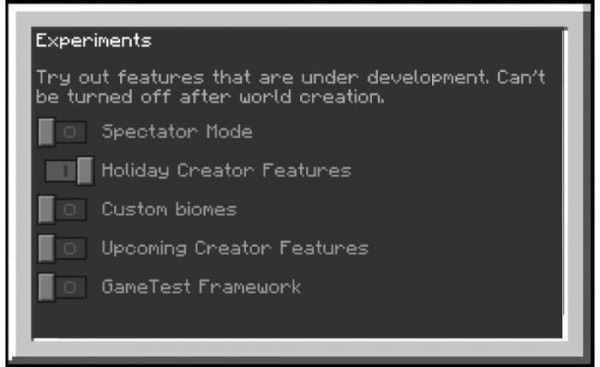 How to get it?
To get new blocks, you can use the /give @p f:<needed block> command in the chat.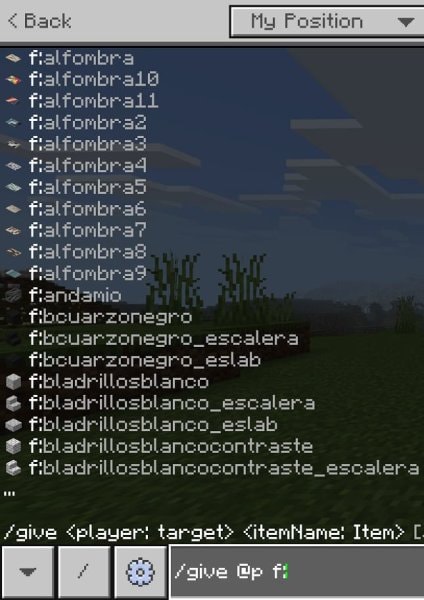 They are also available in the creative inventory.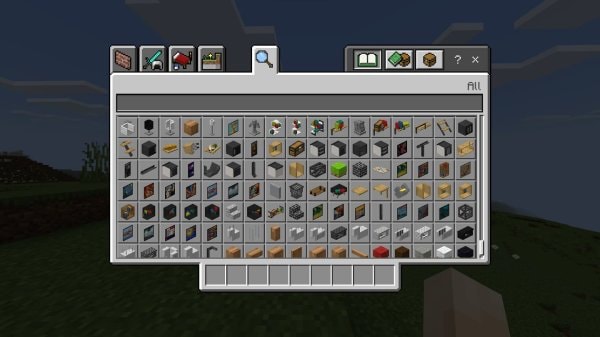 In survival mode, you need to put the Clay Ball in the Stonecutter and get a Box.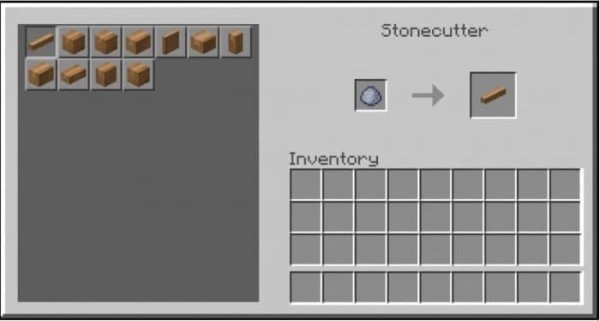 Put the created Box back into Stonecutter and select the desired furniture block.
Showcase
You can sit on chairs and sofas!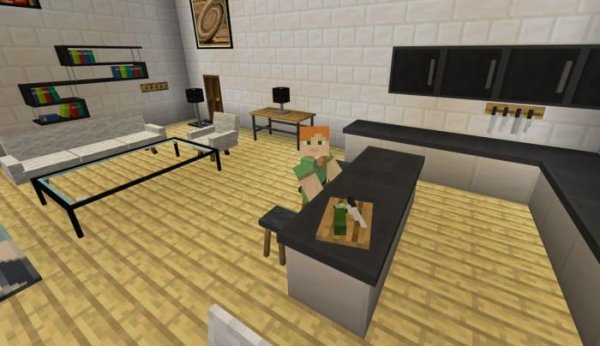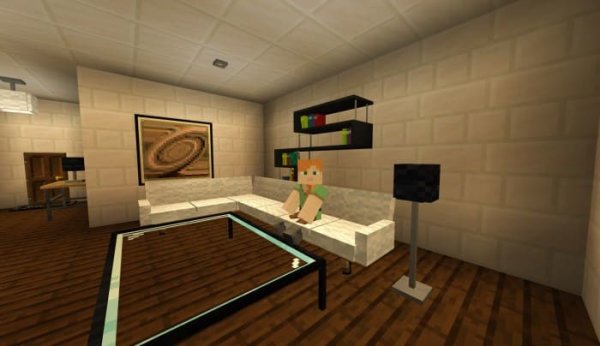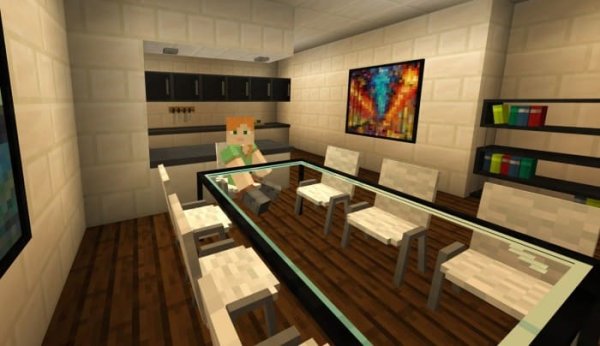 Use new blocks to create a unique interior.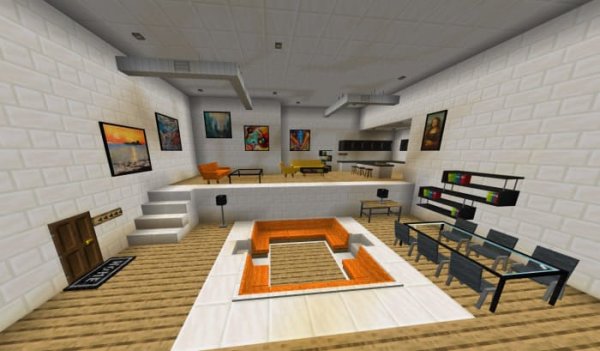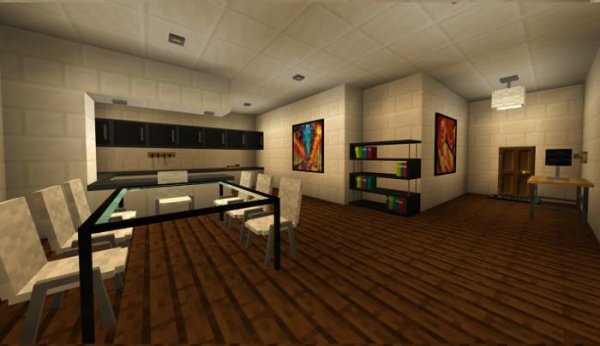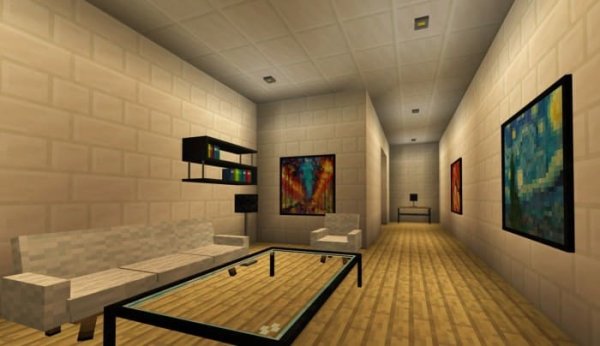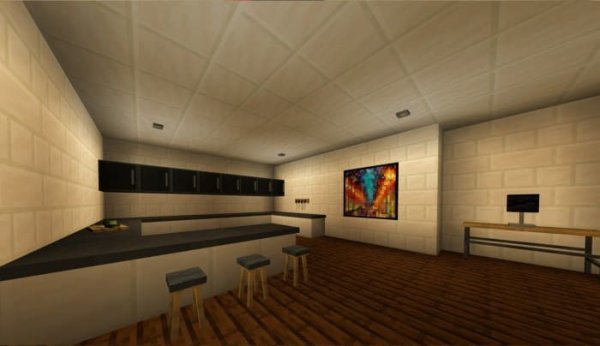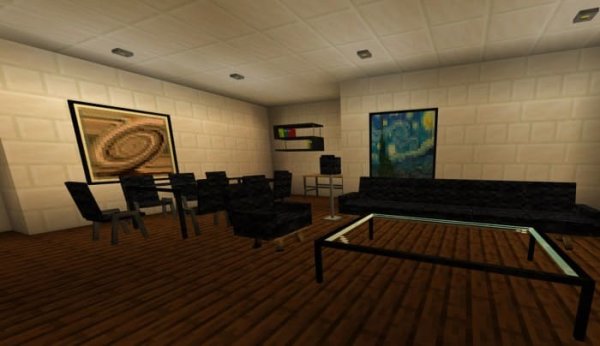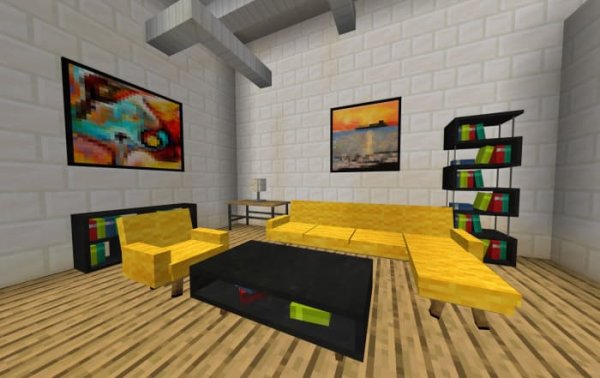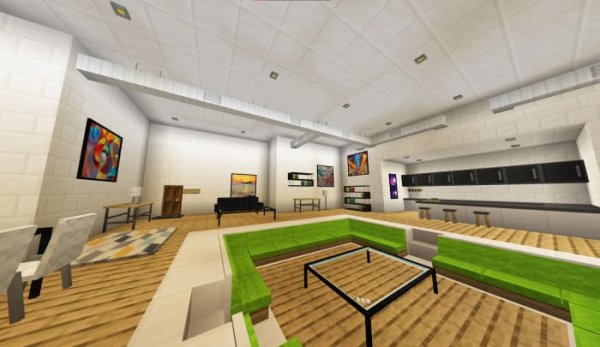 Remember to delete addon cache to fix any errors.

Join the official TRMC Studios discord and share your ideas and photos with the community!

Updated on May 18
MF Updated: New blocks and mechanics have been added! Below we leave the specifications of the added
Added:
Added black brick staircase
Added white brick staircase
Added quartz staircase
Added black quartz staircase
Added bathroom tile stair
Added modern 1 bar staircase
Added modern staircase with 2 bars
Added gray brick staircase
Added support
Added NFT Painting
Added support with canvas
Internal Settings:
The stairs are now fully functional, they can be climbed like a normal ladder in the game, this is achieved thanks to an additional block spawned below them, the process is automatic.
Storage entities have been added, this is still experimental but can be tested in the block f:cocina14.
Fixed some bugs with stairs colliding, now it's fixed
New names translated into Spanish have been added