TGplayz173
upd:
Lamborghini Vision GT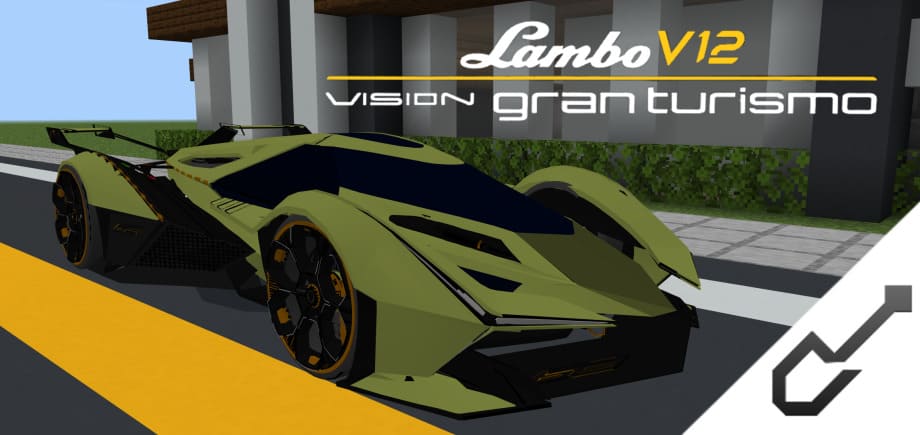 The Lamborghini Vision Gran Turismo is a concept made by the creators of Gran Turismo in partnership with Lamborghini for their game, as one of their many "GT-Visions". One was built in real life and displayed in the Lamborghini Museum (Museo Automobili Lamborghini) in Italy, and can still be found there to this day.
With a replicated model, it can now be fully featured in Minecraft Bedrock! This addon includes the GTR50 in the 3 stock gold, white, and black colors. WARNING: This is a Polymesh model. Polymeshes like this one are known to cause lag, even in higher end computers. For your sake, do not spawn in more than two polymesh cars at a time. Though it is especially laggy on mobile, this addon can still work in Pocket edition. If you experiencing severe problems, consider lowering render distance, simulation distance, or other graphical settings in the "Video" tab. Not RTX compatible.