Colored Elytras Add-on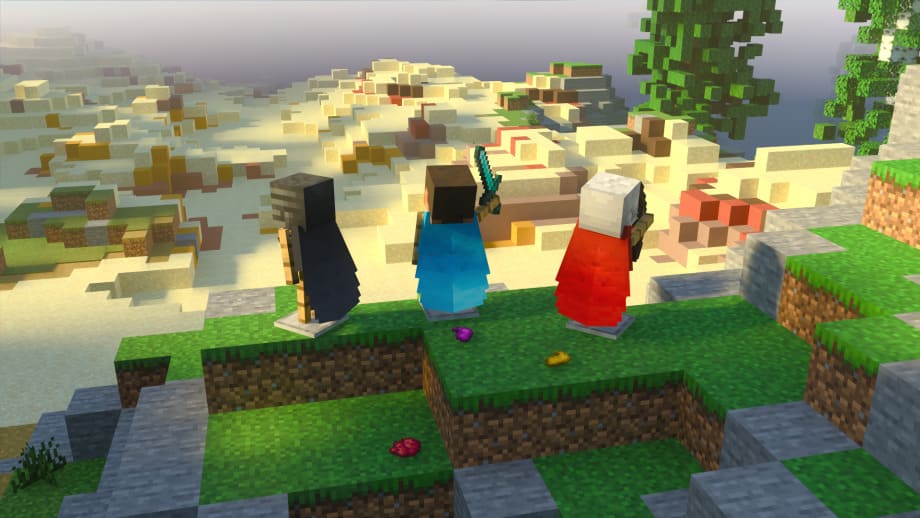 Elytras are a very fun feature in the game, but they are not customizable at all. With this add-on, however, you can change the color of your elytra using an elytra cover. Most colored elytra packs use the resource pack settings to toggle what color your elytra is, but the problem with this is that every player's elytra is the same color. This add-on stands out from the rest because it allows you to change the color for your elytra in-game, and not everyone else's as well. This means that you could have a snazzy purple elytra while your friend has a yellow one!

Armor stands can also be equipped with colored elytras by typing this command:
/event entity @e[type=armor_stand] minecraft:elytra_red
(change red to any other color)
How it Works
First of all, you need to activate Holiday Creator Features.

To change the color of your elytra you simply use an elytra cover item. These items can be found in the creative inventory or can be crafted in survival.
Here is the crafting recipe: